Quiz
Want to speak with someone at the college?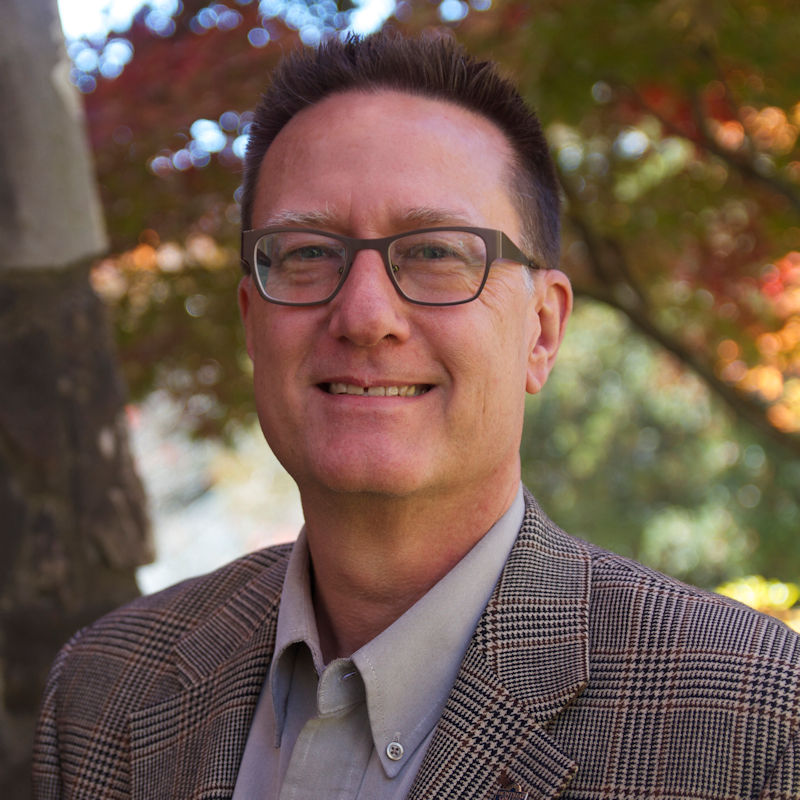 Joe B. Kirkland
Counselor to the President, Planned Giving
828.419.2045
joe.kirkland@montreat.edu
Next Steps
Contact Joe Kirkland, Counselor to the President – Planned Giving, at 828.419.2045 or joe.kirkland@montreat.edu for additional information on planned giving.
Seek the advice of your financial or legal advisor.
If you include Montreat College in your estate plans, please use our legal name and federal tax ID.

Legal Name: Montreat College
Address: P.O. Box 1267, Montreat, NC 28757
Federal Tax ID Number: 56-0543261
Learn about the many benefits of a charitable gift annuity in our FREE guide.