Montreat College Tuition & Aid
Montreat College tuition is nearly 25% lower than the national average for private colleges and universities, and 99% of our students receive financial aid. Click the icons below to learn more about tuition and aid for each of our programs.
Student Financial Services Staff
Meet Montreat College's Student Financial Services staff. Reach them at financialservices@montreat.edu or 800-545-4656.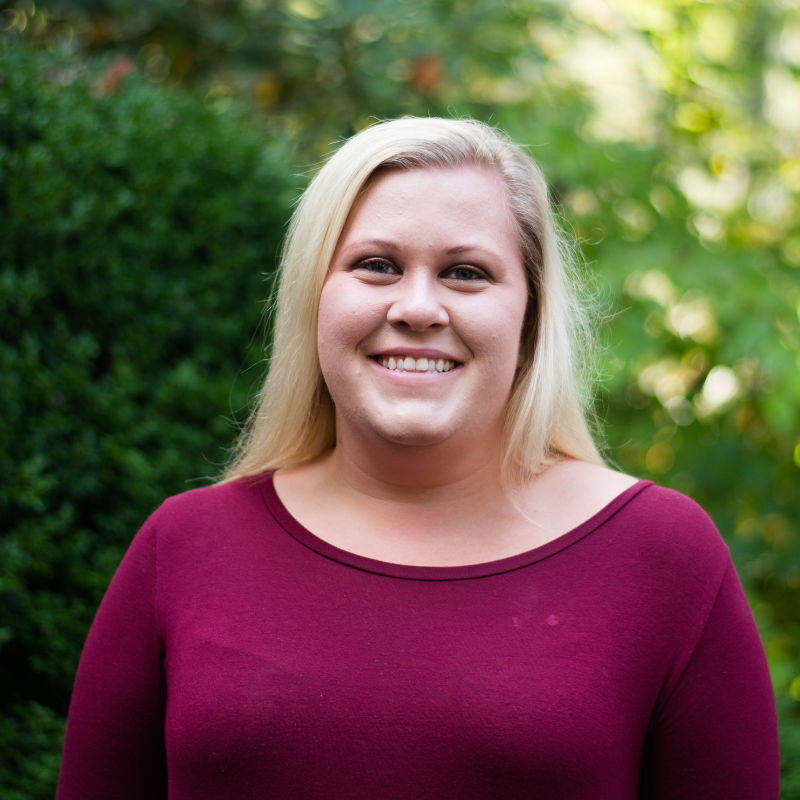 Mackenzie May
Student Financial Services Counselor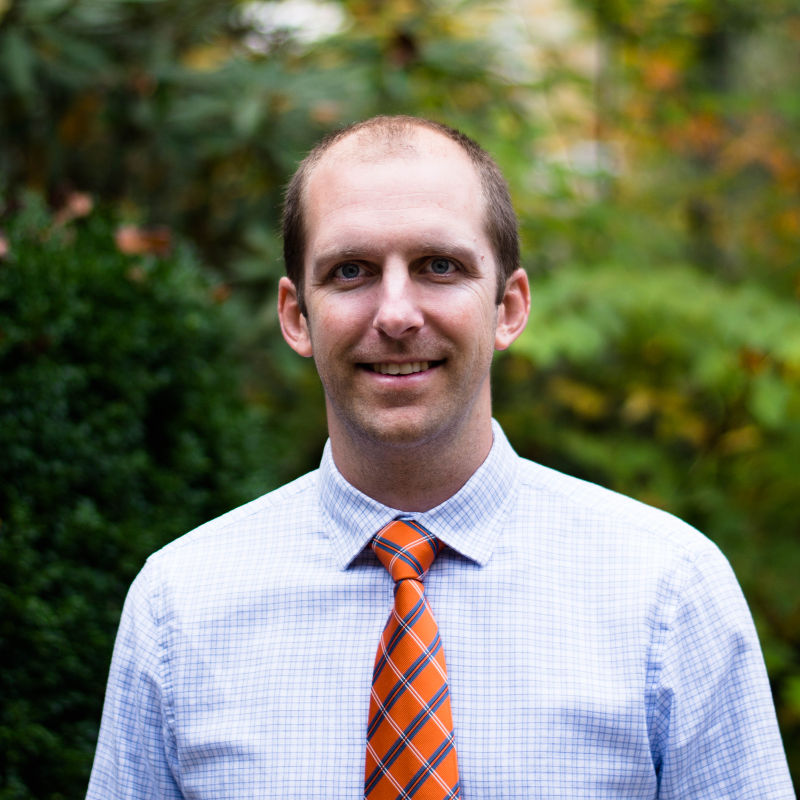 Jeremy Hurse
Director of Student Financial Services
Beth Pocock
Associate Director of Student Financial Service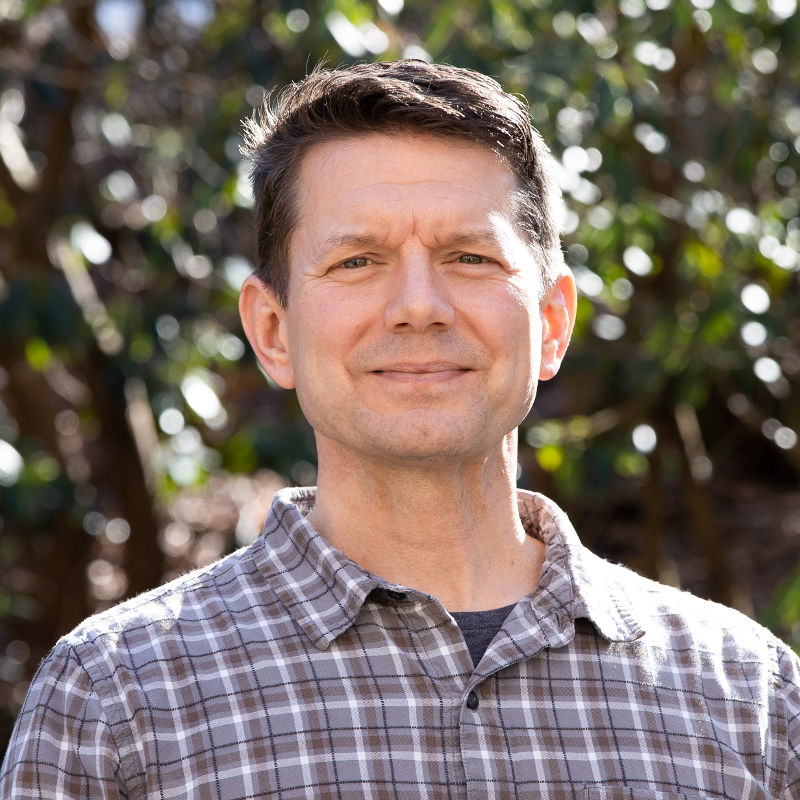 Steven Walden
Student Financial Services Counselor