Our Music Business program is the perfect combination of business smarts and musical training.
The music industry today needs a new type of professional—one who understands not only the music, but also the many aspects of business that are associated with its production. Our Music Business program equips students to manage the legal, financial, artistic, and ethical issues that face the contemporary music business professional.
Because the music industry is diverse and constantly changing, our program is distinguished by exceptional flexibility.
Learn from expert faculty with years of experience in many areas of the music business.
Get hands-on experience through internships, immersion semesters, and off-campus programs.
Interact with professionals in the music business through our regular music business seminars.
Get Experience
Learn and train in a working recording studio—Asheville's legendary Echo Mountain Studios—through the Montreat Audio Production Program.
MS 209 MAPP Recording Studio Management
Covers the administrative functions unique to the modern commercial recording studio including accounting, marketing, personnel, planning, and facility management.
MS 326 MAPP Mastering
An advanced hands-on approach to the principles and practices of mastering. Focuses on the use of digital audio workstations specially designed for audio mastering and related outboard equipment. Additional focus on surround mastering and DVD authoring.
MS 361- 362 Music Production, Marketing, and Distribution Seminar I & II
This course integrates theoretical and practical knowledge with experience relevant to the music business through completion of a required major project where students produce, market, and distribute a commercially viable music recording. Students are responsible for all aspects of the project from initial research and development of a viable prospectus to production, marketing and distribution. Enrollment required for all upper-division music business majors.
Audio Technician
Booking Agent
Talent Buyer
Casting Manager
Musician Producer
Concert Promoter
Entrepreneur
Entertainment
Attorney
Business Manager
Broadcaster
Music
Publisher
Talent and Advertising Agency Specialists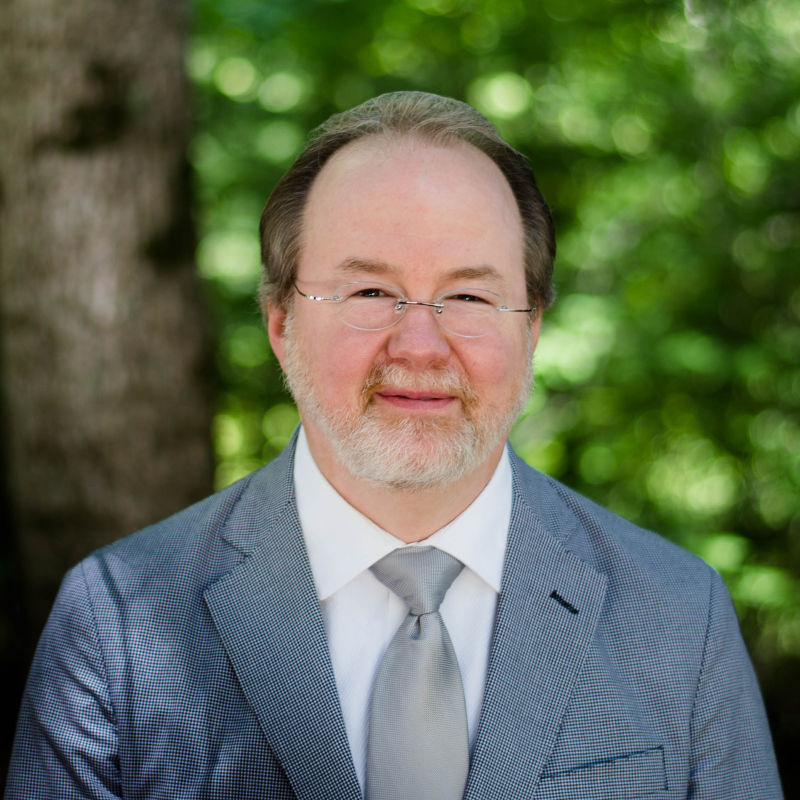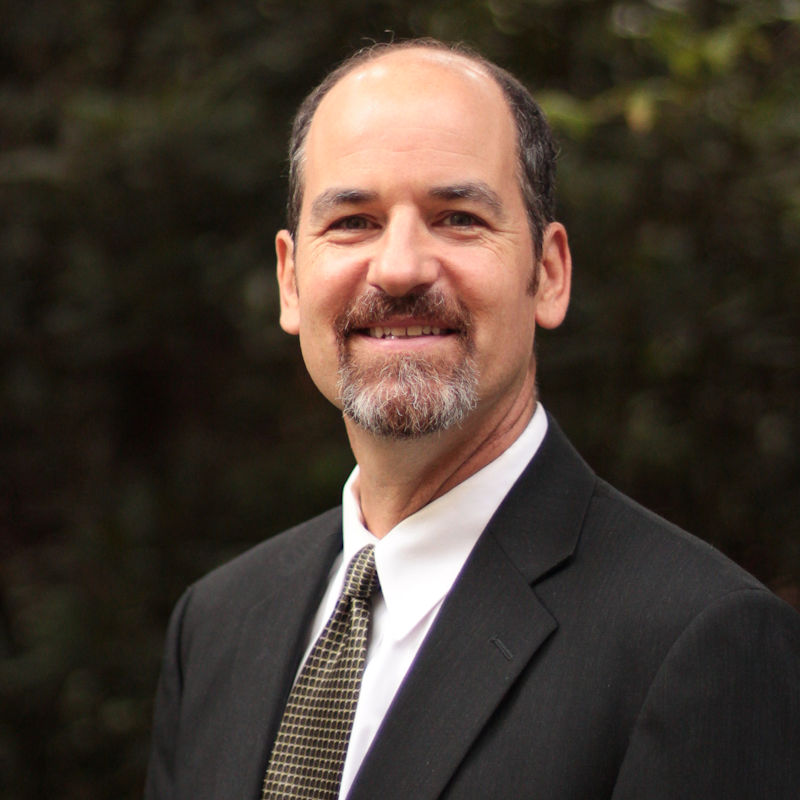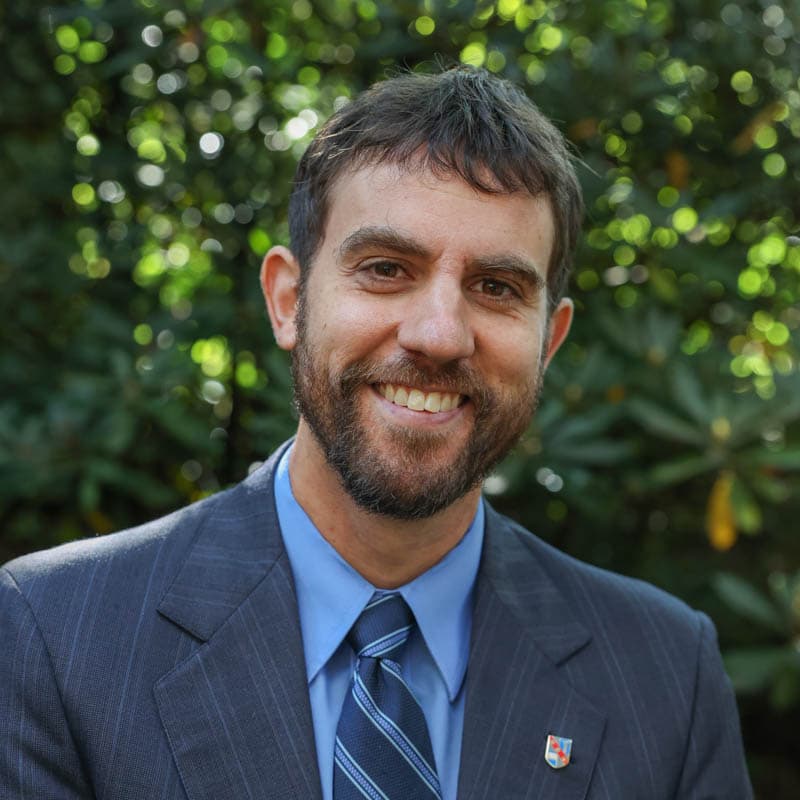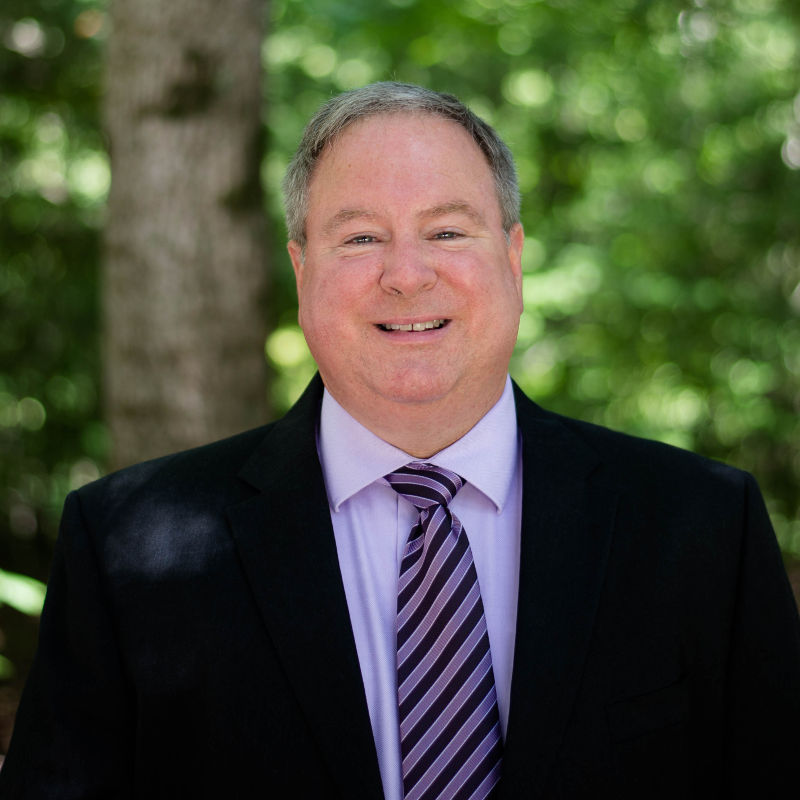 Request More Information
We would love to tell you more!
"*" indicates required fields