Marketing & Communications Office
The Montreat College marketing and communications (MarComm) team manages the communication and marketing of the college both internally and externally, serving the College through numerous avenues. We focus our support on brand consistency, content creation, and championing the mission of Montreat College. We provide essential services including digital and print design, managing college web pages, writing news stories, administering media and brand policy, the publication of our biannual Reflection magazine and the annual President's Report, and keeping you informed. Let us know how we can serve you!
Request a Project or Employee Business Materials
If you would like MarComm's assistance on a project or in ordering employee materials, please click the link below to complete a project request. While we understand that emergencies will arise–and will work to accommodate immediate needs–we generally require at least one month's notice for project fulfillment.
Make a request (coming soon)
Our Brand
Montreat College's distinct brand identity provides the college with a foundation to effectively articulate who we are and where we're trying to go as a college. You can assist us in this process by using our current toolkit provided via the links below.
College Branding Guide (coming soon)
Our Policies
Links to our policies are coming soon.
Meet Our Team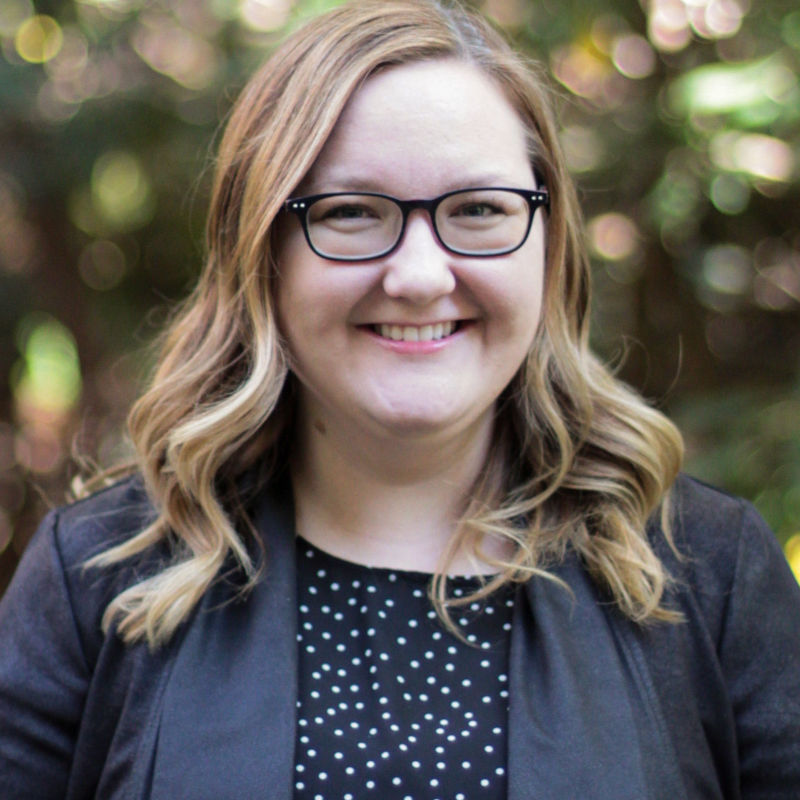 Sara Baughman
Executive Director of Marketing and Communications
sara.baughman@montreat.edu
828.669.8012, ext. 3778
Kylee Friedrichs
Assistant Director of Marketing and Communications
kylee.friedrichs@montreat.edu
828.669.8012, ext. 3779
Nikki Fair
Graphic Designer
nicole.fair@montreat.edu
828.669.8012, ext. 3746
Daniel Mount
Web Communications Specialist
daniel.mount@montreat.edu
828.669.8012, ext. 3776