Marketing & Communications Office
We're here to tell the Montreat College story—to each other and those outside of the college. We make this happen through creating new media, producing publications, designing web pages, writing news stories, administering media and brand policy, and keeping you informed.
What We Do
From marketing and public relations to photography, video projects, and the college website, the Marketing and Communications Office performs a host of essential services for the college.
See the wide range of MarComm Office responsibilities
Montreat College Brand Promise
Montreat College is an independent, Christ-centered, liberal arts institution that educates students through intellectual inquiry, spiritual formation, and preparation for calling and career.
Brand Guidelines and Visual Assets
Montreat College's distinct brand identity provides the college with a foundation to effectively articulate who we are and where we're trying to go as a college. You can assist us in this process by using our current logos, fonts, messaging, and templates provided via the links below.
Access our logos and brand fonts
Request a Project
The Montreat College Marketing and Communications Office provides many services for the college. If you would like MarComm Office assistance with a print, web, photo, or video project, please click the link below to create a Help Desk ticket. Please be sure to allow at least a month of lead time for the completion of any project request. While we understand that emergencies will arise–and will work to accommodate immediate needs–we generally require at least a month's notice for project fulfillment.
Faculty/Staff Newsletter
The MarComm Office publishes a periodic newsletter to faculty and staff featuring upcoming events, hiring announcements, prayer requests, classified entries, and more.
Submit an item for the newsletter
Media Relations Policy
Effective communication with the media is critical to Montreat College's ability to carry out its mission and promote continued support for the college. All Montreat College faculty and staff are required to abide by the college's media relations policy.
Read our media relations policy
Athletics Brand Guidelines
Athletics is an integral part of Montreat College. Because of the centrality of athletics to both the student experience and the public perception of the college, it is important for Montreat College Athletics to project a clear and consistent athletic brand to players, prospective students, supporters, and community members.
Social Media Policy
Social media outlets can be used to create, sustain, and improve Montreat College's brand image. In addition to the college's official social media outlets administered by the MarComm Office, college departments can utilize affiliate social media outlets to engage and build relationships with target audiences, recruit students, promote programs and events, and reach followers with last-minute news and alerts. All Montreat College-affiliated social media pages must be approved by the MarComm Office and must adhere to Montreat College social media policy.
Review our social media policy or apply to start a new social media page
Publications
The Marketing and Communications Office oversees the publication of both Reflection magazine and the annual President's Report.
Additional Employee Services
In addition to the other services it provides, the Marketing and Communications Office also facilitates the order of materials associated with new employee on-boarding.
Meet Our Team
The Montreat College marketing and communications team manages the communication and marketing of the college both internally and externally, serving the College through numerous avenues.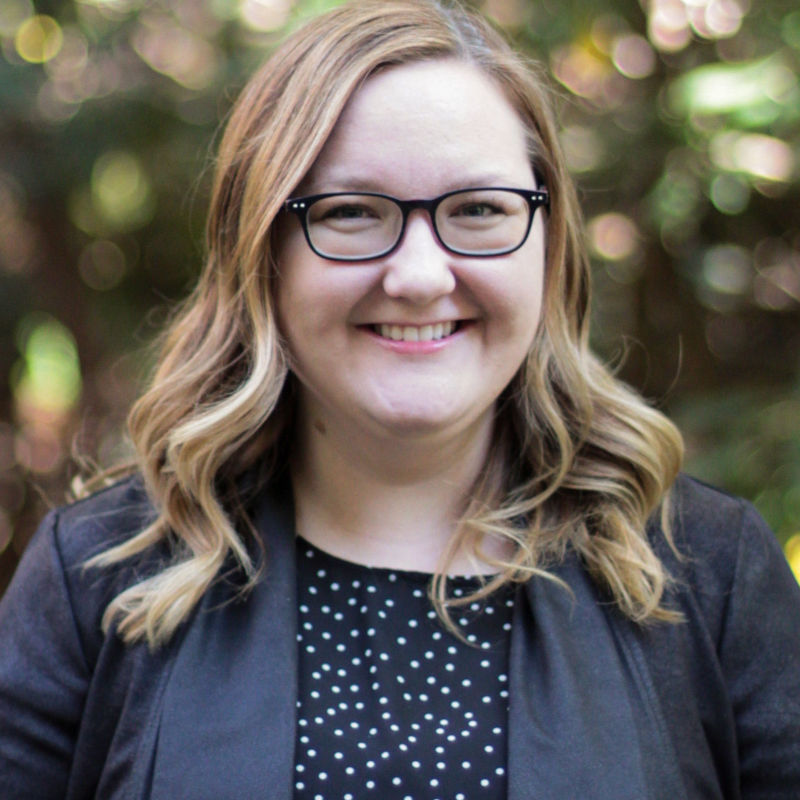 Sara Baughman
Executive Director of Marketing and Communications
sara.baughman@montreat.edu
828.669.8012, ext. 3778
Nikki Fair
Graphic Designer
nicole.fair@montreat.edu
828.669.8012, ext. 3746
Kylee Friedrichs
Assistant Director of Marketing and Communications
kylee.friedrichs@montreat.edu
828.669.8012, ext. 3779
Daniel Mount
Web Communications Specialist
daniel.mount@montreat.edu
828.669.8012, ext. 3776