Keystone Scholarship Dinner
The annual Keystone Scholarship Dinner raises critical scholarship support for Montreat College's students through the Keystone Scholarship Fund, and seeks to elevate the college's position as a thought leader by providing relevant, cultural content that addresses the most pressing matters facing the global church today.
Save the Date for this year's event:
April 27, 2023
The Mint Museum | Charlotte, North Carolina
2023 Keystone Scholarship Dinner Distinguished Speaker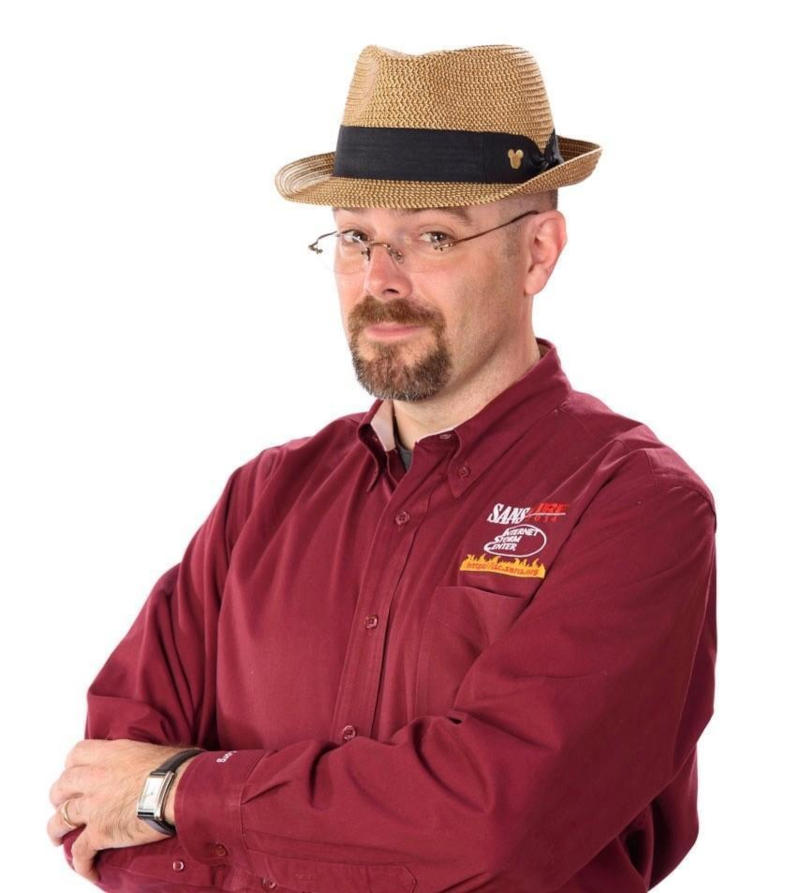 Mr. Ed Skoudis
President, SANS Fellow |SANS Technology Institute
Founder | Counter Hack
Ed Skoudis is a leading professional "ethical hacker." He is President of the SANS Institute, a private U.S. company that specializes in information security and cybersecurity training. He is also the CEO of CounterHack and appears as a cybersecurity expert on the PBS series NOVA. Skoudis got started in computer security while in college and, after graduating, found work at Bellcore, a division of the Bell System. Following a stint in operator services, he jumped into computer security with gusto, helping respond to attacks against phone company networks. Skoudis then moved from Bellcore to SAIC, where he branched out to work with large banks, major high-tech firms, and other Fortune 500 companies. Later, he started performing incident response and penetration testing for government agencies and military customers. Skoudis received his master's in information networking from Carnegie-Mellon in 2002 and his bachelor's in electrical engineering from the University of Michigan in 1991.