Alumni Association Leadership Council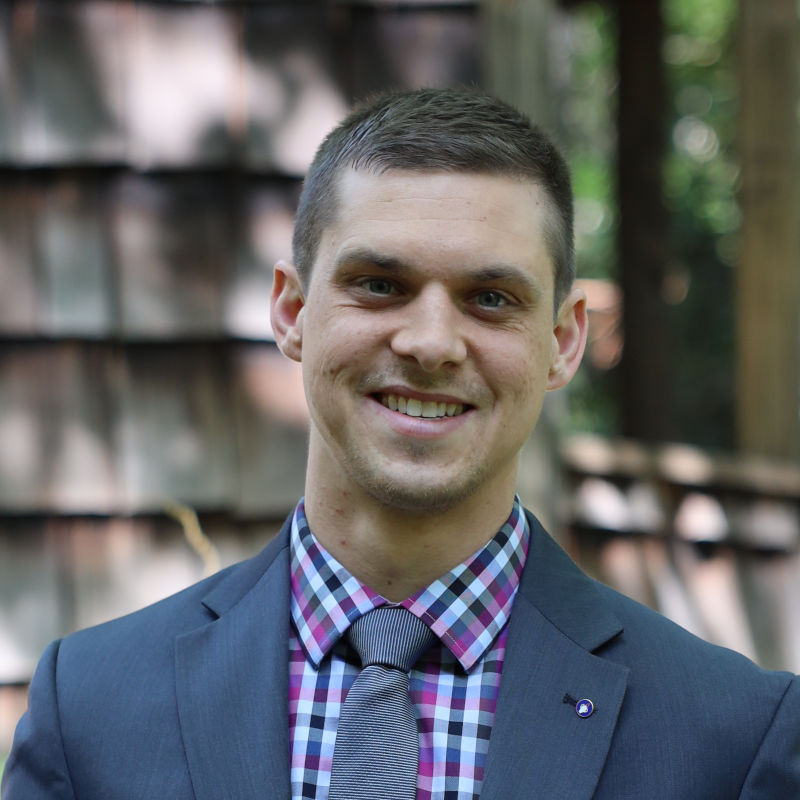 Mr. J. Cameron Boles '13
Cameron Boles is a financial advisor with Edward Jones Investments. Originally from Granite Falls, N.C., he now lives in Marion, where he attends Grace Community Church. He also volunteers with a local chapter of Gideon's International and with the youth ministry at his church. While at Montreat, he studied business administration, played basketball, ran track & field, and served on leadership for the Fellowship of Christian Athletes (FCA) and the student government association (SGA). He also comes back to Montreat and speaks in prospective student forums and Welcome Week. He and his wife, Laura, have been married since 2018 and they have twin babies, born in November 2020. They enjoy mountain biking, hiking, traveling, athletics, and dancing.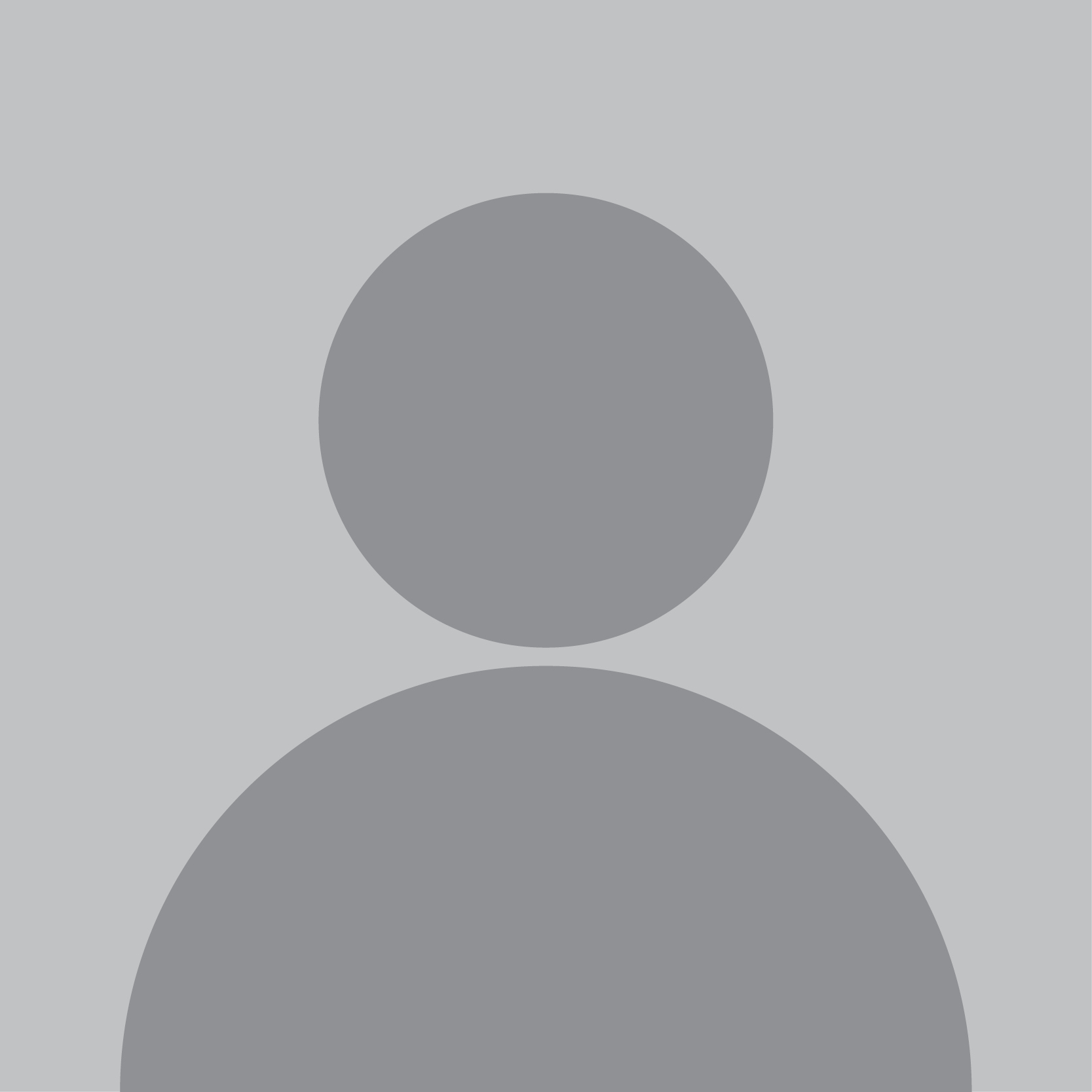 Mr. Ed Carroll '10
Ed Carroll is an enterprise sales executive for Beyond Identity and has been a cybersecurity technical sales professional for the past 15 years. He has lived in Western North Carolina for the past 30 years and currently lives in Weaverville. He attends St. Eugene's Catholic Church in Asheville, where he serves as a member of the Knights of Columbus. Mr. Carroll has also volunteered as a mentor for start-up companies at Venture Asheville, as a board member for the Asheville Museum of Science, and as a ride organizer for the Distinguished Gentleman's Ride fundraiser to battle prostate cancer. While at Montreat, he earned his bachelor's degree in management from the college's School for Adult and Graduate Studies. He and his wife, Kelly, have two daughters, a son, and a surprise on the way for August 2021.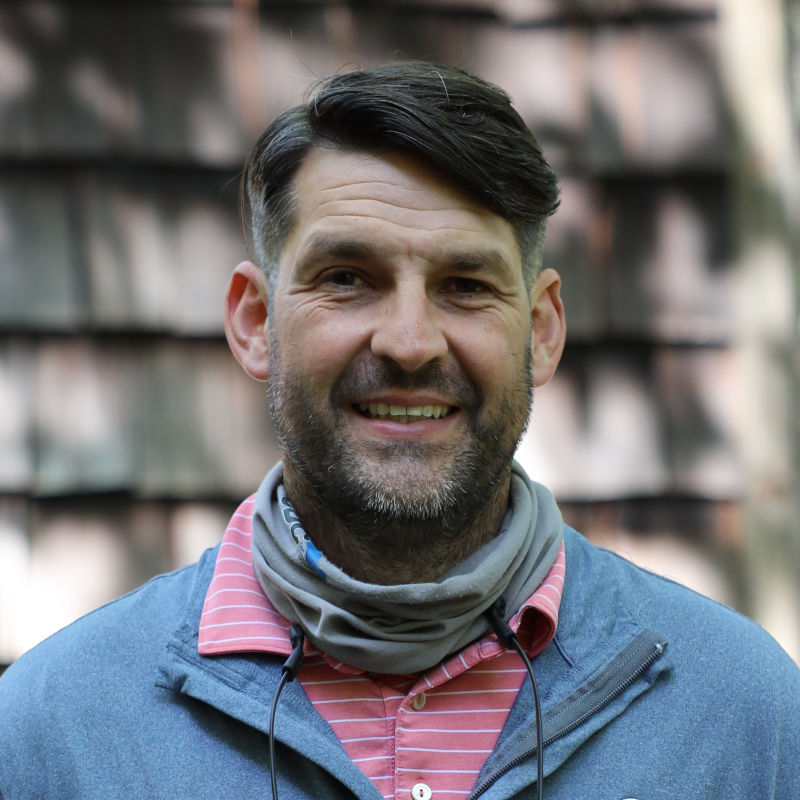 Mr. Jesse Gardner '02
Jesse Gardner is a senior project engineer with Civil Design Concepts. After completing his bachelor's in mathematics from Montreat College, he earned his master's in engineering at North Carolina State University. He is skilled in road design, utility infrastructure design, grading, stormwater management, flood modeling/permitting, and water and sewer pumping stations. Mr. Gardner and his wife, Jessica, live in Black Mountain, N.C.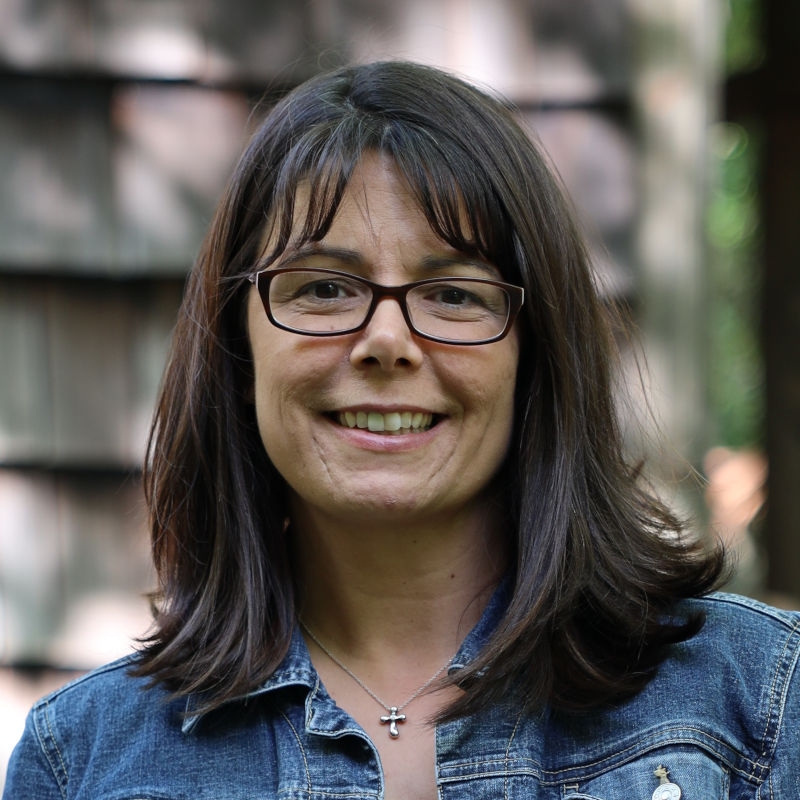 Ms. Liz Guengerich '99
Liz Guengerich is the controller for Arcis Investments, Inc. and received her bachelor's degree in accounting from Montreat College. She lives in Black Mountain, N.C., with her husband, Jason '97, and their two sons, Ethan and Matthew. She and her family attend Swannanoa Christian Church in Asheville. She loves watching her boys play soccer and spending time with their large extended family.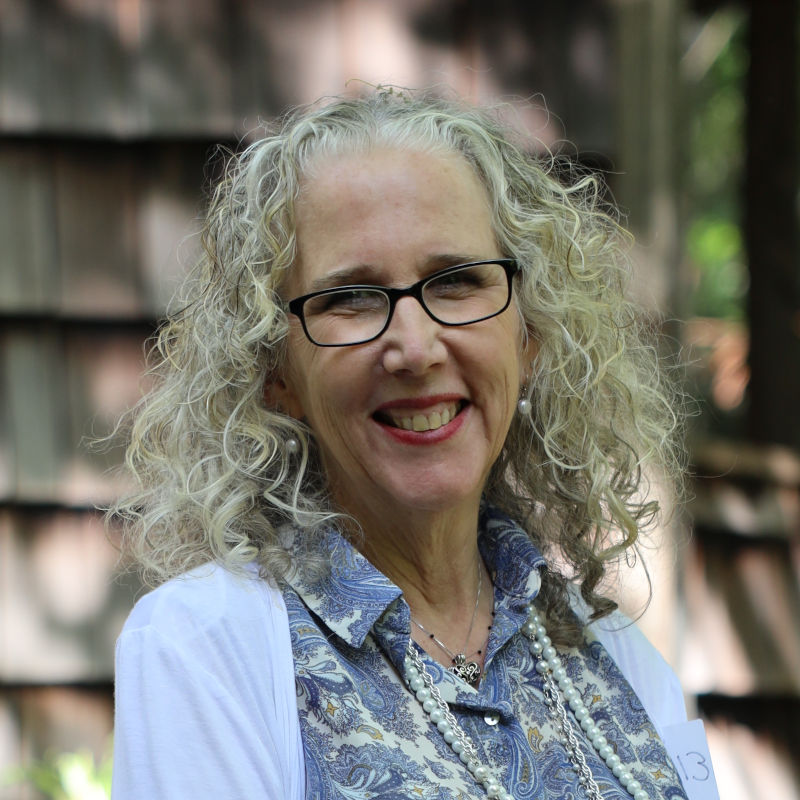 Ms. Elizabeth Lattimore '75
Elizabeth Lattimore attended Montreat College from 1973-1975 and graduated from UNC Charlotte in 1977 with a bachelor's degree in human development and learning. She and her husband, Donald, live in Salisbury, N.C. and together have two sons. She displays strong leadership for several ministries at Northgate Church and previously in multiple grade levels in both Christian and public schools. Her son, Daniel, graduated from Montreat in 2011 and is married to alumna, Imari (Scarborough) '12.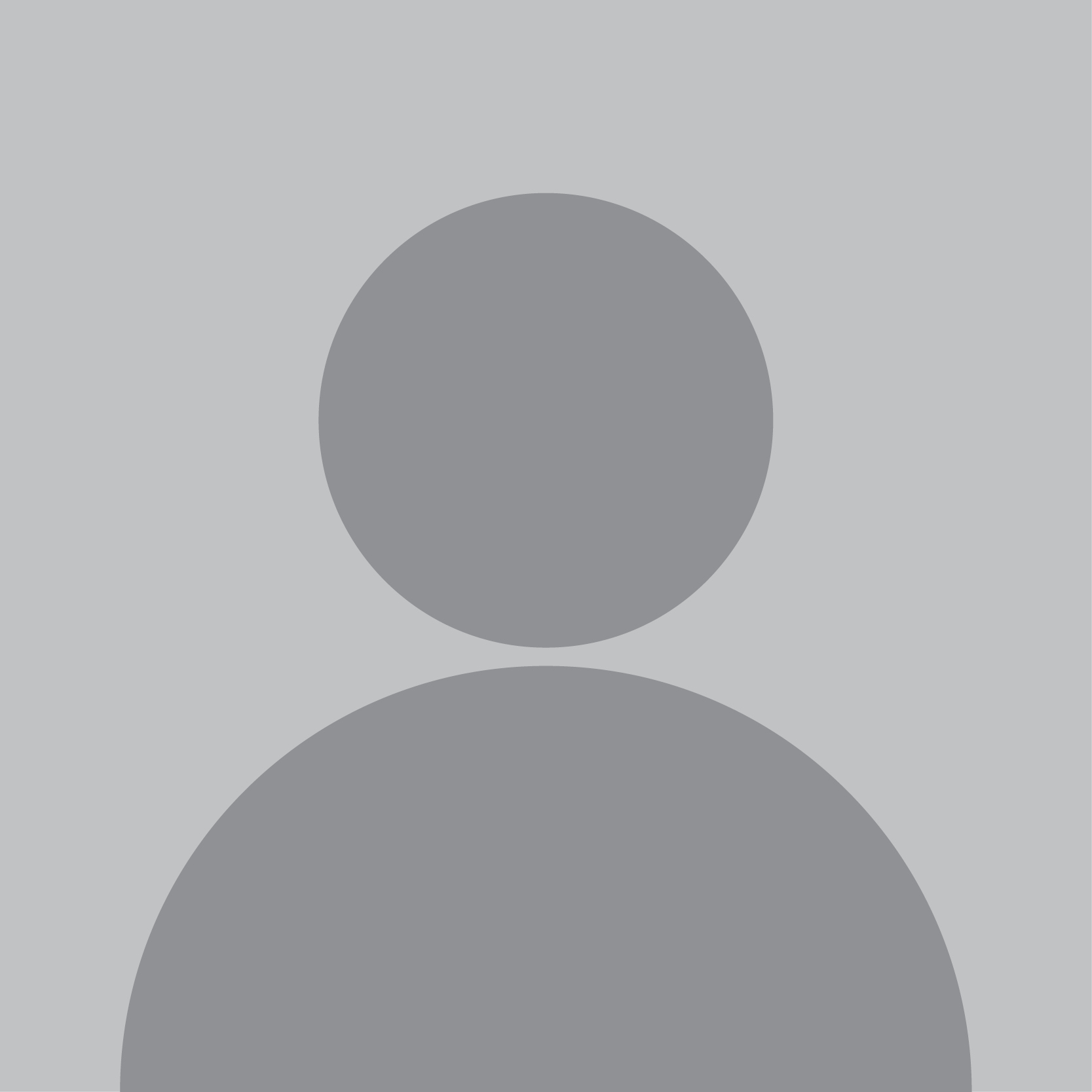 Ms. Kathy Wendt Stringer '77
Kathy Stringer is the chief financial officer for Cornerstone Financial Strategies in Hendersonville, N.C. She lives in Inman, S.C., and attends Westminster Presbyterian Church. Ms. Stringer earned her associate degree at Montreat before going on to earn her bachelor's degree at Furman University. She and her husband, Larry '77, have three children and four grandchildren, and she enjoys skydiving, water sports, and spending time with her grandchildren.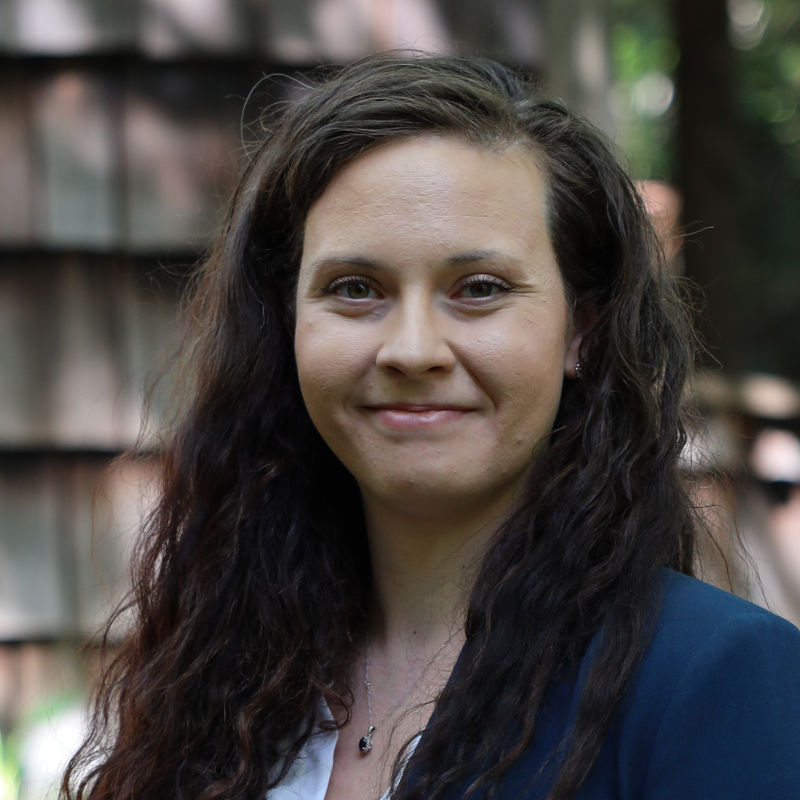 Ms. Katherine (Torrance) Gambill '13
Katherine (Torrance) Gambill is a North Carolina licensed attorney in Asheville, N.C. After earning her bachelor's in history at Montreat College, she went on to graduate from Elon University Law School in 2017. While at Elon, she provided pro bono legal services, community outreach, and education at Elon's Elder Law Clinic and Willes Drafting Clinic, and she earned the "Outstanding Performance in a Pro Bono Clinic" award. She now lives in Black Mountain with her husband, Will, and attends Valley Hope Church. In her spare time, she mentors several female students, professionally and spiritually, at Montreat College.