Our Team
These are the people who contribute to creating and running our chapel services. We are grateful for all of their help, and consider them worthy of the spotlight! Here's a little bit about them.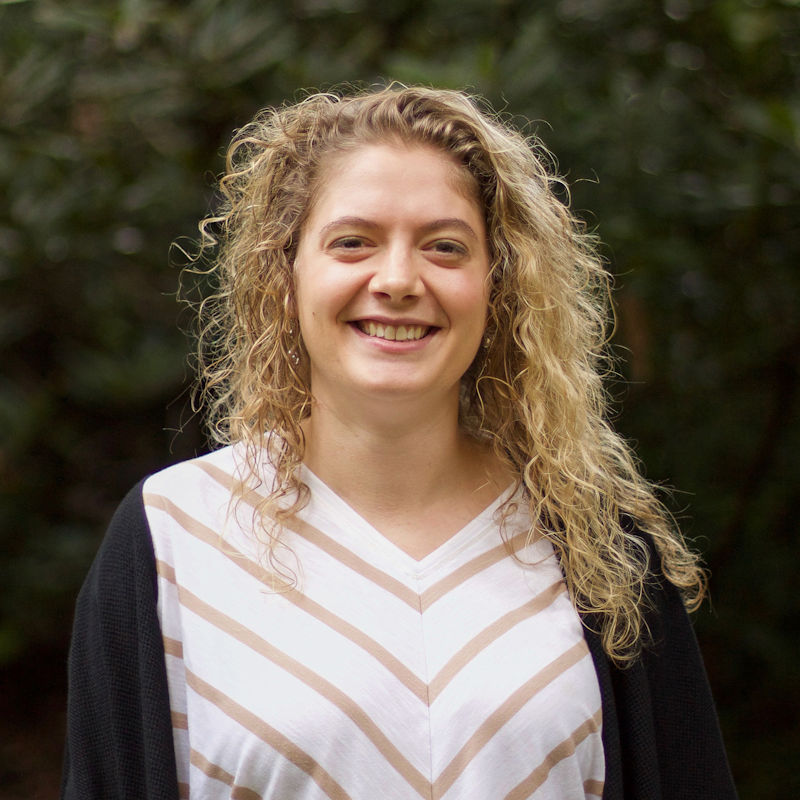 Rachel Toone, Dean of Spiritual Formation
The Rev. Rachel Toone hails from the Pacific Northwest with a dash of Boston. Thus, she loves mountains, the ocean, snow, rain, and a lot of coffee, and pretty much never saw the sun until she was 21 years old. Rachel also loves to travel, read dusty old books, and eat Oreos (not necessarily all at the same time but she's definitely open to it). In another life she would've pursued a career as a jazz drummer. If you can't find Rachel in her office, she is probably on top of Lookout Mountain. But if you don't feel like hiking up there you can reach her at rachel.toone@montreat.edu or x3537.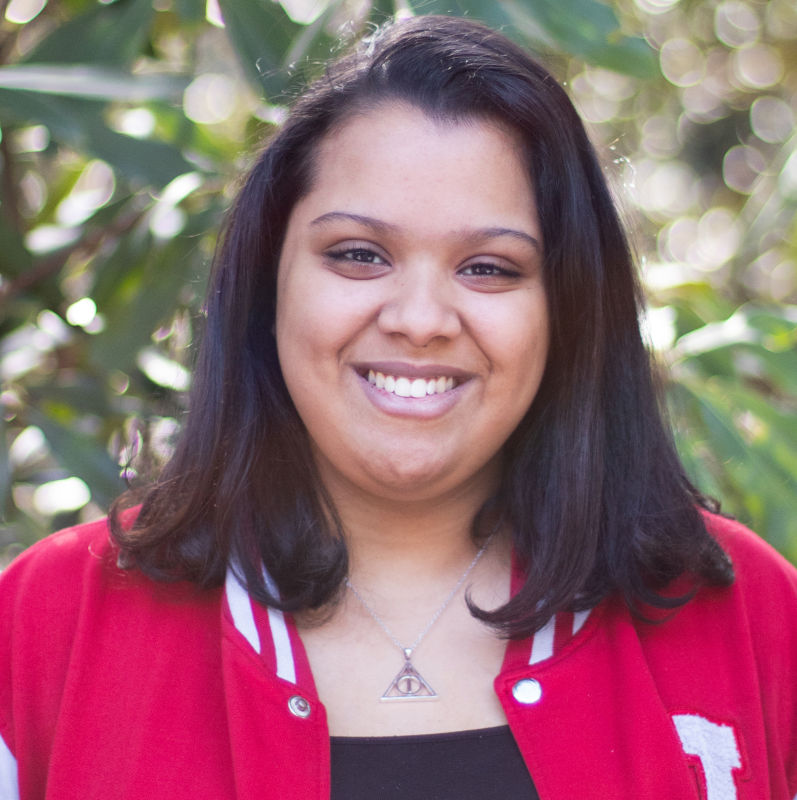 Gabby, Chaplain's Assistant
Gabby is a Music Business student who's had music in her head since day one. Originally from the Big Apple, she has grown to love North Carolina and calls it home. Gabby loves to make people laugh with really bad dad jokes. She enjoys listening to rock music, particularly alternative rock and screamo; however, it's very easy to find her singing along to One Direction or Elton John. She also enjoys reading cheesy young adult fiction, watching Netflix, and painting.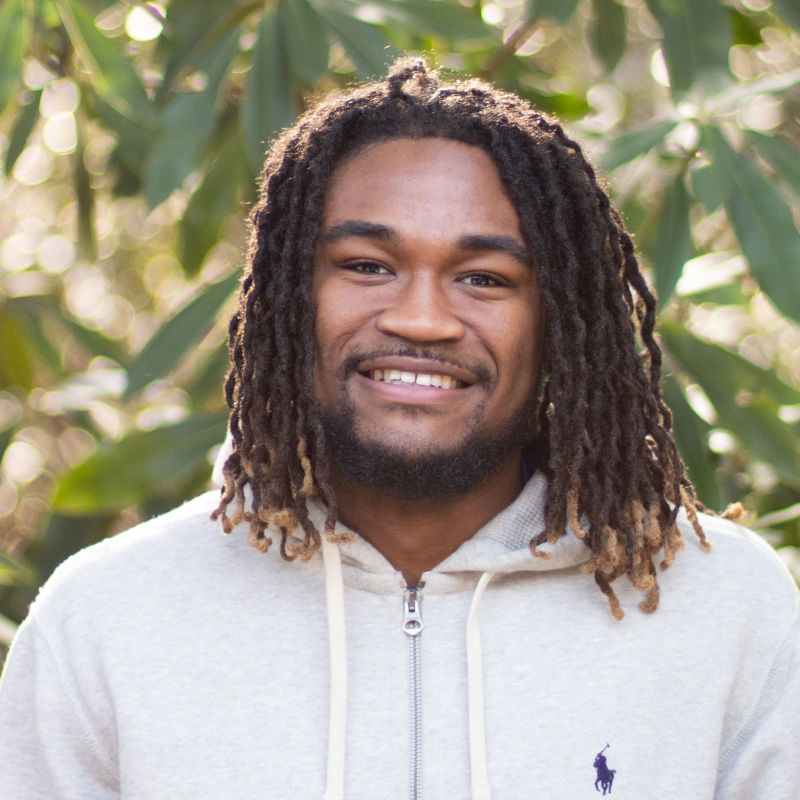 Josh, Worship Leader
Josh is a junior communications major. He has loved music since before he could talk. When he's not helping with worship or studying for his classes, he is a member of the track and field team.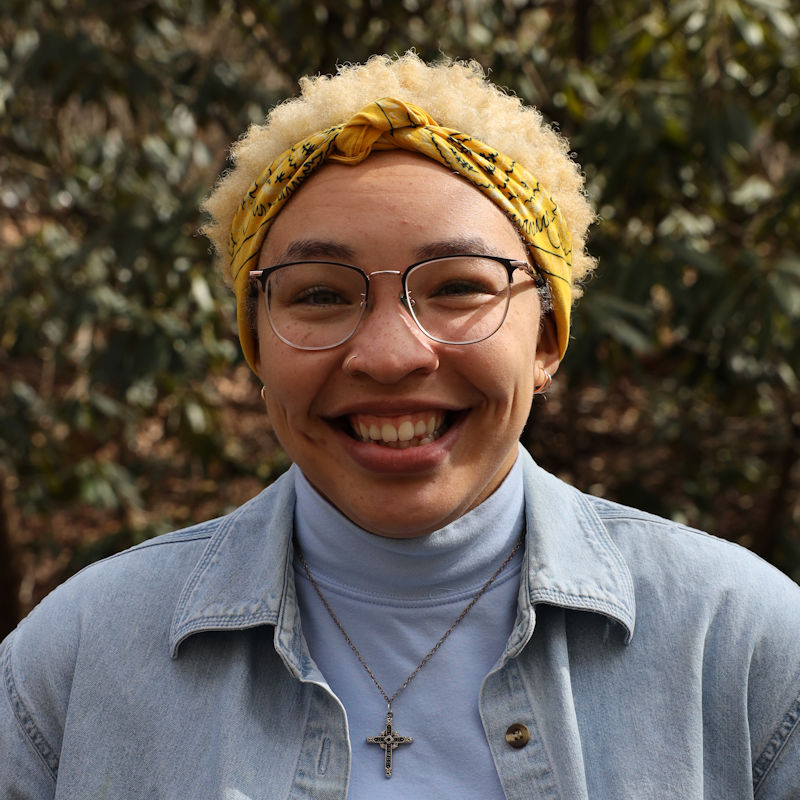 Hannah, Worship Leader
Hannah is a junior majoring in music business. She loves to ride on the wind and is fueled by spontaneity. When she is not writing, playing, or listening to music, she is most likely trying new beverages, hanging with friends, watching movies, or any combination of the three. Hannah loves to worship and is stoked to be a part of a team that does the same.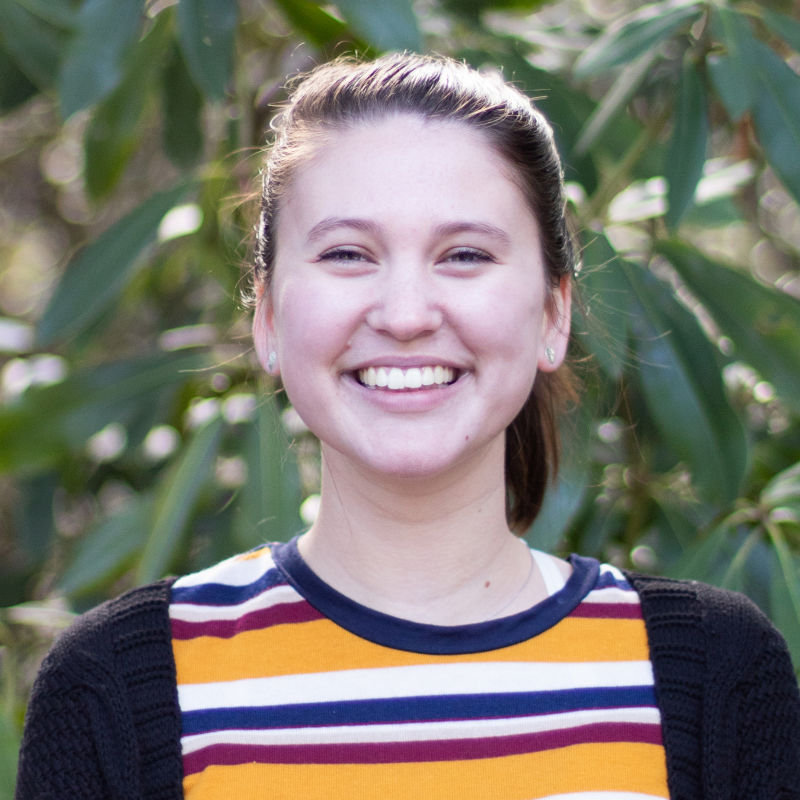 Peyton, Worship Leader
Peyton is a first year student at Montreat, majoring in elementary education and minoring in worship arts. She has a passion for music, and leading worship gives her the opportunity to pursue that passion for the Lord. When she's not singing, she enjoys reading, chatting over coffee, and adventuring with her incredible friends. Although she's a beach girl at heart, she is learning to love the mountains. Peyton is honored to help lead worship for the students here at Montreat!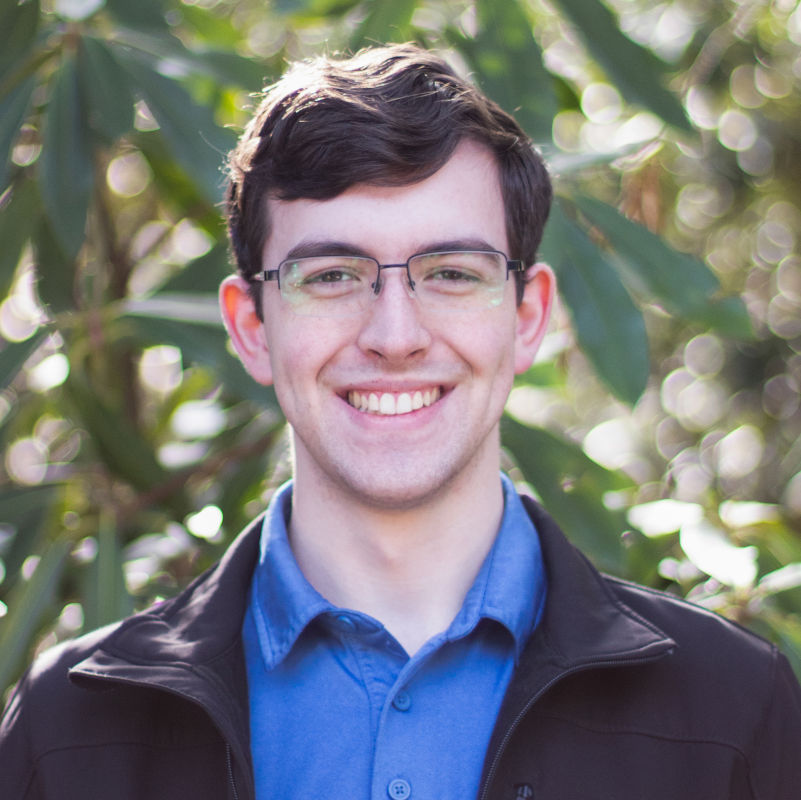 Caleb, Sound Tech
Caleb grew up in New York State and is majoring in cybersecurity. He spends the majority of his free time solving computer programming/security challenges and drinking coffee. Beyond technology, he also plays a lot of chess and enjoys archery.
Get Involved
I'm passionate about music, art, spoken word, poetry, and/or sound and video tech. Who do I talk to about using these gifts in chapel?
Rachel would love to talk with you! Email her at rachel.toone@montreat.edu.