Our Team
These are the people who contribute to creating and running our chapel services. We are grateful for all of their help, and consider them worthy of the spotlight! Here's a little bit about them.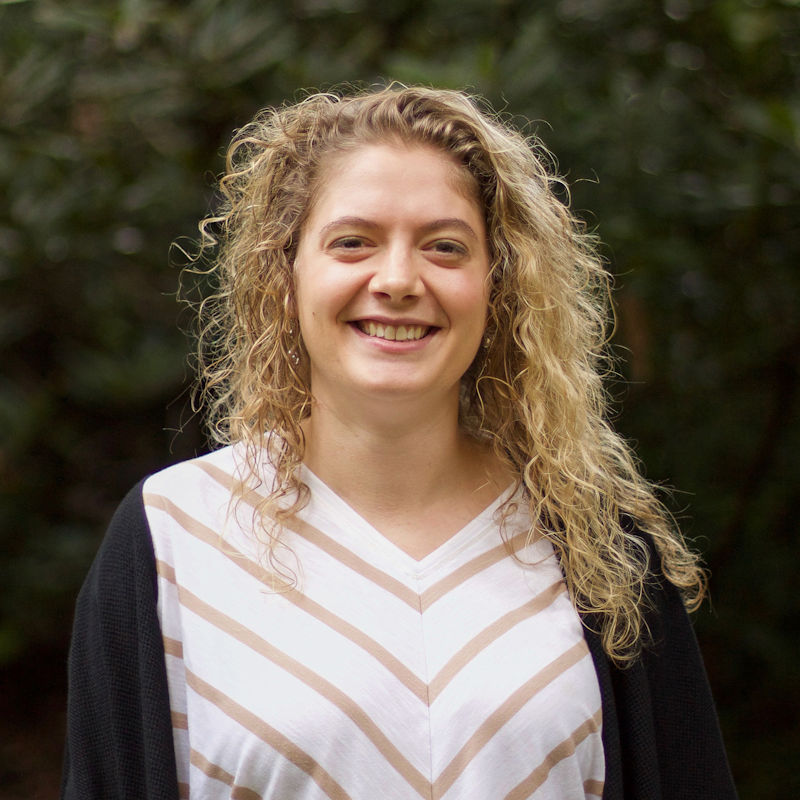 Rachel Toone, Dean of Spiritual Formation
The Rev. Rachel Toone hails from the Pacific Northwest with a dash of Boston. Thus, she loves mountains, the ocean, snow, rain, and a lot of coffee, and pretty much never saw the sun until she was 21 years old. Rachel also loves to travel, read dusty old books, and eat Oreos (not necessarily all at the same time but she's definitely open to it). In another life she would've pursued a career as a jazz drummer. If you can't find Rachel in her office, she is probably on top of Lookout Mountain. But if you don't feel like hiking up there you can reach her at rachel.toone@montreat.edu or x3537.
Mark, Worship Team Leader
Mark is a senior at Montreat College, pursuing a double major in Psychology and Biblical Studies. Along with his studies, he serves as a musician and worship leader during our weekly chapel service and is a member of the Montreat College Track and Field team. Mark's mission statement is "Serving, encouraging, helping and empowering others as we are a light for Jesus Christ." He holds fast to 1 Corinthians 13 and Philippians 4:13 for loving others and depending on the strength of Christ.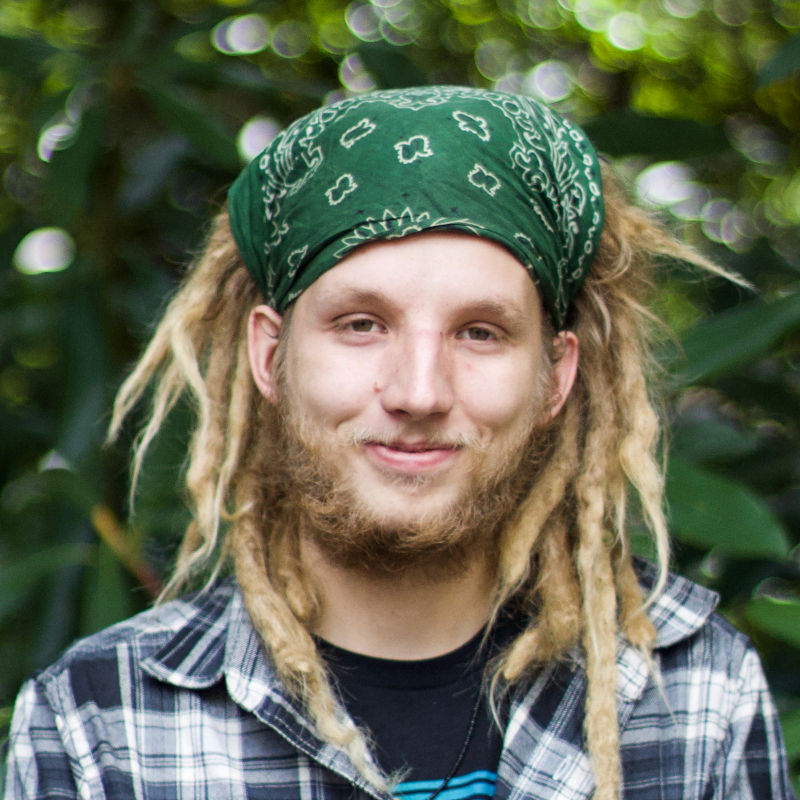 Jacob, Worship Team Leader
Jacob is an Appalachian native. He is a senior at Montreat College majoring in Music Business. Jacob enjoys long walks and quiet places. His primary passion is serving others through writing and sharing music. When he's not writing, Jacob is often hiking, enjoying the company of friends, and reading. In worship, he aims to provide space for expressions of celebration, lament, and rest before the Lord through both old and modern song.
Kayla, Video Tech
Kayla is a sophomore Cybersecurity major with a Bible and Theology minor. She serves on the chapel team by running slide presentations or performing spoken word. Kayla loves to make people laugh. When not studying or working with the chapel crew, you can find her telling jokes, making memes, or causing her usual local mischief.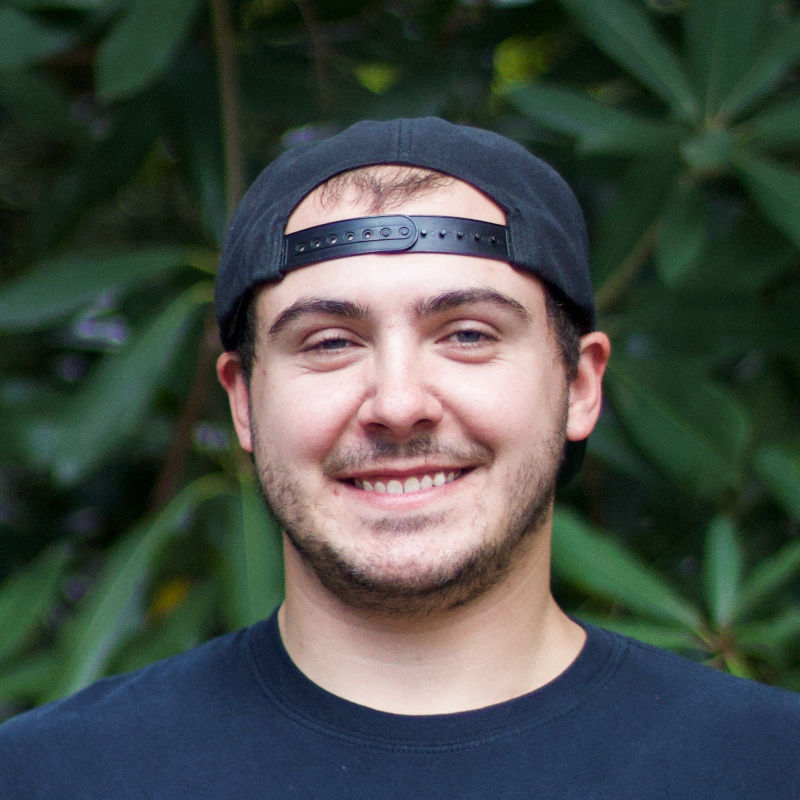 Colton, Sound Tech
Colton is a Music Business major and is planning on pursuing a career as a touring musician after graduation. He loves music, particularly metal, but loves many different genres of music as well. He also enjoys reading, playing occasional video games, and watching horror movies.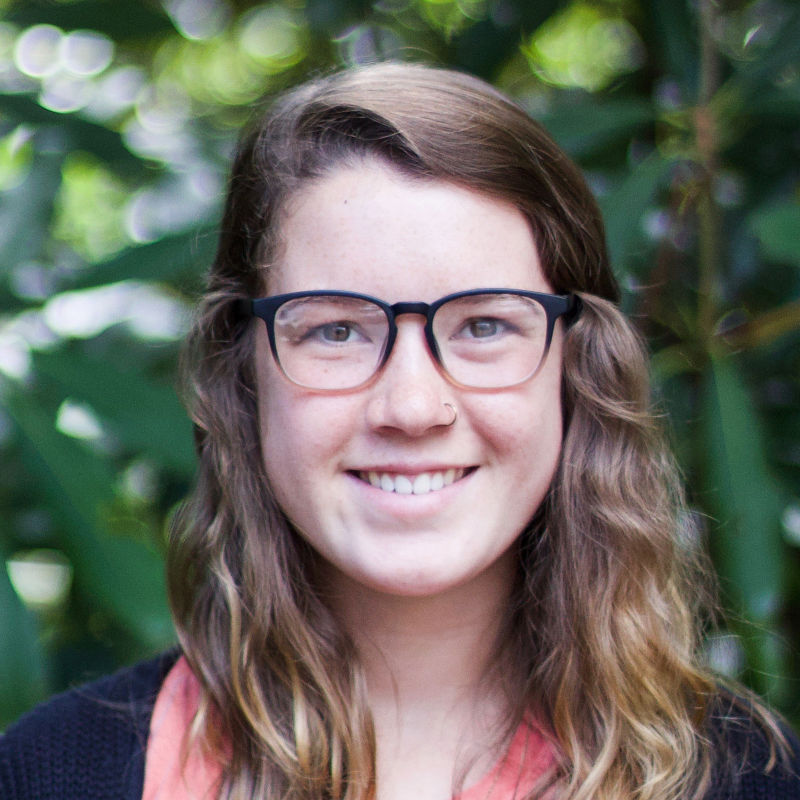 Lauren, Chaplain's Assistant
Lauren is a sophomore who serves as the student assistant to Rachel Toone and chapel stage manager. Lauren is a Human Services major with a minor in Youth and Family Ministry. She loves spending quality time with friends as often as she can, but she also enjoys chilling on her own and watching Netflix. If she is drinking soda, it is always going to be Pepsi over Coke. Lauren also loves her home state of South Carolina (even though she was born in Chesapeake, VA).
Get Involved
I'm passionate about music, art, spoken word, poetry, and/or sound and video tech. Who do I talk to about using these gifts in chapel?
Rachel would love to talk with you! Email her at rachel.toone@montreat.edu.