Cybersecurity Discovery Day
As an NSA-recognized Center of Academic Excellence in cyber education, Montreat College's cybersecurity program will equip you to succeed in one of the fastest growing career fields.
You're Invited to Montreat College's Cybersecurity Discovery Day on Friday, September 23.
Students, families and school representatives will:
Take a guided tour of campus and our cybersecurity lab.
Enjoy a complimentary lunch-and-learn session with cybersecurity faculty, students and industry leaders.
Learn about cybersecurity scholarship opportunities and student activities.
Free Bonus Experience:
Cybersecurity Discovery Day participants will have the valuable opportunity to attend select breakout sessions during our professional RETR3AT Cybersecurity Conference as part of the day's activities.
Save the Date & Plan Your Trip to Campus! Email admissions@montreat.edu or call 828.669.8012 for individual and group-visit options.
Schedule for September 23rd
9:30 a.m. – Check in
10:00 a.m. – Welcome Session
11:00 a.m. – Campus Tours
12:00 p.m. – Lunch and Learn with Cybersecurity faculty, students, and industry leaders
1:00 p.m. – RETR3AT Cybersecurity Conference breakout sessions
2:00 p.m. – Financial Services Appointments*
*Optional for guests who sign up for a 15-minute appointment.
Group Registration
Group registration is live now!
Individual Registration
Individual registration will go live on July 16th.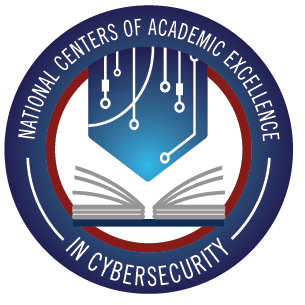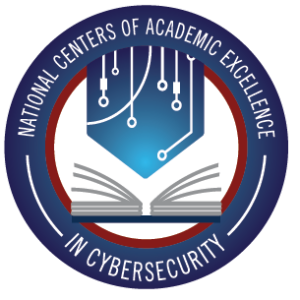 Montreat College is designated a National Center of Academic Excellence in Cyber Defense Education by the National Security Agency (NSA) and Department of Homeland Security (DHS).