Faith & Culture Symposium
Mission Statement
Montreat College is committed to helping our students develop their ability to experience, engage, and learn from culture within the context of a Christ-centered worldview. As part of this commitment, the biennial Faith & Culture Symposium is designed to foster student engagement with the cultural arts: music, literature, film, theatre, and visual art. We acknowledge the centrality of the arts to the human experience, both as an expression of the human condition and as a revelation of God's character, and we believe that the experience of the arts collectively is an essential part of a full Christian life and education.
Goals and Objectives
In keeping with Montreat College's educational objectives, the Faith & Culture Symposium seeks to help students develop the following traits:
An appreciation for what is good, beautiful, and true. Substantive engagement with the arts fosters an appreciation of the good, beautiful, and true. The creation and experience of art is a unique way of knowing, a distinctly valuable way of perceiving and communicating the truth of the human condition and God's good creation.
A genuine critical openness to the ideas and beliefs of others. Each and every artistic endeavor is the product of a unique human consciousness, an expression—in Thomas Aquinas' words—of "the freedom of the soul." Engagement with such inherent artistic variety demands an openness to the different, the other, and the new.
The formation of Christian values and ethical reasoning. Cultural engagement does not happen in a vacuum. This is a co-curricular activity intended to compliment and reinforce the college's larger efforts to prepare students to engage culture from a distinctly Christ-centered worldview. In addition to encouraging direct engagement with the arts, Speakers and events address what it means to engage culture as a Christian, working in conjunction with the college's standard curriculum, particularly the IS 102 and 200 classes.
Critical thinking and problem solving skills. This provides experiences, insights, and skills that help students develop the kind of critical thinking skills that will serve them long after they have graduated from Montreat. The ability to engage arts and culture critically is an essential one for Christians, particularly in today's fast-moving, increasingly secular, and increasingly commercial American culture.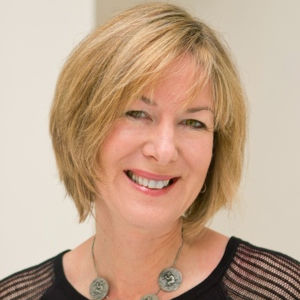 Joanna Beatty Taft
Joanna Taft is a cultural entrepreneur and national leader in creative placemaking who serves as Founding Executive Director of the Harrison Center and Founder and Board Chair Emeritus of Herron High School. Joanna's life has revolved around using her entrepreneurial skills to build community in diverse settings. She has received the Indianapolis Business Journal's Women of Influence Award, and is a recipient of two Cultural Vision awards.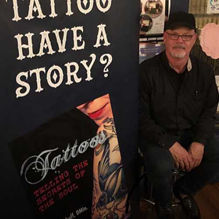 Allan Dayhoff
After building a church campus and pastoring in the PCA for 24 years, Al Dayhoff came to the conclusion that his ministry was largely about recollecting church transfers. Discouraged, he went to a blues bar to rethink the current western church model of pastoring and planting church. To his surprise, he found his new church in the blues bar. Al now is called Pastor Al by 400 plus non-Christians and leads Evangelize Today – an organization committed to equipping the church to spread the Gospel in our post-Christian culture.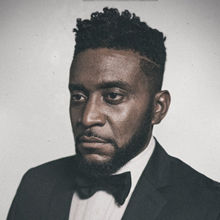 Sho Baraka
Sho Baraka (Amisho Baraka Lewis) is a hip-hop artist, writer, and thought leader. He studied at Tuskegee University and the University of North Texas and currently lives in Atlanta. He co-leads a consulting network that is active in cultural renewal and is signed with Humble Beast Records.