About the Coda Music Festival
The CODA music festival is a project by Montreat College Music Business students to gain experience creating a fun family-friendly event that celebrates art and culture. Watch for updates on CODA 2023, happening on Saturday, April 15!
2023 Lineup
This year's talent will include the styles of bluegrass, folk, country, as well as various types of storytelling.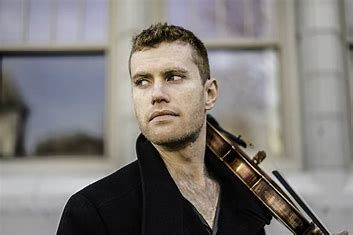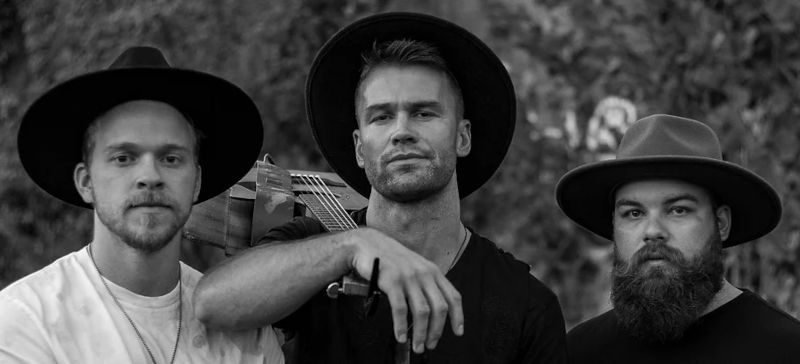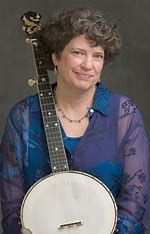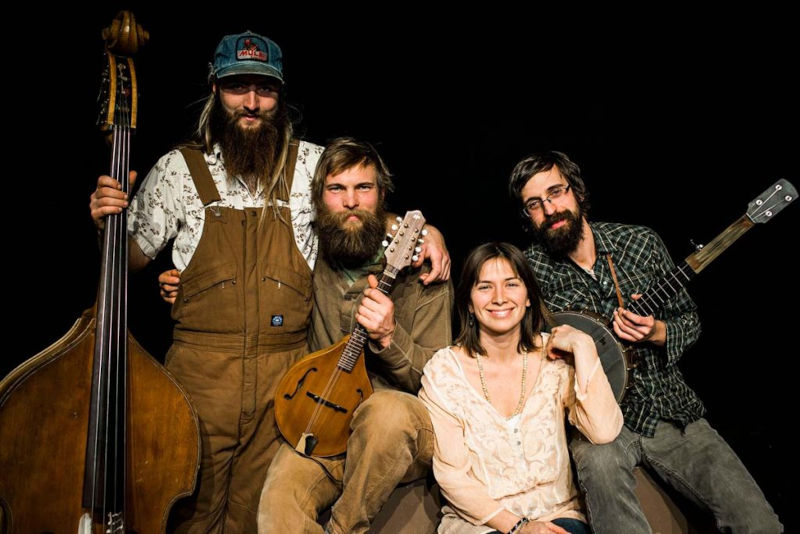 Schedule and Details
Saturday, April 15, 11:00 a.m.-7:30 p.m.
Location
Montreat College Black Mountain Campus
191 Vance Avenue
Black Mountain, NC 28711
View on Google Maps
Social Media
Tickets are free for all Montreat Students upon showing their Student I.D.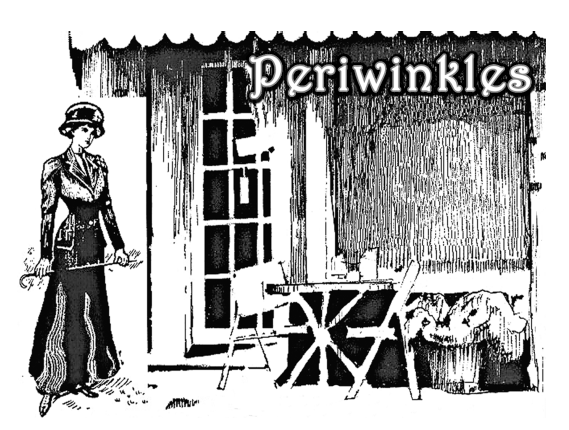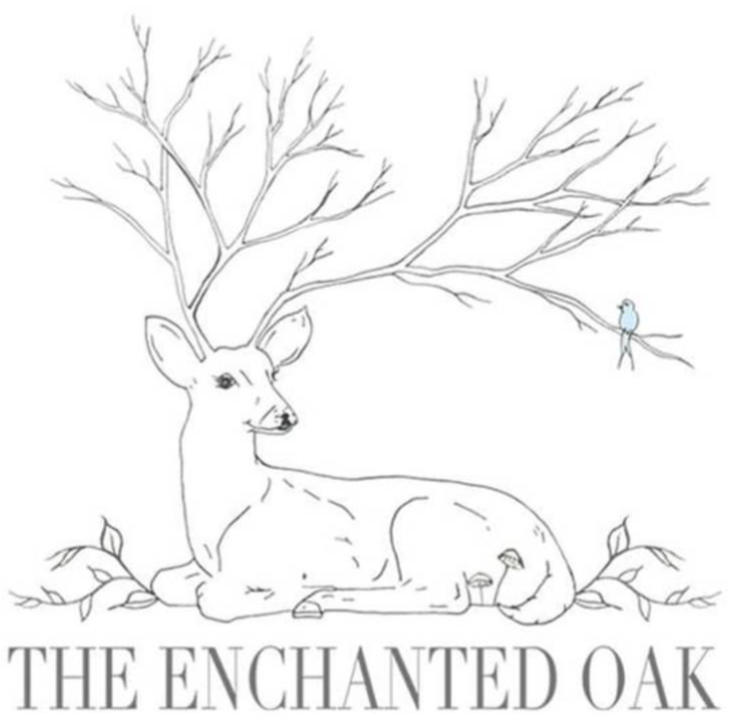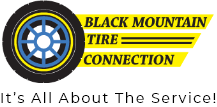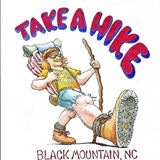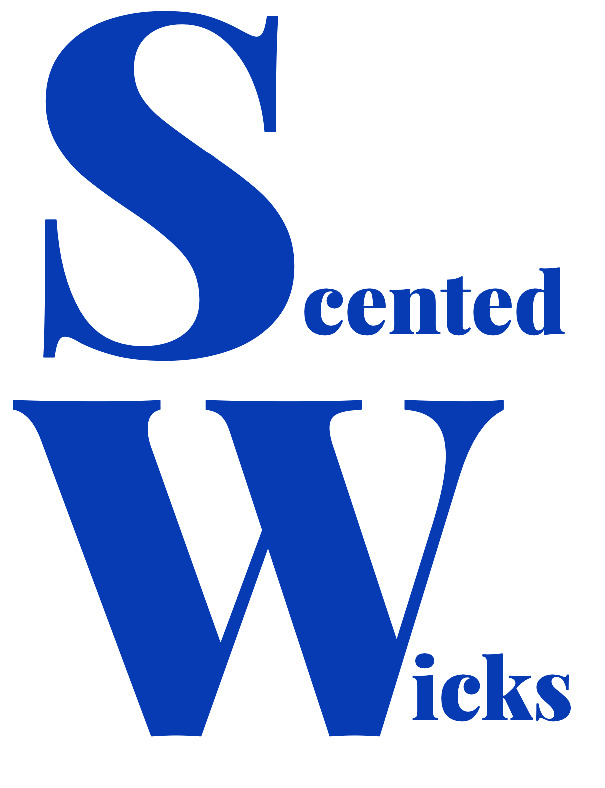 Sponsorship Opportunities
For questions on sponsoring CODA, please contact Chris Fraser at cfraser@montreat.edu.
Montreat College is a 501(c)(3) non-profit organization. A portion of your support is tax deductible. Please contact advancement@montreat.edu for more information about tax deductible gifts.
What to Bring
Chairs
Blankets/ Towels
Tickets if applicable
Sunscreen
Contact
Coda Music Festival is held at Montreat College's Black Mountain Campus, 191 Vance Avenue, Black Mountain, NC 28711.
General Inquiries: Chris Fraser (cfraser@montreat.edu).
FAQ
What if it rains?
This is a rain or shine event. In the event of rain, the CODA Music Festival will be held in Graham Chapel on the Montreat College campus.
Can I Bring Food?
We discourage you from bringing food.
Is the festival suitable for kids?
Kids are welcome to our family friendly event!
Can I bring alcohol or will there be alcohol sold?
Montreat College is an alcohol free campus.
Refund policy
There are no refunds.