Calling & Career Week is a biennial symposium on work and vocation, hosted by Montreat College. To guide our time, we use the narrative of Scripture as the framework for understanding how each of our stories takes shape and has meaning. For three days of keynote and plenary sessions, we hear the narrative of scripture—Creation, Fall, Redemption, Restoration—connected to God's call on our lives, a call to be His people and a call to steward our gifts and abilities for His purposes. Montreat College seeks to produce graduates who are educated for responsible action, able to translate their faith to their everyday lives, and equipped for the world of work and advanced study.
All students, faculty, and Montreat College employees are welcome to attend.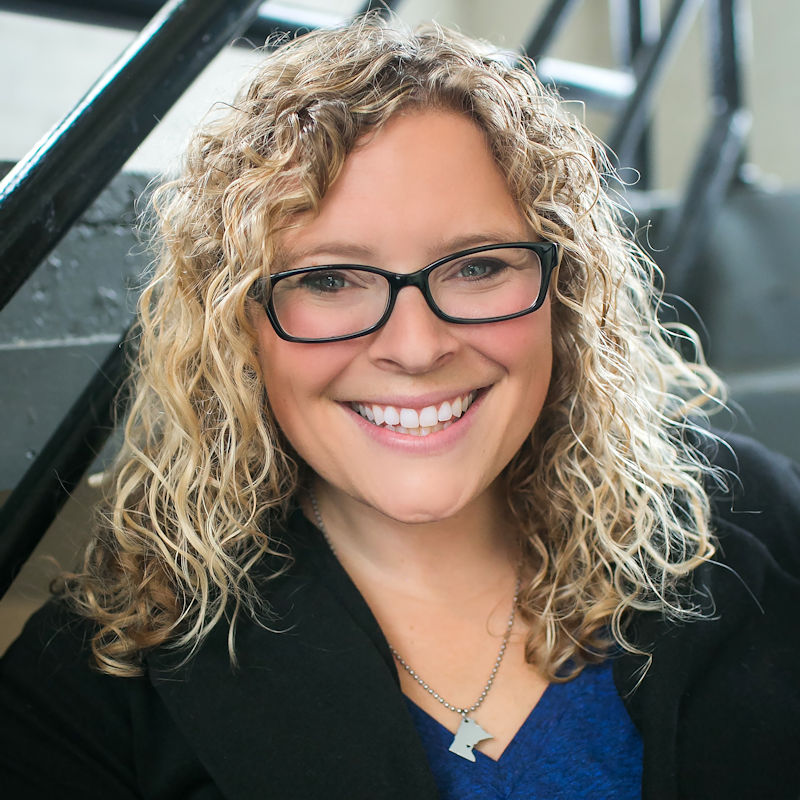 Stephanie O'Brien
Lead Pastor, Mill City Church
Stephanie O'Brien is lead pastor of Mill City Church in Northeast Minneapolis, Minn. Stephanie is also a professor of ministry at Bethel University and Seminary in St. Paul, MN, where she is also on the Work with Purpose Team. In addition, Stephanie is on the faculty for the Vocation Integration Learning Communities hosted by the Made to Flourish Network. Stephanie influences leaders around the country through speaking, coaching and her podcast "Lead Stories" with her friend Jo Saxton. She is passionate about communities and individuals participating in the mission of God to the world. Stephanie loves getting the chance to watch God move and tell the story at her blog: www.pastorsteph.com.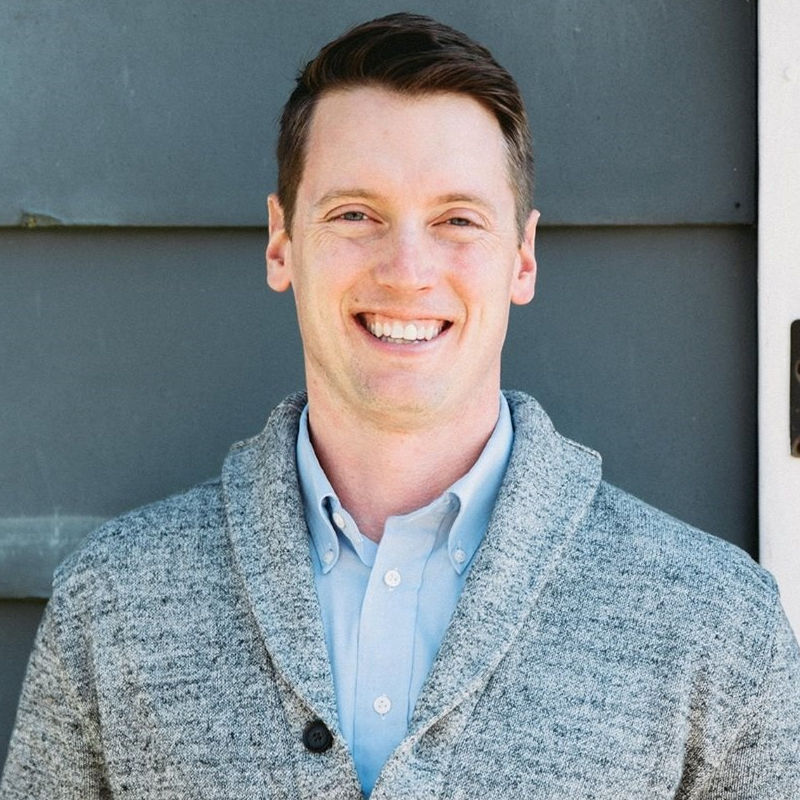 Drew Moser
Dean of Student Engagement, Taylor University
Drew Moser is a writer, speaker, and consultant on twentysomethings and vocation. Drew is dean of student engagement and associate professor of higher education and student development at Taylor University in Upland, Ind. He is coauthor of Ready or Not: Leaning into Life in Our Twenties (NavPress, 2018), lead editor of Scholarship Reconsidered: Priorities of the Professoriate—Expanded Edition (Jossey-Bass, 2016), and lead editor of Campus Life: In Search of Community (IVP Academic, 2019). He serves as the Scholarship Chair on the executive committee of the Association for Christians in Student Development, a guest mentor for the EDGE Mentoring Network, an affiliate consultant for CREDO, and is a board member of Lemonade International. He lives in Upland, Ind. with his wife and five children. Follow his work at www.drewmoser.com.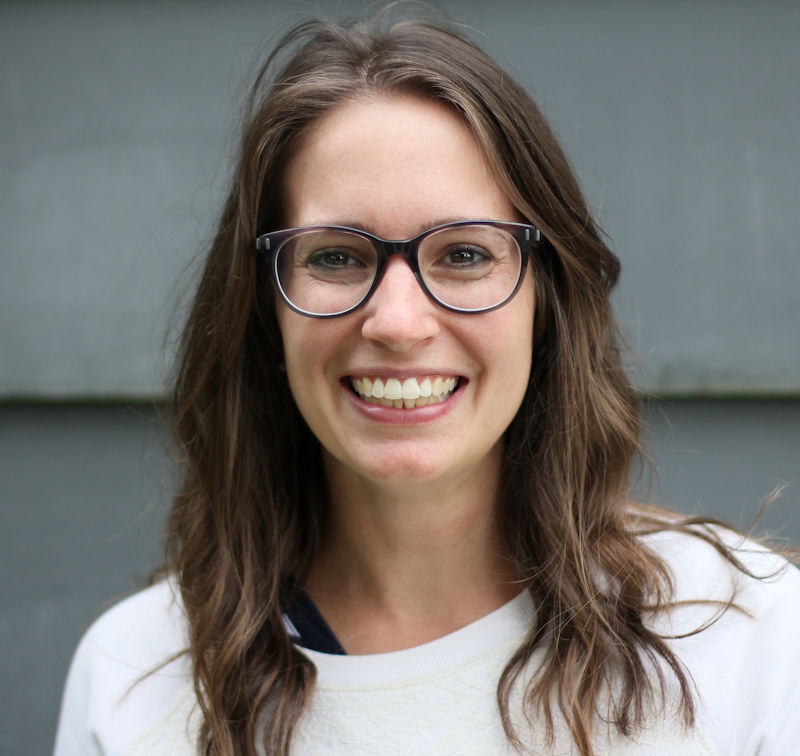 Jess Fankhauser
Assistant Athletic Director, Taylor University
Jess Fankhauser currently serves as the assistant athletic director at Taylor University. She is the former director of vocation formation at Taylor and a co-author of the book Ready or Not: Leaning into Life in Our Twenties. A recently turned thirtysomething and single foster mom, Jess spends her days watching sports and chasing toddlers. She cares deeply about being a present and active participant her local community and helping others to do the same.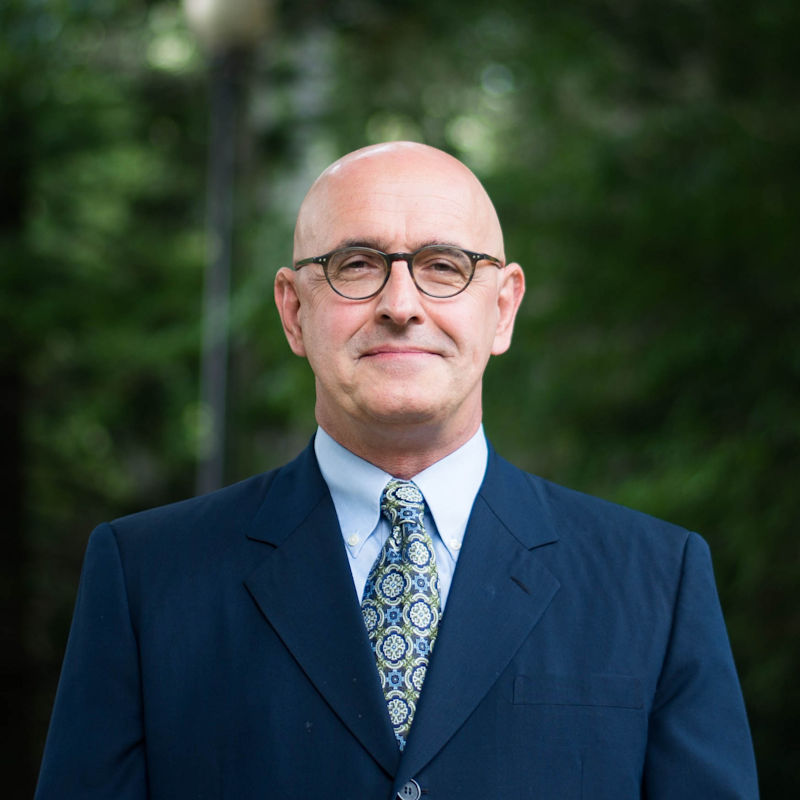 Paul J. Maurer
President, Montreat College
Dr. Paul J. Maurer brings a wealth of experience as the eighth president of Montreat College. As a visionary and results-driven Christian leader, he believes deeply in the value of Christ-centered higher education. Drawing from more than 25 years of leadership in nonprofit and higher education administration, Dr. Maurer has led efforts in governance, organizational development, marketing and communications, adult and graduate studies, and government relations.