Master's in Management & Leadership

Adult & Graduate Studies
Master's in Management & Leadership

Adult & Graduate Studies
Become a business leader.
In our Master of Science in Management and Leadership program, you can:
Develop your critical thinking and strategic planning skills in the context of an ethical, Christ-centered worldview.
Become an effective leader by learning how to create and direct organizational goals and relationships.
Take advantage of a balanced curriculum that mixes managerial and leadership principles with business theory.
For over 20 years, the Montreat College School of Adult and Graduate Studies has been equipping adult students with the skills and tools they need to take the next step in their careers. And thanks to our four locations—Asheville, Charlotte, Morganton, and online—and our convenient scheduling options, getting your associate, bachelor's, or master's degree from Montreat College has never been easier.
Our Master of Science in Management and Leadership program is offered in Asheville, Charlotte, and online. Complete the form on this page for more information!
Admissions Requirements
Applicants must submit the following for admissions consideration:
Montreat College Application for Admission
Official, final transcripts of all college courses taken (All final transcripts must include graduation information)
Talk with your admissions counselor for details on applying to your specific program.
Submit any supplemental learning documents for your program to the Montreat College Office of Enrollment.
Essay that demonstrates management and leadership potential
Sample Courses
ML 512 Human Capital Management
This course explores the critical issues in human resources strategy, leading the organization's most important assets and developing and keeping people. Students will research diversity training programs, best methods for identifying and developing leaders, optimizing organizational performance and compensation programs for effectiveness.
ML 515 Effective Communication, Negotiating and Conflict Resolution
This course surveys the latest theories, models, research, and best practices related to effective communication, conflict resolution, and negotiation. Communication within organizations, between individuals, and to the public is explored through discussing interpersonal skills and the telecommunication mediums that are used formally and informally.
ML 585 Advanced Entrepreneurship and the Intrapreneurial Spirit
This is a capstone course designed to integrate all courses. Students will develop a business plan for a real entrepreneurial venture or design an intrapreneurial solution to a current leadership issue or community plan. This course prepares the student for the challenges of running a small business or being a leader in an organization or major project. Students are exposed to planning, organizing, and operating a business and incorporating the skills developed as an individual, working with others, the open organizational system and developing a competitive advantage in this final project.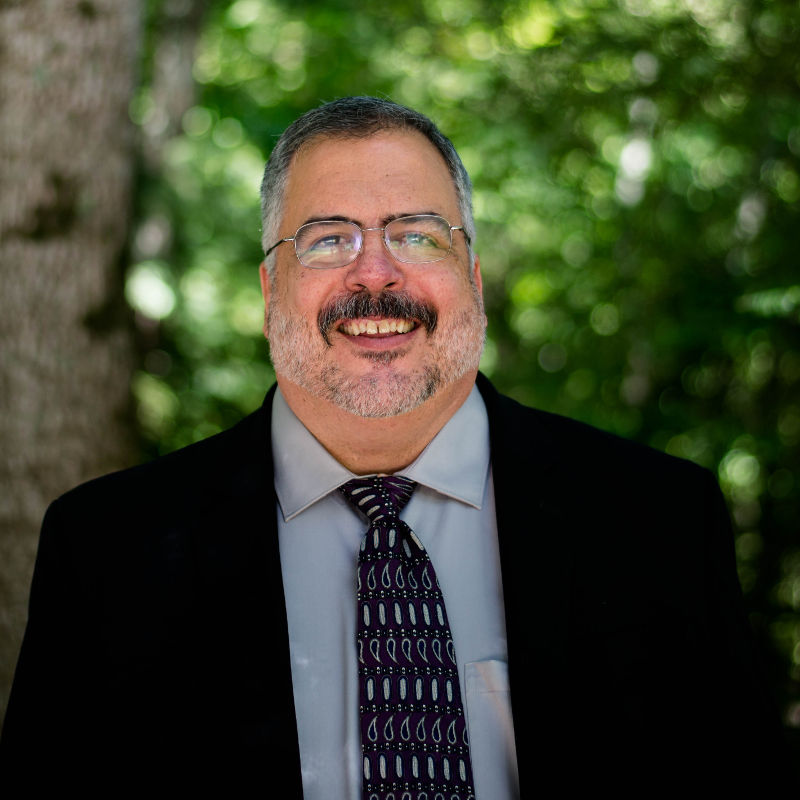 Dr. Stephen Dukas
Associate Professor of
Accounting/Finance
Learn More
Dr. Isaac Owolabi
Professor of Business
Learn More