Visual Communication and Experience Design
Become a skilled visual communicator who casts influence and inspires culture.
Learn how to research, design, and implement brands, interactions, and experiences. A strong foundation in graphic design and an interdisciplinary, collaborative approach to problem-solving will equip you to create integrated design solutions.
Montreat College's Visual Communication and Experience Design program helps you engage the experience design process to create integrated design solutions.
Courses are motivated by a Christian worldview and standard of excellence.
Build real world experience through internships or off-campus study opportunities.
Sharpen communication skills through Montreat's school newspaper, literary magazine, and more.
COMM 3349 - Graphic Design & Visual Literacy
A survey of the fields of graphic design and advertising in which students are introduced to design theory and Adobe Creative Suite. The course provides an orientation to convergent media, with a hands-on emphasis on commercial quality design work that provides the beginnings of a professional portfolio. Topics include elements and principles of design, color theory, dynamics of visual perception, typography, logos and brand identity, and visual problem-solving. Connections are made to current and historical contexts within the graphic arts. Students develop design sensibility as they participate in group critiques. Corequisite: Purchase of Adobe Creative Suite.
COMM 3350 - Photography & Digital Imaging
An exploration of the scientific foundations, artistic considerations, and camera techniques that undergird digital photography. Students master skills in Adobe Photoshop and learn how to develop a reliable workflow and manage a photo archive. Topics include exposure control, depth of field, using motion & shutter speed, aesthetics, composition, perspective, the use of color, exposure, metering, optics, file formats, and image rendering via software. Through lectures, hands-on assignments, and critiques, students develop a basic understanding of digital photography by taking pictures and utilizing state-of-the-art applications. Corequisite: Purchase of Adobe Creative Suite.
COMM 4441 - Communication Internship
An intensive, quality, structured learning opportunity that immerses students in appropriate professional contexts. Supervision of the internship is a shared responsibility between the faculty advisor and on-site supervisor. Prerequisite: INDS 3610 and approval of Department Chair.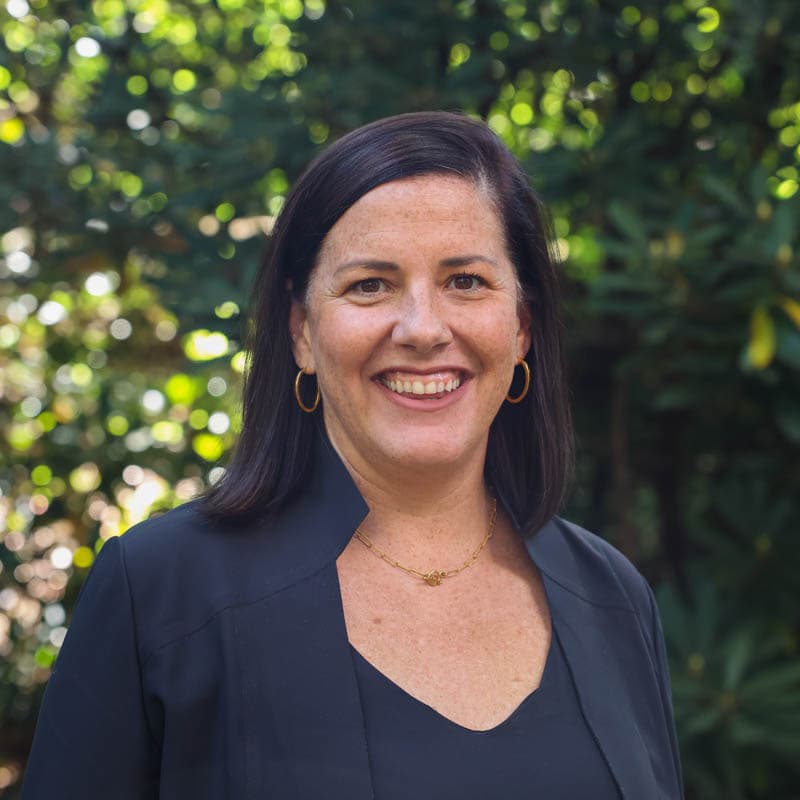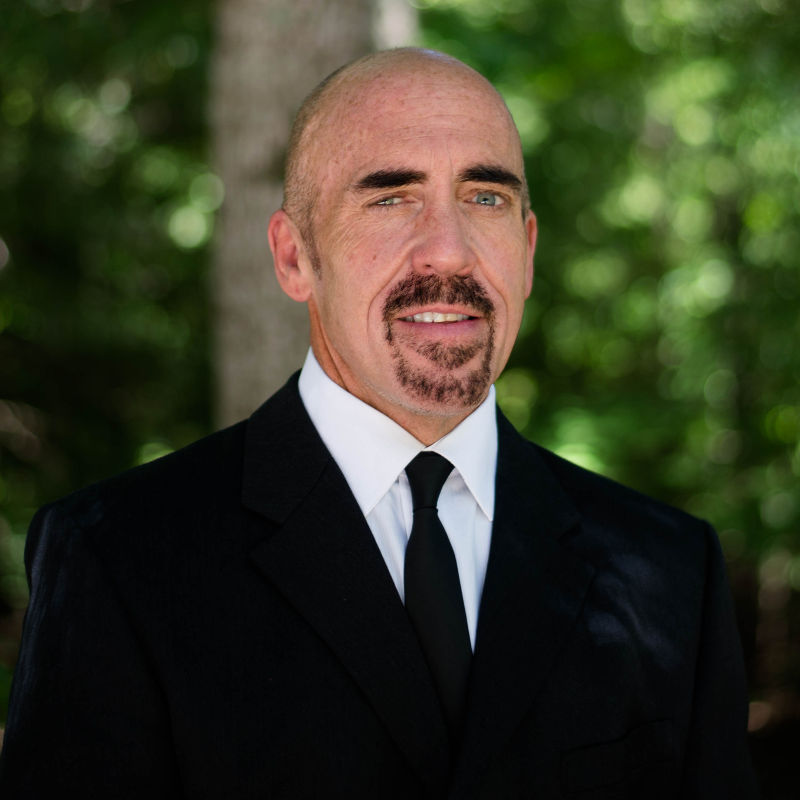 Request More Information
We would love to tell you more!
"*" indicates required fields