Montreat College's Music program helps students mold their musical interest and talent into a career.
The curriculum for our Music program is based upon a philosophy that balances professionalism and excellence in musicianship with the development of the whole person–mind, spirit, and body–through the General Education Core requirements. Underlying all we do is a commitment to the integration of faith and learning.
Montreat College's Music program offers all students opportunities for musical training and experience.
A flexible curriculum allows students to focus on many different musical areas.
Our program focuses on performance in one or more musical instruments.
Combine your music study with business, religion, theatre, or worship arts.
MS 113 Music Theory I
Music Theory I is a comprehensive study of music fundamentals, including notation, key signatures, scales, intervals, diatonic harmony and non-harmonic tones, in preparation for the study of four-part harmony in MS 213. Aural skills include sight-singing and rhythm exercises; melodic, harmonic, and rhythmic dictation; and the basic keyboard skills required for comprehension of the concepts taught in this course.
MS 143-144, 243-244 Applied Voice
Emphasis is placed on the use of the voice as a natural instrument. The ultimate goal is an artistic style of singing that includes beautiful tone and dependable technique. As the voice is developed, literature suited to the capacity of the student and drawn from the best works of great masters is studied. Some popular music of the student's choosing may be included. Some studio class and concert attendance requirements included.
MS 257 Songwriting Ensemble
The purpose of this course is to develop individual and ensemble creativity and experience in writing, arranging, and performing original music. Students are required to attend rehearsals 3-4 hours per week and to perform live on or off campus. Includes two non-performing opportunities in audio engineering and management.
Music Performance
Music Journalism
Music Therapy
Music Education
Arts Administration
Music Entrepreneur
Musicology
Music Supervisor for Film & Television
Music Adjudicator
Graduate Studies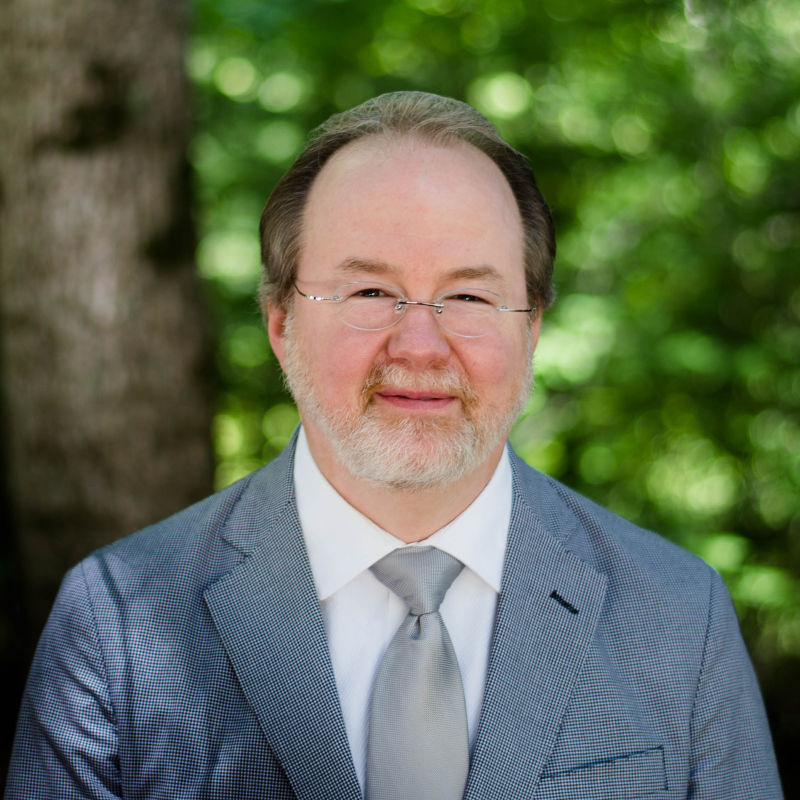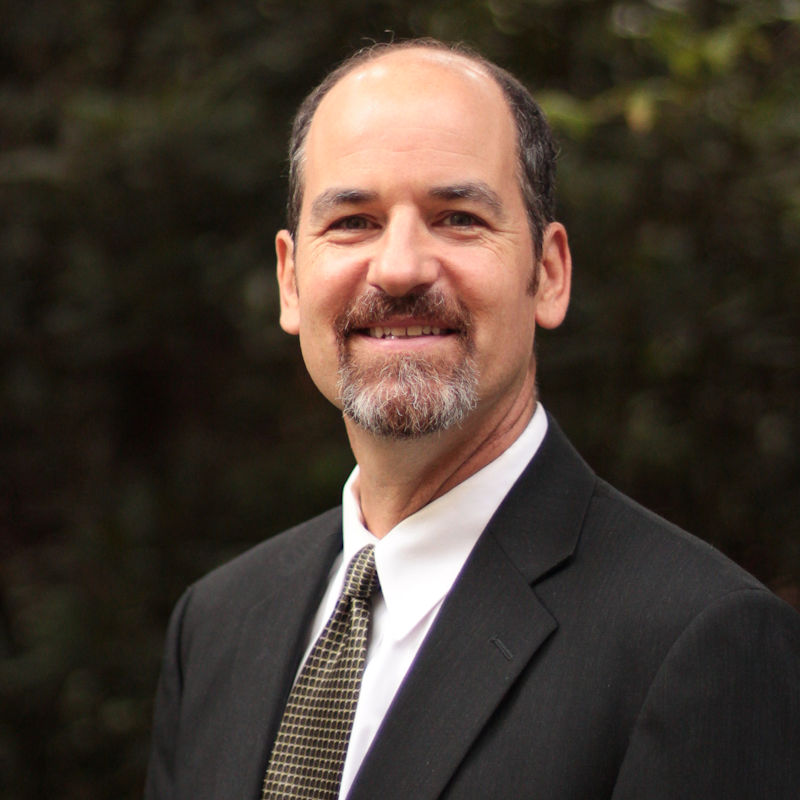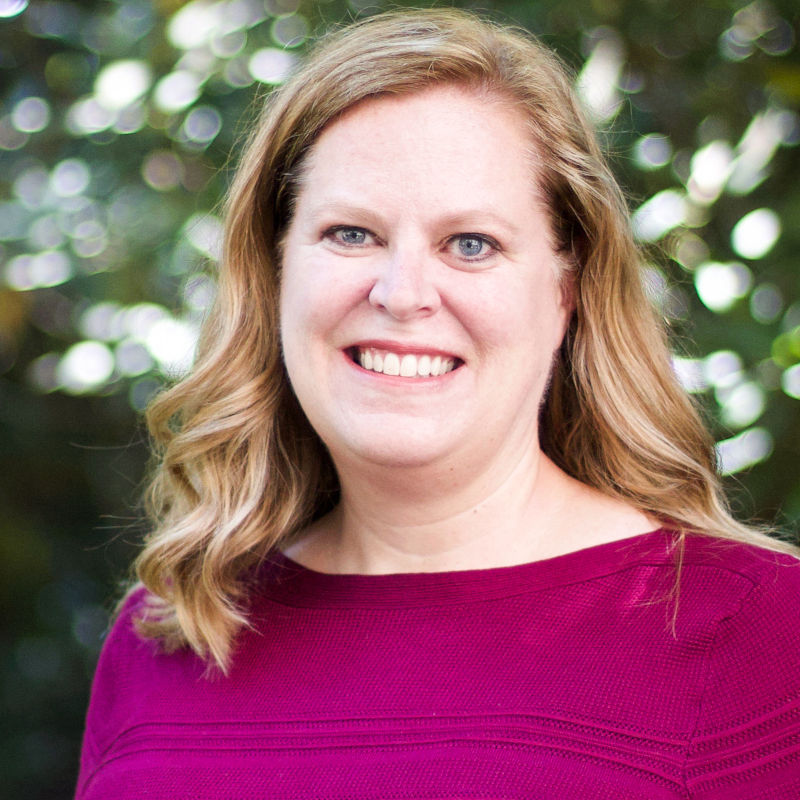 Request More Information
We would love to tell you more!
"*" indicates required fields