From Aristotle to Apple, we give Communication Studies majors the tools to become creators of culture.
Analyze information, create content, and utilize industry-standard applications to craft messages, share data, and exchange meaningful stories with global audiences.
Montreat College's Communication program helps students develop their God-given creative gifts.
Graduates work with organizations like ESPN, Fox News, Telemundo, The Asheville Citizen-Times, The Billy Graham Evangelistic Association, The Disney Corporation, and World Magazine.
Off-campus programs available to motivated students for immersion semesters in various communication fields.
Opportunities to interact with local media through field trips, internships, and guest speakers.
COMM 1220 Public Speech and Rhetoric Analysis
Learn to understand and recall core concepts in public communication; analyze and adapt to various speaking occasions and audiences; conduct research and gather evidence to develop presentation content; organize and structure presentation content; deliver presentations effectively and manage speech anxiety; and listen to and critique others' messages. Rhetorical analysis, in classical and modern contexts, as a scholarly discipline is also explored.
COMM 1203 Communication Theory and Research
An introduction to the subject of human communication as the process through which humans create and share meaning and strive to understand, influence, and appreciate others. A survey of scientific and interpretive theories within interpersonal, group, public, and mass communication categories; demographic analysis; and statistical research support. Emphasis given to wide breadth of historical scholarship in communication theory, verbal and non-verbal dynamics, and the process of evaluating motivations, contexts, and solutions within communication conflicts.
COMM 4313 Public Relations and Social Media Strategies
An introduction to the principles, methods and history of public relations practice. Emphasis given to problem solving and professional techniques as applied to real-life case studies, as well as examining various public relations audiences and the channels used to reach them. Students write press releases and conceptualize marketing campaigns, oversee fund raising initiatives, strategize operation plans, and complete after-action reports. Stress on professionalism, credibility, and internal/external client relationships.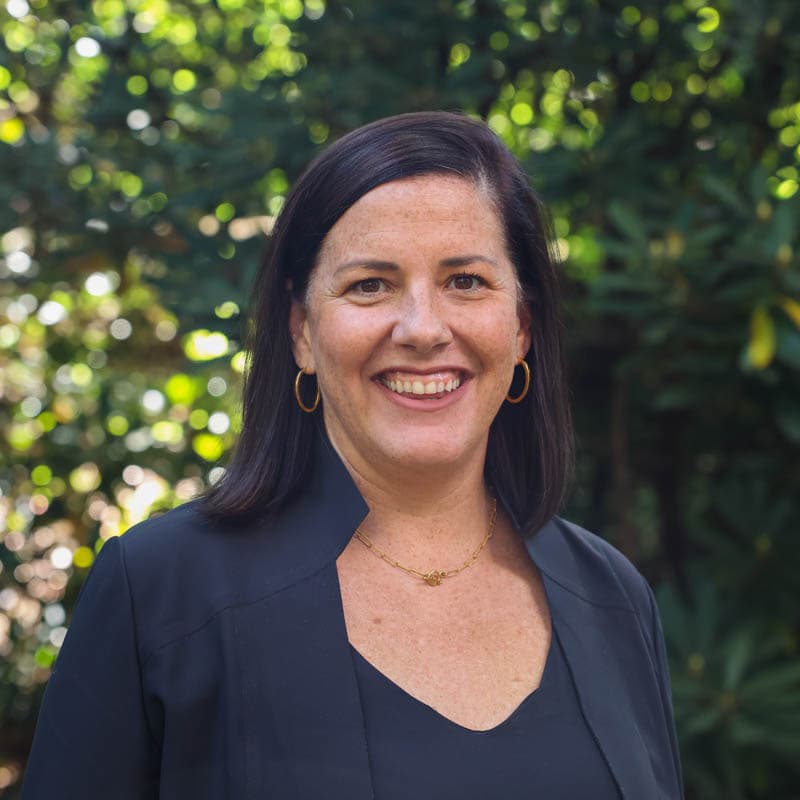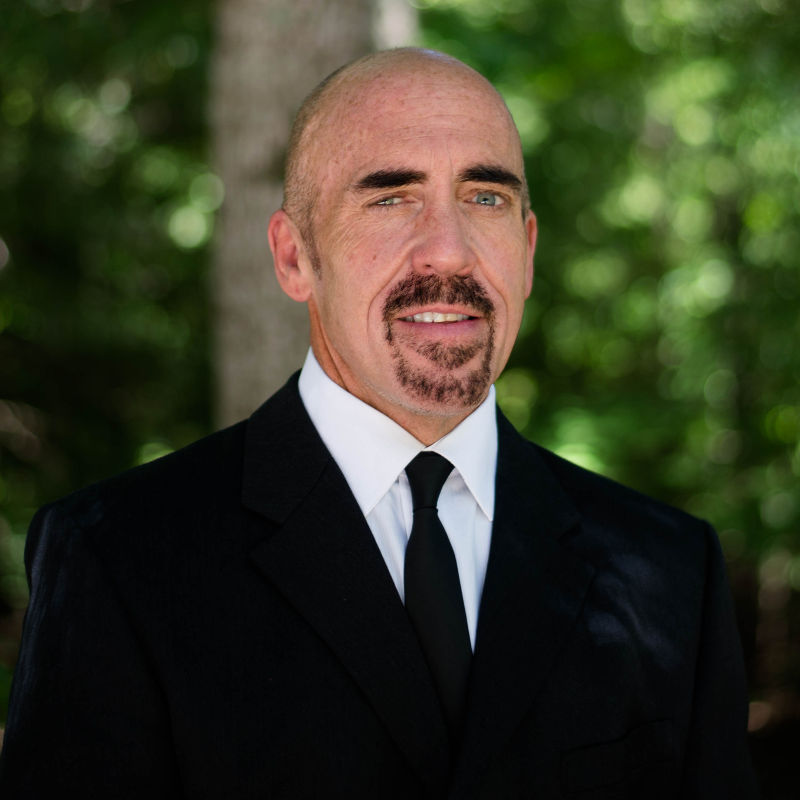 Request More Information
We would love to tell you more!
"*" indicates required fields