From Aristotle to Apple, we give Communication Studies majors the tools to become creators of culture.
Analyze information, create content, and utilize industry-standard applications to craft messages, share data, and exchange meaningful stories with global audiences.
Montreat College's Communication program helps students develop their God-given creative gifts.
Graduates work with organizations like ESPN, Fox News, Telemundo, The Asheville Citizen-Times, The Billy Graham Evangelistic Association, The Disney Corporation, and World Magazine.
Multiple off-campus programs available for immersion semesters in various communication fields.
Opportunities to interact with local media through field trips, internships, and guest speakers.
COMM 1220 Public Speech and Rhetoric Analysis
Learn to understand and recall core concepts in public communication; analyze and adapt to various speaking occasions and audiences; conduct research and gather evidence to develop presentation content; organize and structure presentation content; deliver presentations effectively and manage speech anxiety; and listen to and critique others' messages. Rhetorical analysis, in classical and modern contexts, as a scholarly discipline is also explored.
COMM 1203 Communication Theory and Research
An introduction to the subject of human communication as the process through which humans create and share meaning and strive to understand, influence, and appreciate others. A survey of scientific and interpretive theories within interpersonal, group, public, and mass communication categories; demographic analysis; and statistical research support. Emphasis given to wide breadth of historical scholarship in communication theory, verbal and non-verbal dynamics, and the process of evaluating motivations, contexts, and solutions within communication conflicts.
COMM 2347 Journalism I: News Writing & Reporting
An introduction to the principles and practice of journalism: how to recognize good stories, gather facts through skillful interviewing and research, develop sources, craft strong leads, and fashion nut graphs, all while creating news articles that inform and engage the reader. Rewriting with a goal to achieve accuracy, precision, clarity, and a lean prose style is particularly emphasized. Students also learn headline and caption writing, the importance of deadlines and writing to word count, and how to structure narratives for different types of article formats.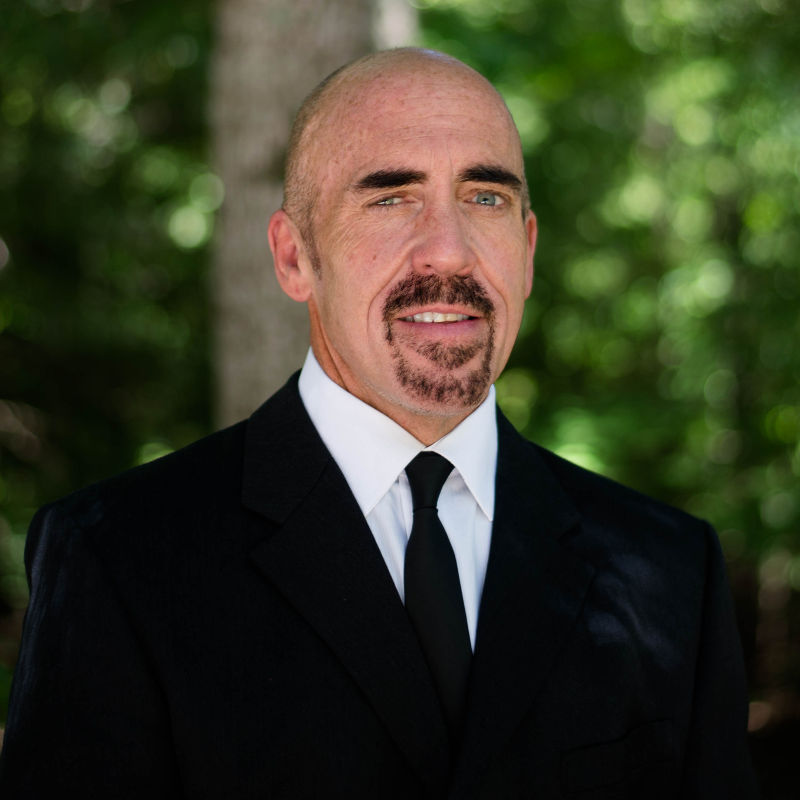 Communication Studies Minor
This concentration exposes you to the wide knowledge base of the field while providing more flexibility in electives to explore various areas of personal and professional interest. You'll be trained in:
photojournalism
news writing
public relations planning
public speaking
grant writing
You'll also explore the sociological and cultural implications of communication studies while learning technical skills and techniques. This concentration strives to balance theoretical exploration with practical skills. Apply today!
Communication & Digital Media Major
The major in Communication and Digital Media enables students to develop a diverse range of unified skills as practitioners of convergent media. Some of the areas you will be trained in include:
web design
graphic design
photojournalism
news writing
public relations planning
public speaking
grant writing
Through training in these subjects, the major in Communication and Digital Media teaches students to harness that power to become purposeful, professional communicators. Find out more here!
Communication Minor
Communication is an excellent subject to combine with other majors. Everyone communicates! And effective communication is required for every career. If you can communicate well, you are much more apt to be successful in your field. As a Communication Minor you will study:
Public speaking
Communication and Culture
News Writing and Reporting
Nine elective credit hours from the Communication core/elective classes
The exploration of what it means to communicate, how we create our own culture and a sense of what it means to be a human are topics that are relevant across all disciplines. Add a Communications minor to your major today!
Request More Information
We would love to tell you more!