Communication & Digital Media
Become purposeful, professional communicators to cast vision and create change.
Tackle hands-on projects in professional writing, self-presentation, digital film, graphic design, photography, and marketing that will empower you to create an impressive portfolio and pursue targeted career opportunities after college and give you the tools to get audiences to listen – and to care.
Montreat College's Communication and Digital Media program helps students communicate through a wide variety of mediums.
Courses are motivated by a Christian worldview and standard of excellence.
Build real world experience through internships or off-campus study opportunities.
Sharpen communication skills through Montreat's school newspaper, literary magazine, and more.
COMM 3349 Graphic Design & Visual Literacy
A survey of the fields of graphic design and advertising in which students are introduced to design theory and Adobe Creative Suite. The course provides an orientation to convergent media, with a hands-on emphasis on commercial quality design work that provides the beginnings of a professional portfolio. Topics include elements and principles of design, color theory, dynamics of visual perception, typography, logos and brand identity, and visual problem-solving. Connections are made to current and historical contexts within the graphic arts. Students develop design sensibility as they participate in group critiques.
COMM 4313 Public Relations & Social Media Strategies
An introduction to the principles, methods and history of public relations practice. Emphasis given to problem solving and professional techniques as applied to real-life case studies, as well as examining various public relations audiences and the channels used to reach them. Students write press releases and conceptualize marketing campaigns, oversee fund raising initiatives, strategize operation plans, and complete after-action reports. Stress on professionalism, credibility, and internal/external client relationships.
COMM 2347 Journalism I: News Writing & Reporting
An introduction to the principles and practice of journalism: how to recognize good stories, gather facts through skillful interviewing and research, develop sources, craft strong leads, and fashion nut graphs, all while creating news articles that inform and engage the reader. Rewriting with a goal to achieve accuracy, precision, clarity, and a lean prose style is particularly emphasized. Students also learn headline and caption writing, the importance of deadlines and writing to word count, and how to structure narratives for different types of article formats.
Advertising executive
Public relations specialist
Reporter
Copywriter
Graphic designer
Video engineer
Web specialist
Marketing researcher
Teacher
Online content creator
Film crew member
Sales account representative
Analytics manager
Consultant
Photojournalist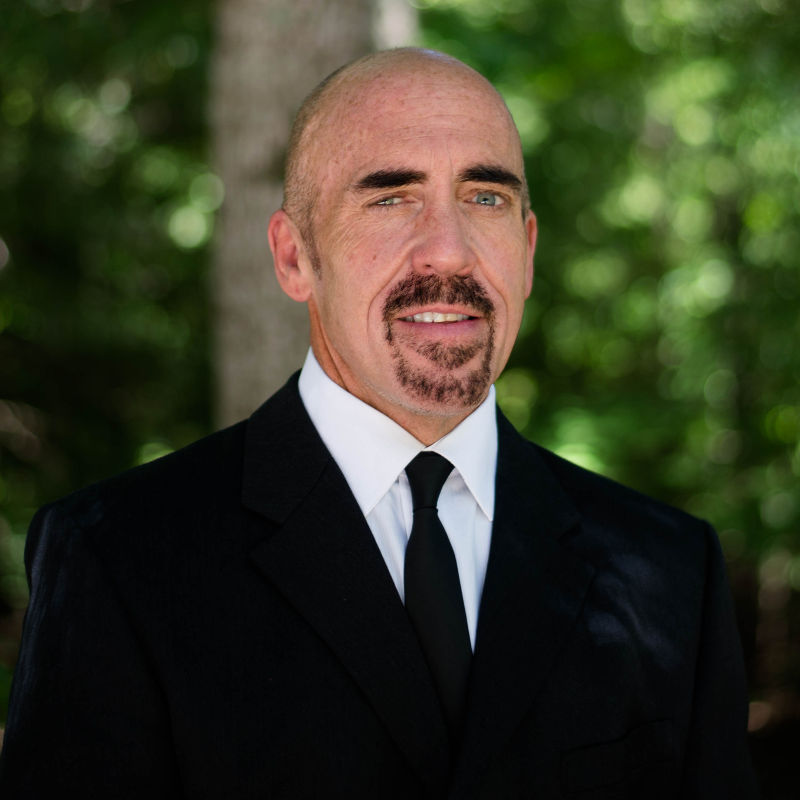 Communication Studies Concentration
This concentration exposes you to the wide knowledge base of the field while providing more flexibility in electives to explore various areas of personal and professional interest. You'll be trained in:
photojournalism
news writing
public relations planning
public speaking
grant writing
You'll also explore the sociological and cultural implications of communication studies while learning technical skills and techniques. This concentration strives to balance theoretical exploration with practical skills. Apply today!
Communication Studies Major
The major in Communication Studies helps students develop their God-given creative gifts in areas such as:
visual design
public speaking
media relations
presentation speaking
photojournalism
news writing
public relations planning
Students will also learn to analyze information, create content, and utilize industry-standard applications to craft messages, share data, and exchange meaningful stories with global audiences. Find out more here!
Communication Minor
Communication is an excellent subject to combine with other majors. Everyone communicates! And effective communication is required for every career. If you can communicate well, you are much more apt to be successful in your field. As a Communication Minor you will study:
Public speaking
Communication and Culture
News Writing and Reporting
Nine elective credit hours from the Communication core/elective classes
The exploration of what it means to communicate, how we create our own culture and a sense of what it means to be a human are topics that are relevant across all disciplines. Add a Communications minor to your major today!
Public Relations
Our public relations concentration offers a wide range of courses designed to effectively prepare you for the varied tasks of a public relations practitioner. A critical part of our program includes an internship in the public relations sector to develop your professional experience and contacts. You'll be exposed to:
web design
graphic design
grant writing
news writing
communication theory
marketing research methods
Theatre
Explore the field of theatre and blend it with your communication curriculum. You'll study:
stage acting
acting for camera
directing
voice and movement
stagecraft
writing for stage and screen
You'll also gain experience in grant writing, public relations, web design, public speaking, and communication theory. An internship in theatre or film is a must. Our goal is to effectively prepare you for the writing, directing, creating, and performing of professional theatre, whether it's in a ministry setting or in the pursuit of a career in Los Angeles or New York.
Request More Information
We would love to tell you more!