Communication & Digital Media
Become purposeful, professional communicators to cast vision and create change.
Tackle hands-on projects in professional writing, self-presentation, digital film, graphic design, photography, and marketing that will empower you to create an impressive portfolio and pursue targeted career opportunities after college and give you the tools to get audiences to listen – and to care.
Montreat College's Communication and Digital Media program helps students communicate through a wide variety of mediums.
Courses are motivated by a Christian worldview and standard of excellence.
Build real world experience through internships or off-campus study opportunities.
Sharpen communication skills through Montreat's school newspaper, literary magazine, and more.
COMM 2249 Digital Film Production I: Videography
An investigation of the steps involved in creating short-form videos. Students will explore the theory, techniques, and aesthetics that inform the planning, filming, and editing of video production. Projects include shorts in formats of journalism,
COMM 3349 Graphic Design & Visual Literacy
A survey of the fields of graphic design and advertising in which students are introduced to design theory and Adobe Creative Suite. The course provides an orientation to convergent media, with a hands-on emphasis on commercial quality design work that provides the beginnings of a professional portfolio. Topics include elements and principles of design, color theory, dynamics of visual perception, typography, logos and brand identity, and visual problem-solving. Connections are made to current and historical contexts within the graphic arts. Students develop design sensibility as they participate in group critiques.
COMM 2347 Journalism I: News Writing & Reporting
An introduction to the principles and practice of journalism: how to recognize good stories, gather facts through skillful interviewing and research, develop sources, craft strong leads, and fashion nut graphs, all while creating news articles that inform and engage the reader. Rewriting with a goal to achieve accuracy, precision, clarity, and a lean prose style is particularly emphasized. Students also learn headline and caption writing, the importance of deadlines and writing to word count, and how to structure narratives for different types of article formats.
Advertising executive
Public relations specialist
Reporter
Copywriter
Graphic designer
Video engineer
Web specialist
Marketing researcher
Teacher
Online content creator
Film crew member
Sales account representative
Analytics manager
Consultant
Photojournalist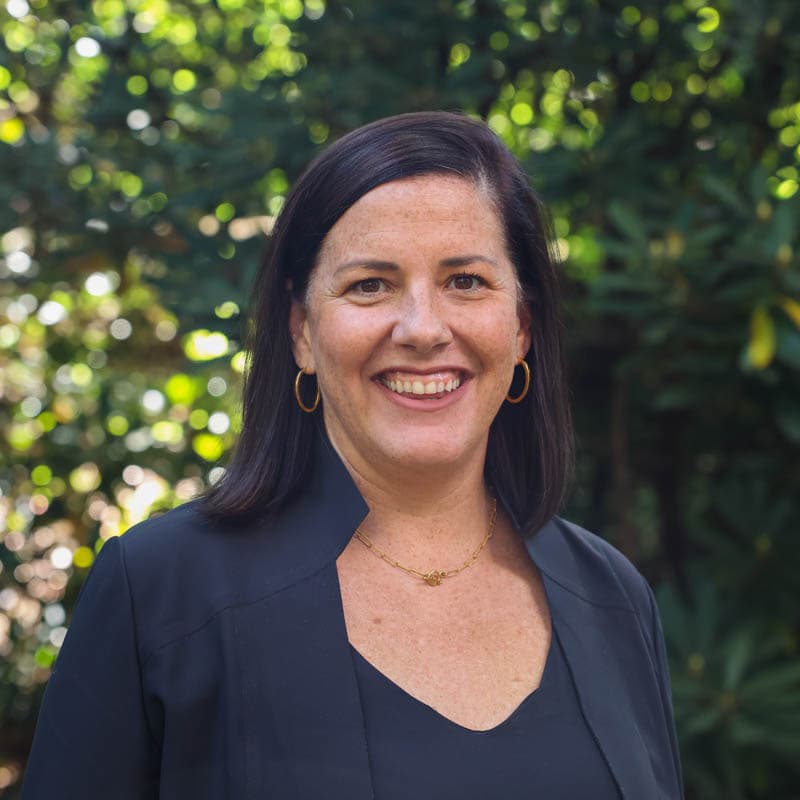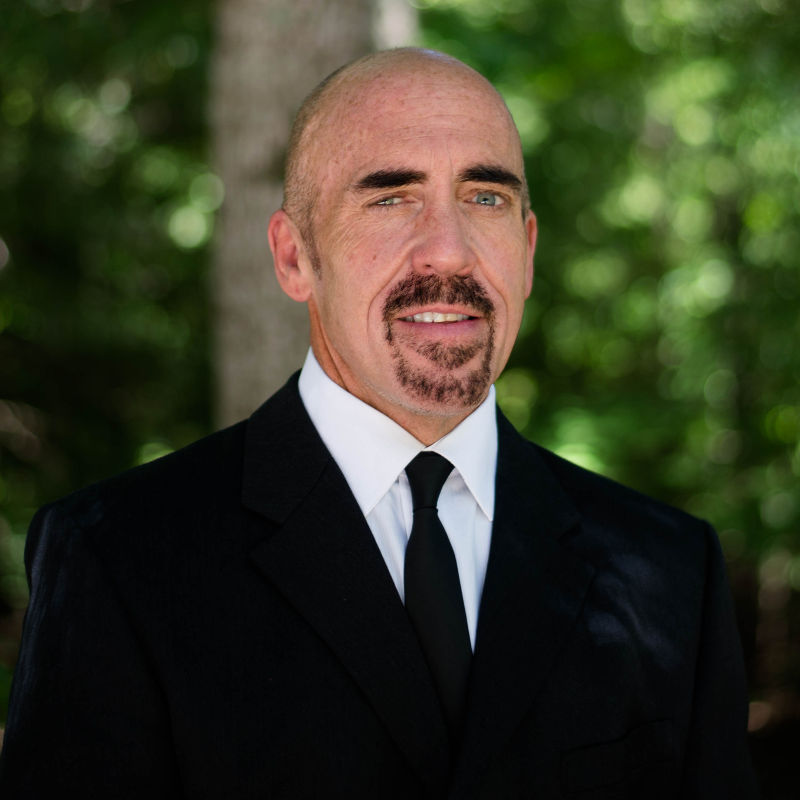 Request More Information
We would love to tell you more!
"*" indicates required fields