Accounting at Montreat College prepares students to enter a career in a wide variety of accounting fields or graduate study.
The Accounting program gives students the background needed to meet the requirements and challenges of current-day financial management. Students will also learn how to apply accounting principles to all areas of accounting, auditing, corporate finance, principles of economics, and business policy, and how to maintain account books, accounting systems, financial statements, and financial records.
Montreat College's Accounting major provides a valuable balance of theory and practical experience.
Choose from a number of electives.
Gain relevant, practical skills through hands-on learning and internship experiences.
Learn from expert faculty with years of experience in the accounting field.
Certified Public Accountant
Financial Analyst
Environmental Accountant
Personal Financial Advisor
Actuary
Management Accountant
Cost Estimator
Book-Keeper
Auditor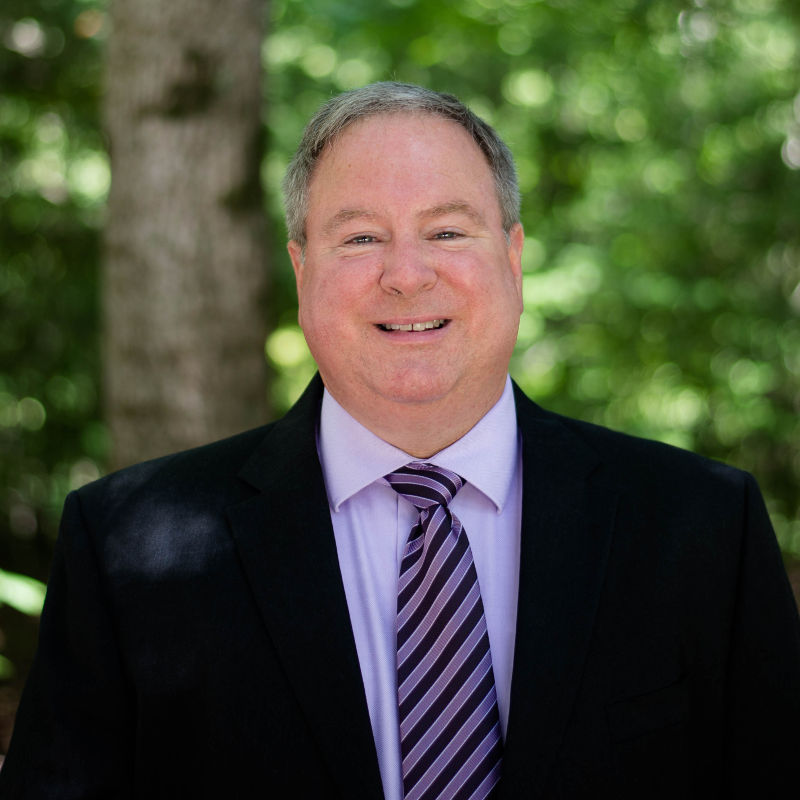 Request More Information
We would love to tell you more!
"*" indicates required fields