Dr. Joseph Martin
Professor of Communication
Studies in Communication and the Arts
Director, Faculty of Christianity, Culture, and Human Expression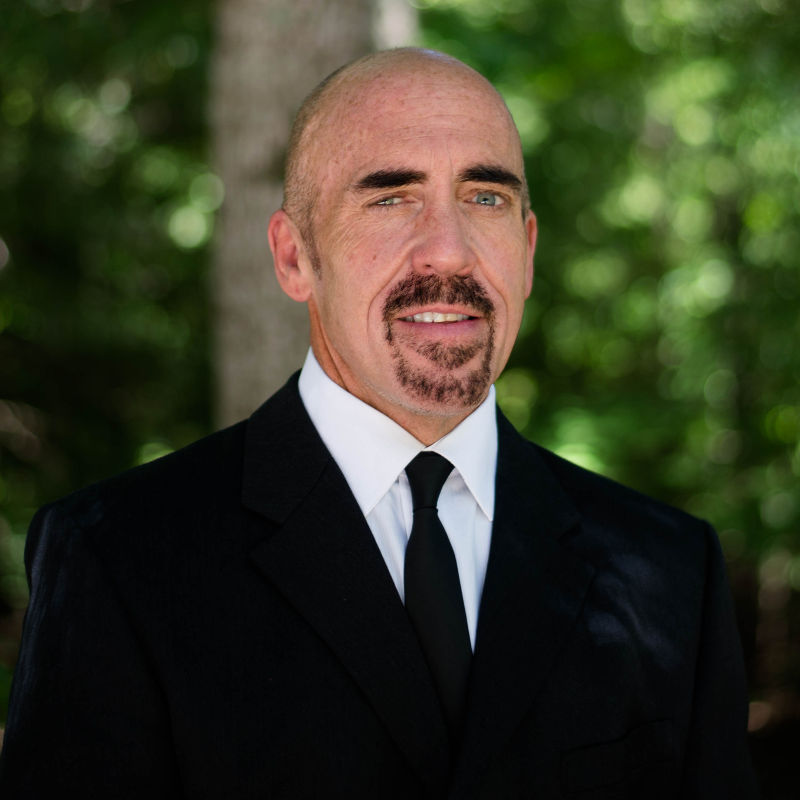 Dr. Joseph F. Martin is a professor of communication at Montreat College. Dr. Martin came to Montreat in 2016 with over ten years of experience teaching communication from his tenure at Hampton University on the Virginia coast, where he kept an eye on students' tracking and kerning as well as the Atlantic surf.
Prior to his time at Hampton, Dr. Martin served as Creative Director of Accelerator Graphics in Norfolk, VA, a Capitol Hill stringer, and as Art Director of the national magazine re:generation quarterly (which won The Utne Reader's 'Alternative Press' award during his time there). His work has been commissioned by or appeared in Newsweek, First Things, The Chrysler Museum, Walt Disney Studios, Kendall-Hunt Publishers, Ignatius Press, Paydirt Records, DelFosse Vineyards, and Paramount Pictures. As an avid observer of pop culture, his reviews and criticism have also appeared in Books & Culture, World, Catholic World Report, and Quick Spins. He is a member of The National Communication Association, The International Communication Association, The Popular Culture Association, The American Institute of Graphic Arts, The Art Directors Club, The Evangelical Theological Society, The Fellowship of Catholic Scholars, and The NAACP.
Dr. Martin received his B.A. from George Mason University, and his M.A. in Journalism and Ph.D. in Communication from Regent University. His research interests are varied and range from Marshall McLuhan's Social Media Theory and the pulpiteering legacy of G. Campbell Morgan to the LP cover art of Alex Steinweiss and the Catholic Literary Revival. He appreciates rhetorical stuntmen including Horace, Michel Houellebecq, and Chance the Rapper. And his three favorite theologians are a Methodist who writes like a patristics scholar, a German priest with six-syllable French name, and an Englishman with a metal plate in his head.