Amy Flagler
Visiting Assistant Professor of Education
Studies in Education and Outdoor Recreation
Faculty of Science and Human Services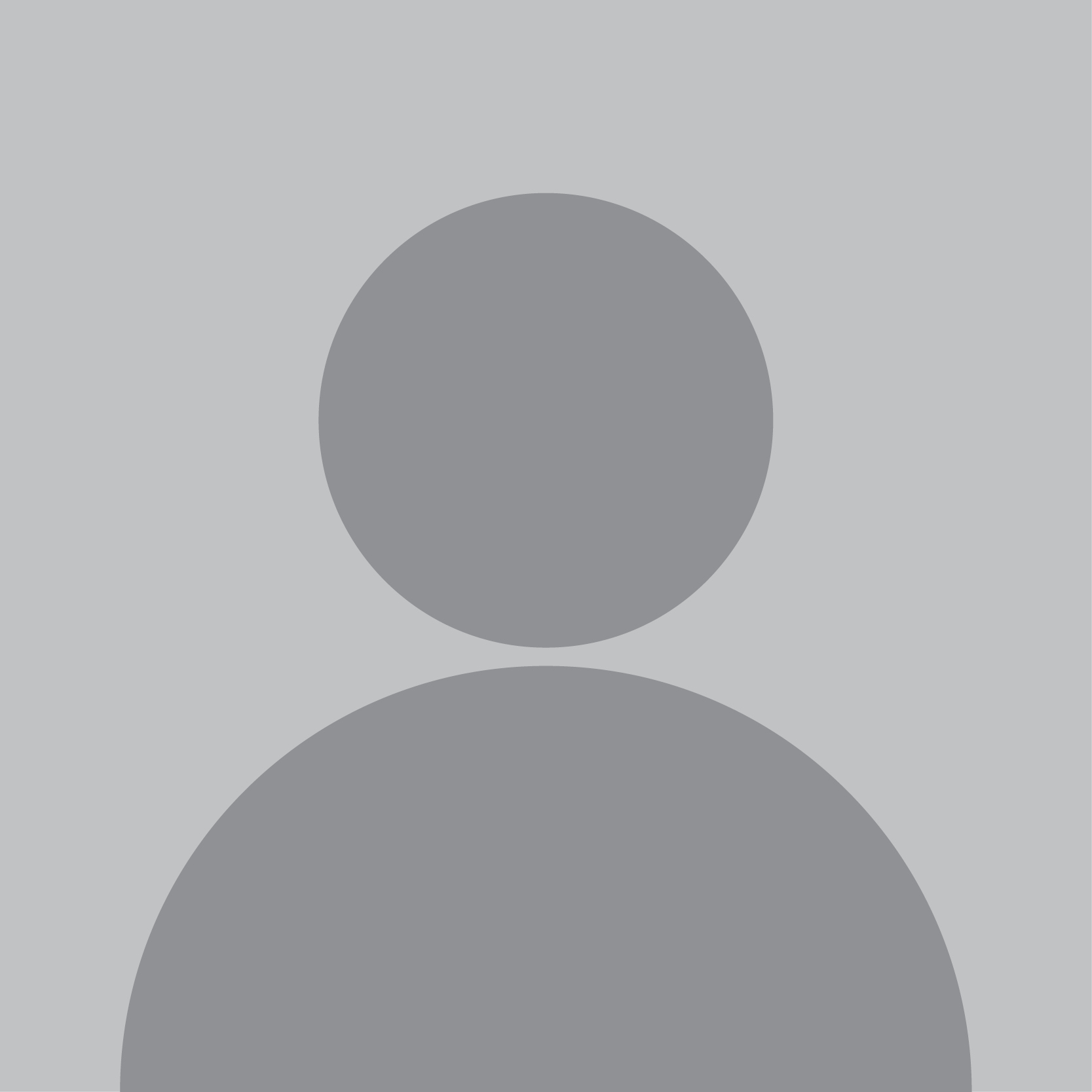 After teaching at Montreat College for five years as an adjunct professor, Amy Flagler joined the full-time faculty in 2022 as a visiting assistant professor of education.
She is completing an Ed.D. from Southern Wesleyan University, working on a dissertation on how teachers meet the needs of students with emotional and behavioral disorders (EBD) in the general education classroom.
Her passion is beholding God's creation and pointing others to its beauty. She is an artist who enjoys painting and writing in my free time. She also enjoys keeping up with her husband and three sons, though she is admittedly the slowest skier in the family. She blogs at Amy Vail Flagler Fine Art and Teach to Create.