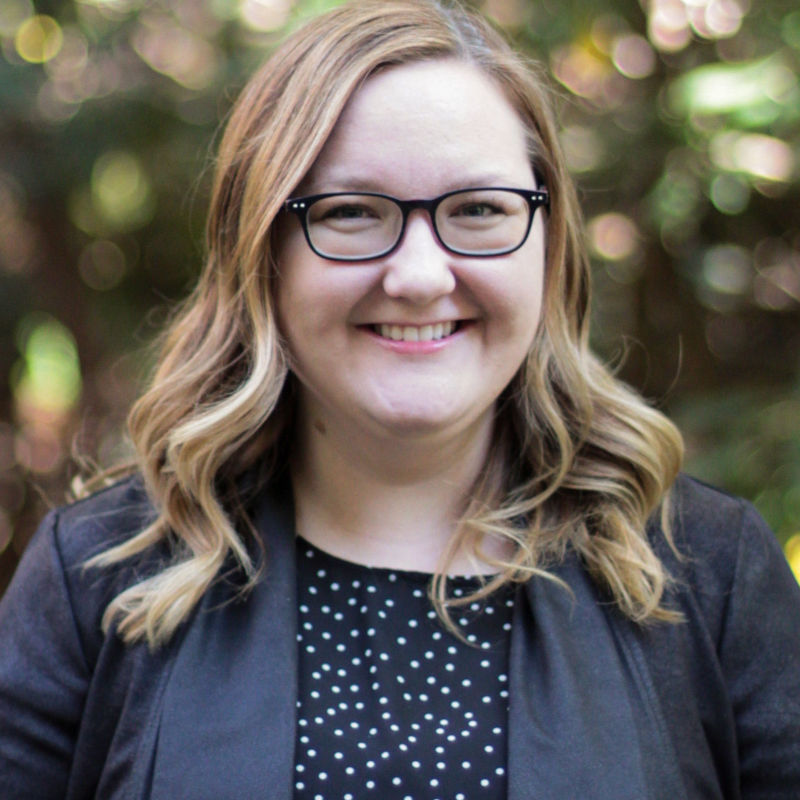 Sara Baughman
Sara Baughman is Montreat College's Vice President for Marketing and Communications, a position that she has held since December 2020. Sara previously served as the College's Executive Director for Marketing and Communications from 2017-2020 directing communication, advertising, marketing and media relations needs across all campus departments. Sara earned her B.A. in Communications, Public Relations and Journalism from Dordt University in 2007. Prior to serving at Montreat, Sara worked as the Communications Coordinator for the City of Cedar Rapids, Iowa.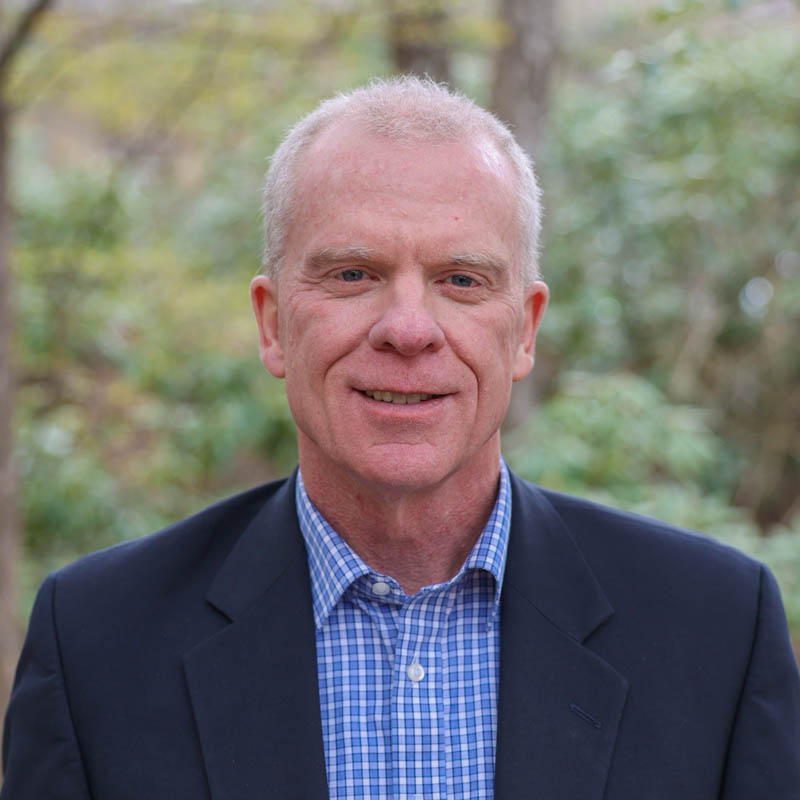 John Beaghan
John Beaghan is Montreat College's Vice President for Finance and Administration, serving as the college's Chief Financial Officer beginning in April 2022. He is an accomplished CFO with nearly four decades of experience in higher education. Prior to arriving at Montreat, John served 16 years at Oakland University as the Vice President for Finance and Administration, where he managed all aspects of the accounting and financial reporting functions, facilities, public safety, and human resources. He earned his B.A. in Business Administration from The University of Michigan, Dearborn, graduated from Eastern Michigan University with a Master of Business Administration, and is a Certified Management Accountant.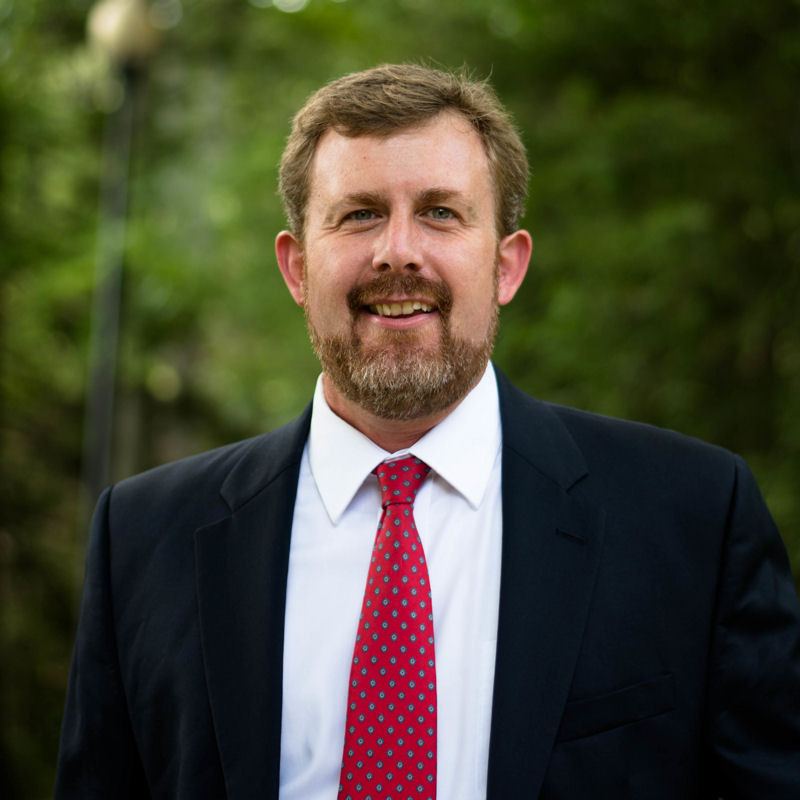 Daniel Bennett, Ph.D.
Daniel Bennett is Montreat College's vice president for student services and dean of students, a position he has held since 2014. From 2006 to 2014, Dr. Bennett guided many student life teams and co-curricular programming initiatives at Montreat College, including student activities, residence life, chapel and convocation, student services, student conduct, and student government. Prior to arriving at Montreat, he served for three years in career services at Wheaton College, where he focused on developing synergetic partnerships along with transition programming for seniors and young alumni. He earned his bachelor's degree in political science at Biola University, master's degrees in educational ministries and theology from Wheaton College, and his Ph.D. in educational leadership from Clemson University.
Brian Guengerich '06
Born and raised in Asheville, North Carolina, Brian Guengerich graduated from Asheville Christian Academy and received a bachelor's degree in human services from Montreat College in 2006. His college internship at the Salvation Army Boys and Girls Club of Buncombe County launched his nonprofit career. He started as a unit director and ultimately worked his way up to become the CEO of the same local Boys and Girls Club. In his 5 years as a CEO, he grew the board from 0 to 20 members, doubled their budget, and doubled overall membership to the club. After nine years at the local organization, Brian went on to work for the National Boys and Girls Club office as a director of organizational development. With a portfolio of 28 organizations across the Southeast and Southwest, Brian helped other Boys and Girls Clubs create strategic plans, grow their boards, and solidify fundraising strategies. After two years in this role, Brian accepted a job at Montreat College as the senior associate of major gifts. While in this position, he helped build a major gift shop and has recently moved into his current role as the capital campaign director.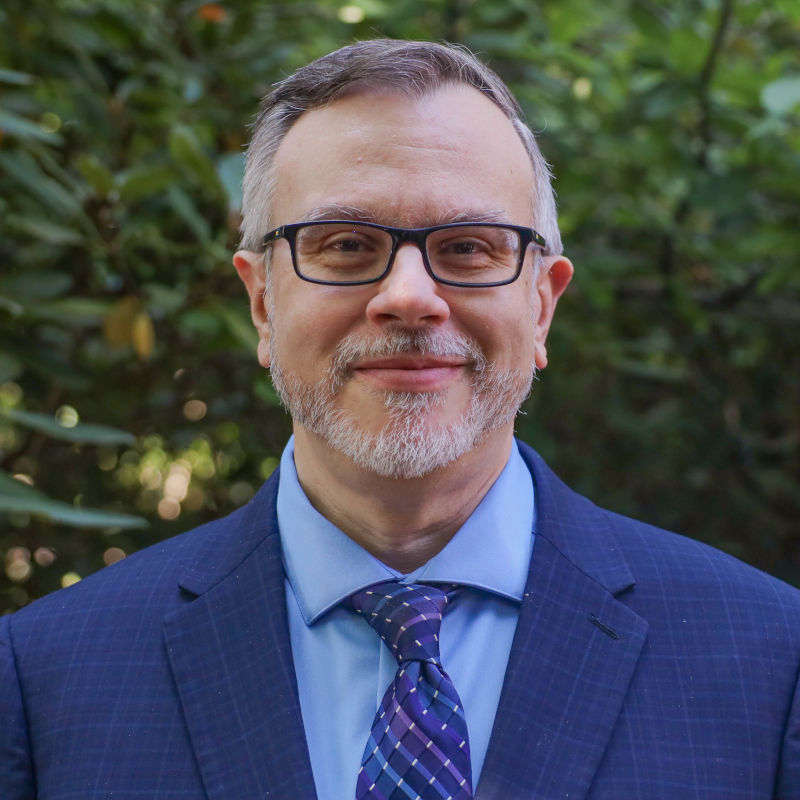 Mark Hijleh, D.M.A.
Dr. Mark Hijleh is Montreat's Vice President for Academic Affairs, a role he has held since July 2021. In this role, Dr. Hijleh acts as the chief academic officer for the School of Arts and Sciences, overseeing the execution of academic policy and curriculum, program development, accreditation matters, and faculty hiring and development. Prior to coming to Montreat College, Dr. Hijleh served as Provost at The King's College in New York City. His depth of experience also includes serving at The King's College as the Vice President for Academic Affairs and Dean of Faculty and on the President's Cabinet and President's Council. Under Dr. Hijleh's direction, The King's College's retention rate rose from 62 percent to 79 percent, and up to 90 percent of students are able to complete at least one internship during their time. Furthermore, online summer revenue doubled during his time at the college. Dr. Hijleh previously served for 21 years at Houghton College where he first served as chair for the Integrative Studies Collegium, which became the campus-wide unit overseeing all of general education, from 2009-2011. Later, he served as the Associate Dean for Academic Affairs and was able to develop a new Lilly grant-funded faculty peer mentoring program, as well as initiate a new career exploration and support program for students. Dr. Hijleh holds degrees from the University of Sheffield in the UK, Johns Hopkins University, Ithaca College, and William Jewell College. Dr. Hijleh and his wife Kelley have two children.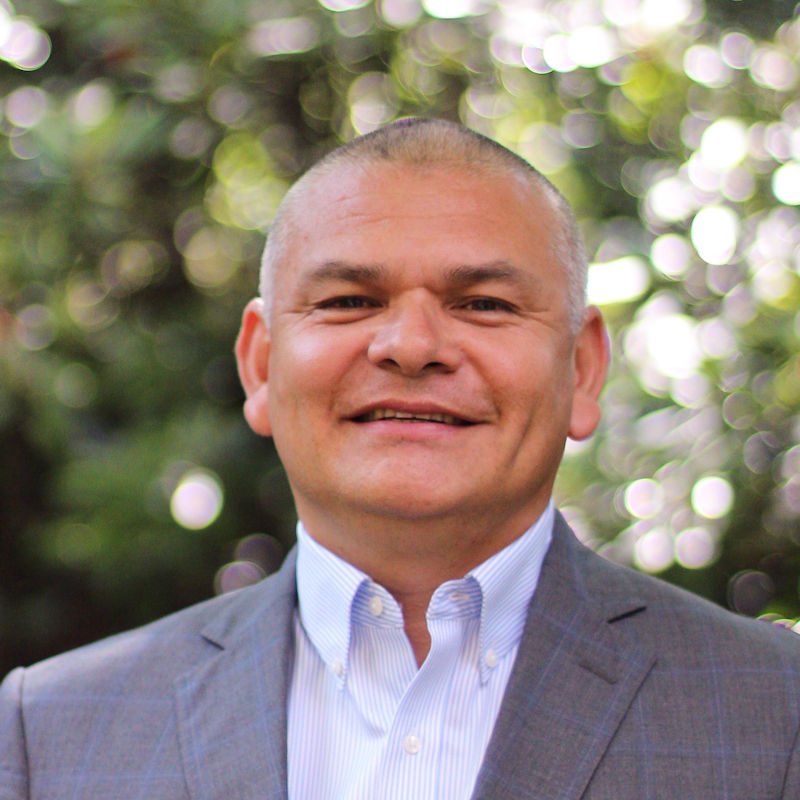 Jose Larios
Jose Larios is Montreat College's Vice President for Enrollment Management and Athletics, a position he has held since 2020. His career includes more than 22 years of coaching, recruiting, and administrative experience at three different CCCU institutions. He served as both a head cross country and track and field coach (2007-2010) and athletics director (2014-2020) at Montreat College. Under his leadership, the athletics department achieved remarkable improvements in academic and athletic success, recruiting and retention, as well as the most student-athlete participation in the history of the college. He also led the construction of the Athletic Complex and Pulliam Stadium, the renovation of the McAlister Fitness Center, and the Newell Baseball Field turf project. He was named Appalachian Athletic Conference Athletics Director of the Year for 2018-19. He earned his bachelor's degree in English and secondary education from Warner University. He serves the Black Mountain and Montreat communities alongside his wife, Heather, and their four children: Hanna, Emma, Sara, and Gabriel.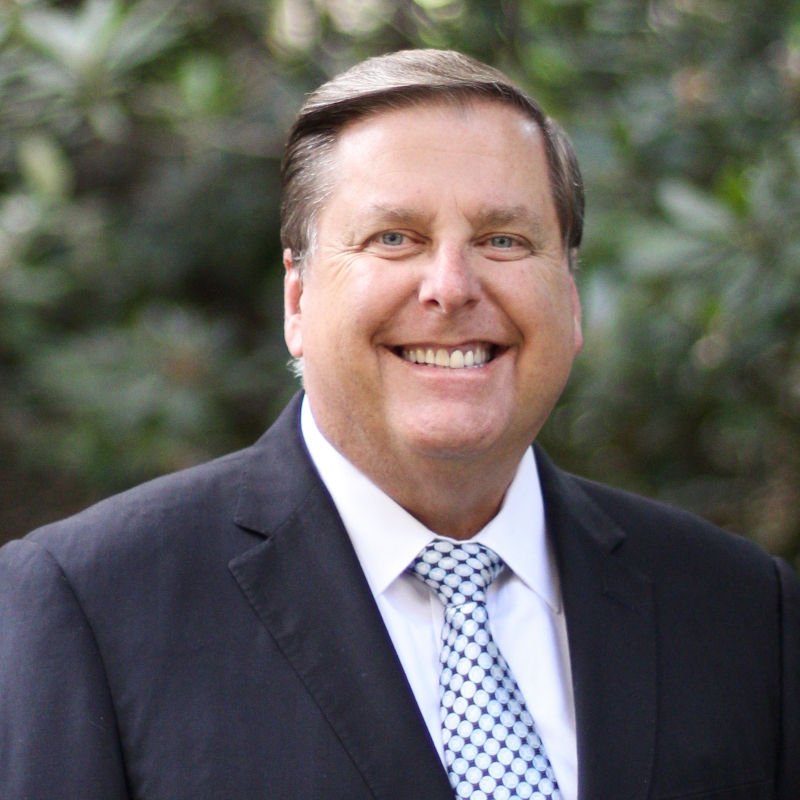 David Poole, Ed.D.
Dr. David Poole brings more than 38 years of experience in higher education and business. Throughout his career, he served as an executive leader and faculty member, providing oversight for a variety of areas including enrollment management, academic affairs, information technology, marketing, advancement, and institutional operations. He most recently served as President of the University of Mount Olive (UMO) in North Carolina. Before his appointment at UMO, Dr. Poole served as Vice President for Online and Professional Studies and Associate Professor of Leadership and Management at California Baptist University and was responsible for university-wide information technology services and all academic and administrative management of online, hybrid and education center programs for this nationally ranked division within the University that served 4,000 students in 37 states. Under his leadership, CBU increased adult enrollment from 589 students to 2,370 students – 24% of the total university enrollment – in seven years. He received both his Master of Science in Administration and Technology and a Bachelor of Arts in Music Education from Pepperdine University. He completed his Doctorate in Higher Education Leadership at California State University Fullerton and is a graduate of the Harvard Institute for Educational Management.