Civil War Historical Tour
Battle for the Soul of the Nation
May 15-21, 2023
Join us for a memorable journey to revisit some of the pivotal moments of the Civil War: A Battle for the Soul of the Nation! Visit sites where key battles occurred, tour cities and historical locations while exploring the major events of the Civil War, and unpack a defining period in American history with one of the great historians and storytellers of our day, Dr. William Forstchen.
This carefully curated historical Civil War tour has something for everyone . . . inspiration, a deeper understanding of our Nation's history, exploration, relaxation, and terrific fellowship.
Provisional Daily Itinerary
Day 1: Monday, May 15, 2023: Washington DC
Our fascinating venture begins from Montreat College's main campus on a luxury, air-conditioned coach on our way to Washington, DC. Along the way, we will immerse ourselves in the best Civil War film(s) ever made, accompanied by texture and commentary by Dr. Bill Forstchen, author of four books on the Civil War. Upon arrival in DC, we have a once-in-a-lifetime dinner event planned.
Overnight will be at the elegant and private University Club in the heart of DC, voted one of the top twenty distinguished city clubs in the U.S.
Day 2: Tuesday, May 16, 2023: Washington, DC and Frederick, MD
Our morning begins with a tour of the U.S. Capitol Building with a focus on its history during the Civil War. From there we go to the Lincoln Memorial to review President Lincoln's 1st and 2nd Inaugural Addresses, followed by Arlington National Cemetery and the Custis-Lee Mansion. We proceed to Frederick, Maryland for a brief walking tour of Frederick and its role in the Antietam Campaign of 1862. We finish with a drive to the South Mountain Battlefield.
Overnight at the lovely Bavarian Inn.
Arlington National Cemetery
Day 3: Wednesday, May 17, 2023: Antietam and Harpers Ferry
We will visit Antietam, site of the bloodiest day of war in American history, September 17, 1862, with over 23,000 casualties on a single day. Then on to Harpers Ferry. Next stop is the Antrim at Taneytown Maryland tracing the route taken by the Union Army prior to Gettysburg. Spend the night at The Antrim 1884 Property.
Day 4: Thursday, May 18, 2023: Gettysburg
Gettysburg! Morning tour of the first day of battle July 1, 1863. Lunch in Gettysburg and then the second days battle of July 2, 1863. If time permits then visit the National Park Headquarters. Dinner and then an evening "ghost tour" of Sachs Bridge. Overnight accommodations will be at the Farnsworth House and Brickhouse Inn.
Day 5: Friday, May 19, 2023: Gettysburg, Fredericksburg, & Richmond
Pickett's Charge! Walking tour of Pickett's Charge led by President Maurer while rest of group with Bill Forstchen remains on the Union side. Then shopping in Gettysburg and a limited number at the Victorian Photography Shop. Lincoln's Gettysburg Address then depart to Richmond Virginia. The evening will end at the Marriott Richmond Short Pump.
Day 6: Saturday, May 20, 2023: Richmond and Petersburg Battlefield
Morning tour of Richmond at Confederate Museum and Capitol, afternoon tour of Petersburg Battlefield and the site of the Crater battlefield July 30, 1864 and then Blandon's Church and its original Tiffany Windows. Overnight accommodations TBD.
Day 7: Sunday, May 21, 2023: Richmond to Appomattox; home to Montreat
Follow the route of Lee's Retreat April 2-9, 1865, and finish at Appomattox Court House April 9, 1865. Return to Montreat College.
Dr. William Forstchen
Dr. William Forstchen serves as a professor of history and writing at Montreat College. He earned his B.A. from Rider College; he completed his M.A. and Ph.D. at Purdue University. He has authored more than 50 books, ranging from fantasy to traditional historical works; numerous short stories; articles; and op-ed pieces for publications such as the Chicago Tribune and the Washington Times. His latest best-selling novel is 48 Hours, published by Tor Forge.
He is an avid amateur archeologist with four summers spent in Mongolia working on the ruins of a two-thousand-year-old city, along with trips to Russia, and Romania where he worked on a Roman fortress. His work on the use of Electro Magnetic Pulse (EMP) weapons resulted in three New York Times best-selling novels, and he has lectured on the subject for numerous groups including the FBI, the Army War College and NASA, and the city of San Diego and has done numerous media interviews for Fox News, Glen Beck, and others.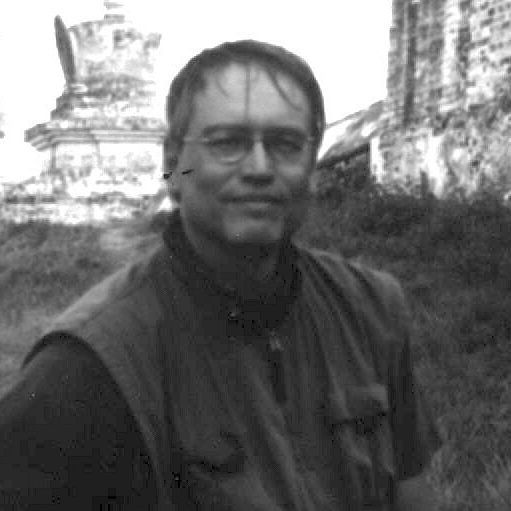 Dr. Paul J. Maurer
Dr. Paul J. Maurer is the eighth president of Montreat College. As a visionary and result-driven Christian leader, he believes deeply in the value of Christ-centered higher education, drawing from more than 30 years of leadership in nonprofit and higher education administration. Dr. Maurer earned his Ph.D. in political science from Claremont Graduate University, where he was an H.B. Earhart Fellow and a John M. Olin Fellow. He earned his B.A. from the University of Cincinnati and his Master of Divinity from Gordon-Conwell Theological Seminary.
Dr. Maurer and his wife, Joellen, have been married since 1989, and have four adult children and three grandchildren. Joellen works as a real estate broker and serves at many local non-profits.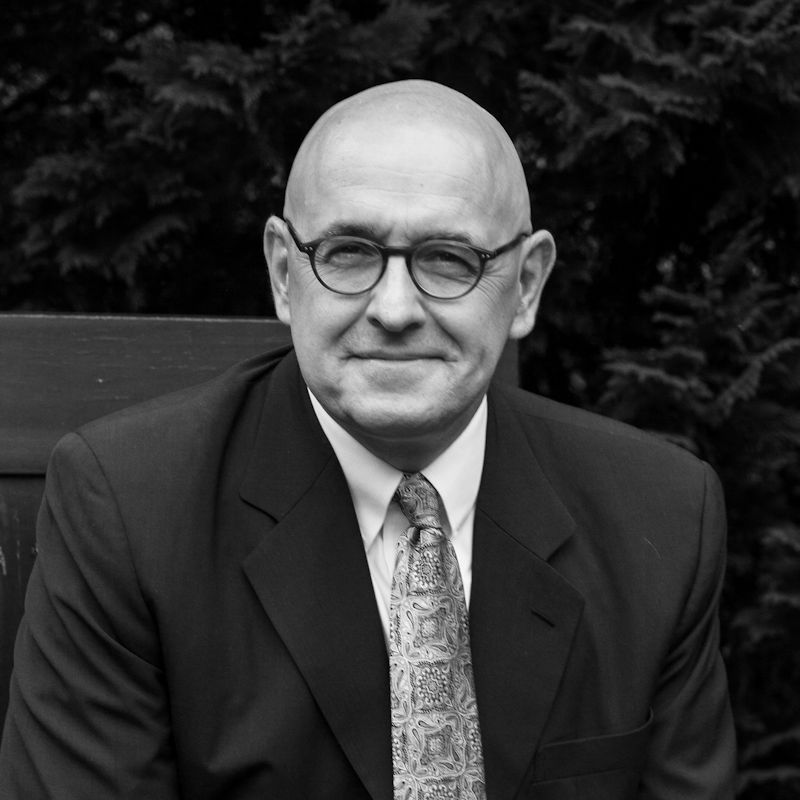 Cost
Hotels (including breakfast): $1600
Dinners: $600/per person (including tax and tip)
Bus: driver provided