Dr. Paul Gratton
Director of AGS Business Program
Assistant Professor of Business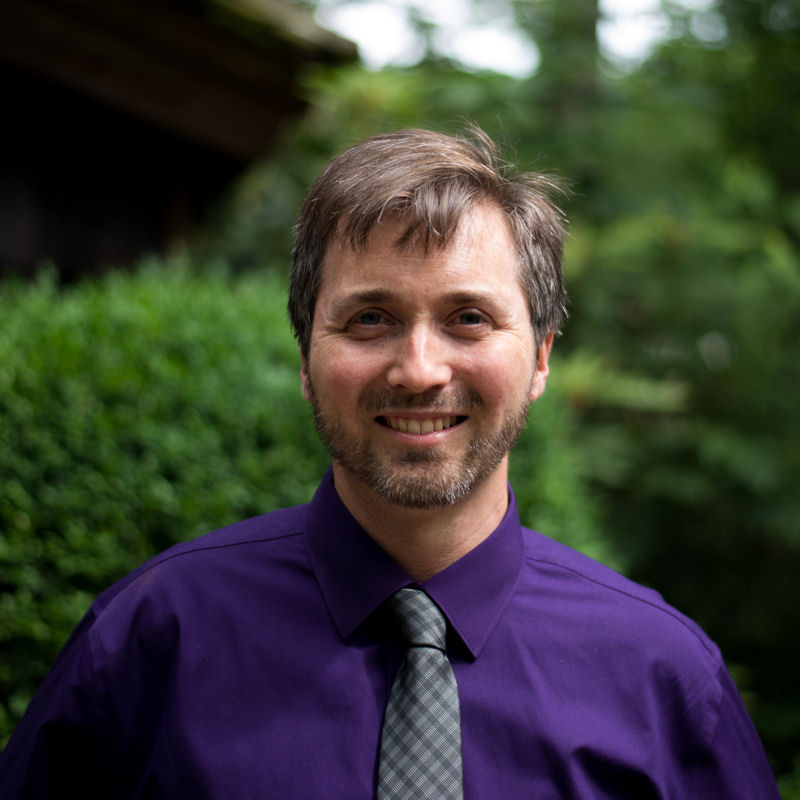 Dr. Paul Gratton serves as assistant professor of business and director of the college's Adult and Graduate Studies Business program. He came to Montreat in 2017.
Prior to coming to Montreat, Dr. Gratton was executive director of Central Oregon Youth Development, Inc., where he supervised and supported after-school site directors, contributed to program and curriculum development, led process development, and managed the budget. Dr. Gratton also founded and was director of operations for software start-up Weiv LLC, where he directed marketing and media for the Weiv 1.0 and Weiv 1.5 product launches and contributed to software development and testing. He was also a field test engineer for John Deere Agricultural Management Solutions, where he managed lab testing of new products and coordinated with farmers across the country to test new product features.
Dr. Gratton earned his Doctor of Business Administration from George Fox University. His dissertation focused on many key business concepts: organizational design, organizational behavior, marketing management, strategic management, systems thinking, learning organizations, healthcare, and non-profit leadership. While in the doctoral program, he published journal articles on topics ranging from healthcare to software development. Dr. Gratton earned his Master of Public Administration from Drake University and a B.A. in Management Information Systems from Iowa State University.