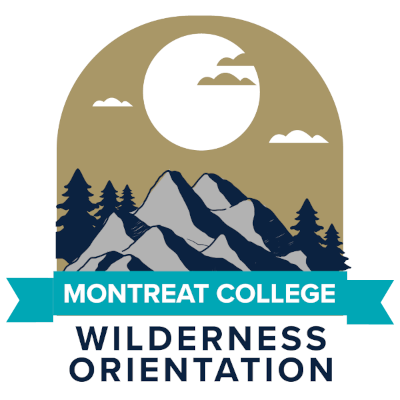 Montreat College Wilderness Orientation (MCWO)
August 12-18, 2022
Montreat College Wilderness Orientation (MCWO) offers incoming first-year students opportunities to connect with new friends, meet faculty and staff, learn more about what to expect during their time at Montreat College, and begin their college experience in a less formal yet highly engaging experience. Western North Carolina has so much to offer by way of outdoor adventure. Students will backpack, whitewater raft, and climb their way through this beautiful landscape. MCWO involves moderate and sometimes strenuous physical requirements. This experience, the relationships, and memories will last a lifetime!
The cost of MCWO is $500 per student. This cost covers meals, transportation, and all activities that students will participate in.
Early Bird Rate is $450 if registered by April 23rd, 2022.
MCWO FAQs
Why should I participate in MCWO?
MCWO gives participants the opportunity to learn more about Montreat College and network with new students, all while exploring the great outdoors.
Do I have to be any specific major to be able to participate in MCWO?
MCWO is open to all Fall 2022 first-year students at Montreat College.
Do I need to have a lot of experience in the outdoors?
No outdoor experience is necessary to attend MCWO. However, the trips do involve a certain amount of physical activity as we explore the beauty of the western North Carolina wilderness.
Do I need to buy a lot of expensive outdoor equipment?
No. The Outdoor Recreation Studies program has all the gear you will need such as tents, tarps, sleeping bags, sleeping pads, backpacks, stoves, pots, etc. There are a few items of personal gear such as a light source (ideally a headlamp), good hiking shoes or boots, and non-cotton, fast-drying clothing that participants will need to bring with them.
What types of outdoor activities will we be doing?
One of the greatest resources at Montreat College is our access to the natural environment. MCWO participants can expect to backpack, whitewater raft, and rock-climb their way through this beautiful landscape where they will live while a student at Montreat.
All MCWO participants will have early access to residence halls.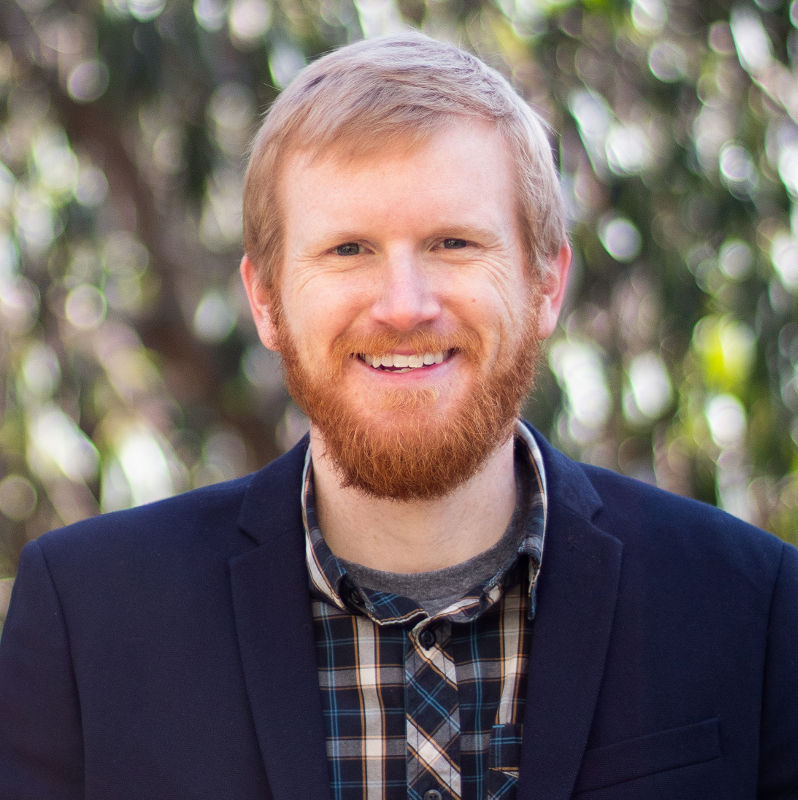 Dr. Ryan Zwart
Assistant Professor of Outdoor Recreation Studies
Studies in Education and Outdoor Recreation
Faculty of Science and Human Services
Dr. Zwart has ten years of experience leading and teaching groups of students in the outdoors.
Dr. Zwart has a Bachelor of Science in Recreation and Psychology from Calvin University, a Master's of Science in Recreation Administration from Indiana University, and Doctorate of Leisure Behavior from Indiana University