Theatre weaves together all of God's many gifts, magnifying the aspirations of humankind.
The goal of Montreat College's Theatre Program is to provide students with a solid foundation for future theatre professionals. Our enriched curriculum includes the art, craft, performance, direction, and management of theatre for application in many possible careers and ministries. We also help our students gain appropriate knowledge of the artistic, business, spiritual, and humanitarian aspects of theatre.
The skills that theatre majors at Montreat College receive–communication, teamwork, expression, confidence—also have useful applications in a whole spectrum of careers.
Opportunity to learn from working theatre professionals.
Learn both artistic and practical theatre applications.
Get hands-on training through professional internships.
TH 110 Theatre History
A survey of the periods, practices and theories of the theatre. A History of Man's spiritual quest through the medium of theatre, its playwrights, structures, and methods of staging and acting from the Greeks to Contemporary Works. Students will demonstrate a thorough understanding of styles & genres, history & development of theatre in order to be informed practitioners.
TH 232 Stagecraft
A studio course designed to familiarize students with the basic skills of one or more of the following stage technologies: lighting, sound, makeup, costume, set construction, and publicity.
TH 340 Musical Theatre
This course will provide practical training and experience in musical theatre performance. Focus will be given to the particular techniques, skills, and challenges that musical theatre presents as distinct from non-musical theatre.
Actor
Playwright
Director
Screenwriter
Sound and Lighting Technician
Theatre Ministry
Youth Ministry
Communications Office Specialist
Writer
Public Speaker
Camera Operator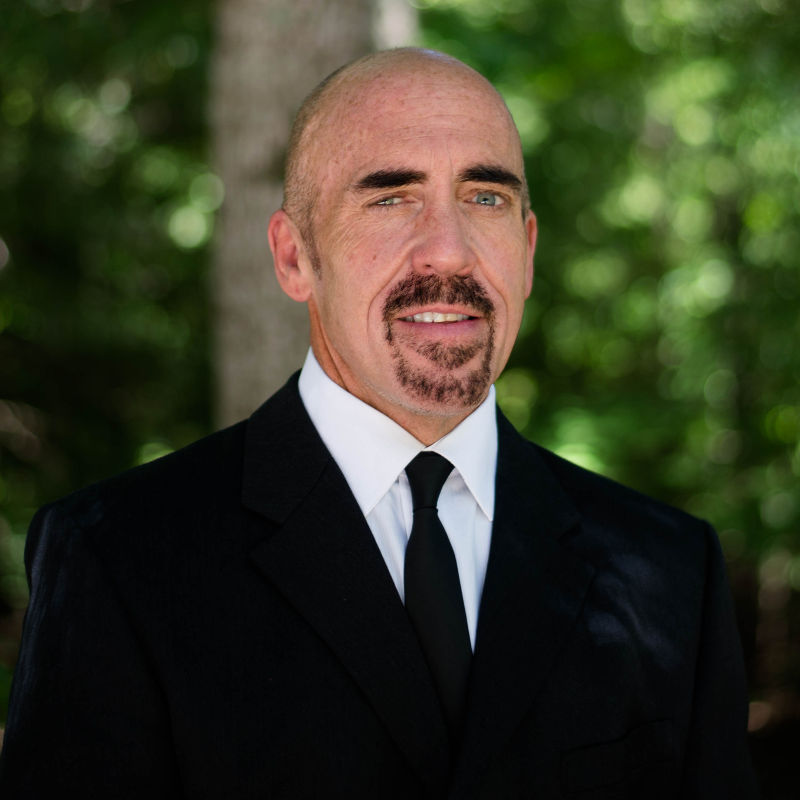 Request More Information
We would love to tell you more!