Our Outdoor Ministry program prepares students to utilize the outdoor environment for a career in leadership, evangelism, and discipleship.
Our program of study combines outdoor education and outdoor ministry with Christian education courses. Through class discussions and field experience, we'll help you design, implement, and administer outdoor education programs that are safe, challenging, and enjoyable.
A perfect fit if you've had a life-changing experience at summer camps, Young Life camps, or church retreats—and you want to provide similar experiences for others.
Our professors are passionate about challenging students to be reflective and well-rounded.
We prioritize the integration of faith and learning; it's the core of every classroom and field experience.
Our incredible location in the Blue Ridge Mountains is excellent for outdoor ministry.
Sample Courses
OM 200 Introduction to Christian Camping & Outdoor Ministry
This course will survey the history of organized camping and identify key educational and ministry principles that are foundational to outdoor ministry. It will also explore the application of these principles to different types of camp programs and to a variety of philosophic approaches.
OM 300 Outdoor & Camp Programming
This course will focus on the development and implementation of outdoor education and ministry programs. Students will create and propose a new outdoor program for two different organizations. One of the programs will be conducted for a local community agency.
OM 441 Internship
This experience is designed to serve as a culminating field experience for students majoring in outdoor ministry. It provides for full-time involvement an outdoor ministry program with opportunities for the application of classroom theories, leadership development, and career exploration.
Career Opportunities
Cross-cultural outdoor ministry leader (missionary)
Youth camp director or program director
Group retreat center director or program director
Outdoor trip leader or short-term mission trip leader
Church youth pastor or recreation director
High school ministry club director (e.g. Young Life, Campus Life)
Wilderness-based or adventure-based program director
Environmental center director or program director
Environmental center teacher
National/state park interpreter
Youth at-risk program teacher or counselor
Private school outdoor program coordinator
Challenge course facilitator or administrator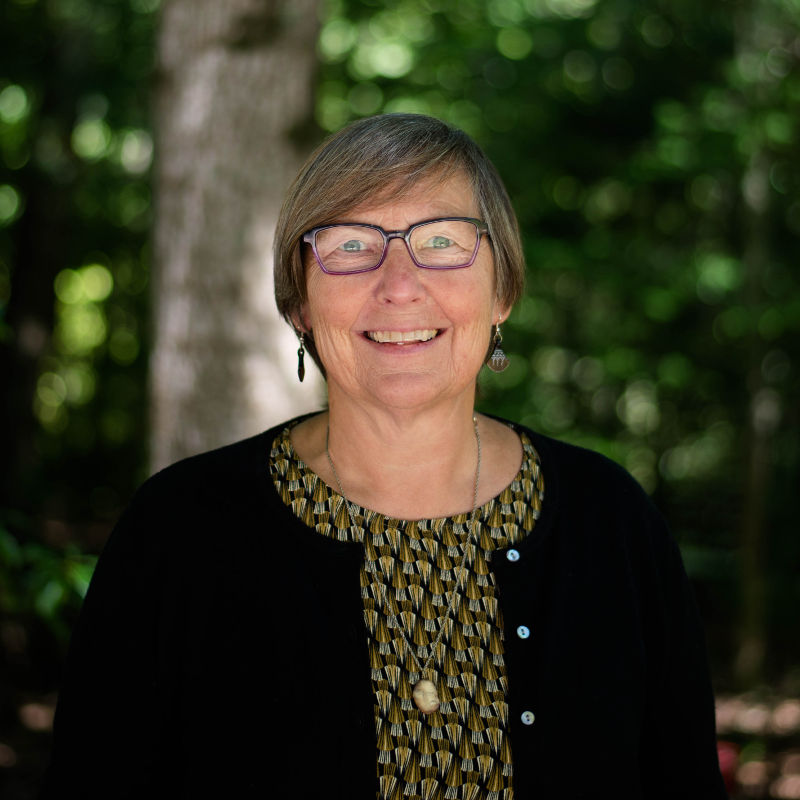 Dr. Dorothea Shuman
Professor of Outdoor and
Environmental Education
Learn More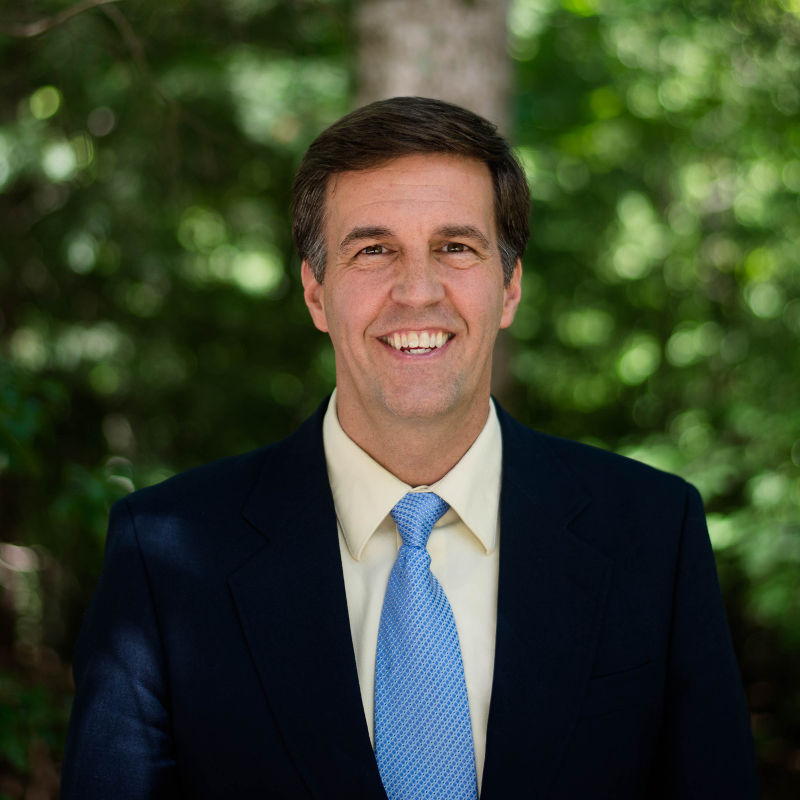 Dr. Mark Wells
Professor of Ethics
and Philosophy
Learn More
We would love to tell you more!