Cybersecurity Advisory Council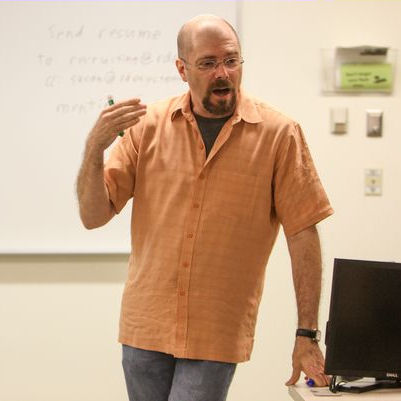 Ed Skoudis
CEO, CounterHack
Ed Skoudis is a leading professional "ethical hacker" (one who measures organizations' security by trying to hack them). He is a teaching fellow at the SANS Institute, a private U.S. company that specializes in information security and cybersecurity training. He is also the CEO of CounterHack and appears as a cybersecurity expert on the PBS series NOVA.
He got started in computer security while in college, and after graduating found work at Bellcore, a division of the Bell System. Following a stint in operator services, he jumped into computer security with gusto, helping respond to attacks against phone company networks. Ed then moved from Bellcore to SAIC, where he branched out to work with large banks, major high-tech firms, and other Fortune 500 companies. Later, he started performing incident response and penetration testing for government agencies and military customers. His technical expertise proved a perfect fit with the SANS Institute where he now teaches and shares his passion for computer security and ethical hacking with thousands of students every year. He received his master's in information networking from Carnegie-Mellon in 2002 and his bachelor's in electrical engineering from the University of Michigan in 1991.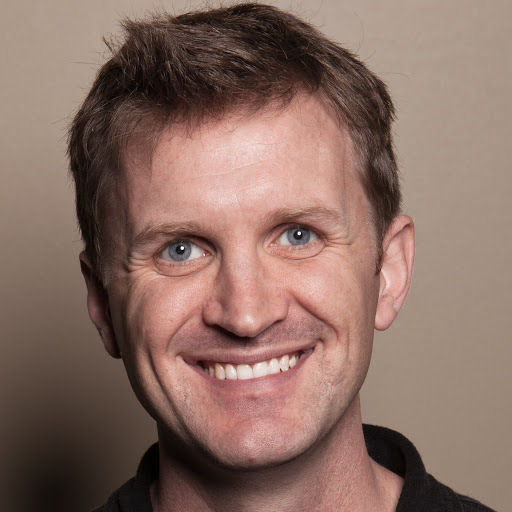 John Dyer
Executive Director of Communications and Educational Theology, Dallas Theological Seminary
John Dyer is the executive director of communications and educational technology at Dallas Theological Seminary, where he develops and enhances their online educational tools. He has been a web developer for more than 13 years, building tools for Apple, Microsoft, Harley Davidson and the Department of Defense. He is the creator of several open source projects such as MediaElement.js, the HTML5 video framework used in WordPress which powers 23% of the Internet's websites.
In 2003, he opened (and continues to operate) a computer consulting service (Refresh Development Inc.), and in 2008 began writing on issues related to the intersection of faith, technology, and Christianity. Mr. Dyer has contributed to Christianity Today and COLLIDE Magazine, and in 2011 published his first book on technology and faith, From the Garden to the City. He received his ThM from Dallas Theological Seminary in 2008 and is currently a PhD candidate at the University of Durham.
Keith Gordon
Information Security & Risk Management Executive, Ally Bank