Bible and Religion helps students take ownership of their faith by encouraging the big questions and helping them find the answers within the richness of Christian teaching.
Montreat College faculty members are committed to exploring the relationship between faith and learning, as well as the relevance of the Christian faith for all disciplines of study. As a Bible and Religion student, you'll be prepared to work with children, youth, and families in a variety of organizations both in the United States and in other cross-cultural contexts.
The Bible and Religion program supports our students as they study and mature in their faith and commitment to Jesus Christ.
Five concentrations: biblical scholarship, cross-cultural studies, preaching & evangelism, youth & family ministries, special emphasis.
Learn from accomplished scholars in a variety of disciplines, including theology, ministry, missions, evangelism, and more.
Gain hands-on experience through internship opportunities tailored to each different Bible and Religion concentration.
Sample Courses
BB 302 Romans
An intensive study of the letter and its setting in Paul's ministry. The course also treats the biblical theology developed in the letter.
BB 305 Biblical Interpretation
A study of the history, problems and methods of biblical interpretation, including a study of biblical-theological themes of the Old and New Testaments.
BB 308 Apocalyptic Literature
A survey of the history, development, and interpretation of biblical Apocalyptic literature with special emphasis on Daniel and the Revelation of John.
Career Opportunities
Senior Pastor
Youth Pastor
Hospice Director
Biblical Scholar and Author
Nursing Home Director
Church Camp Director
Evangelist
Music Minister
Non-profit Worker
Youth Counselor
Missionary
Chaplain
Social Worker
Family/Marriage Counselor
Dr. David Taylor
Dean of Spiritual Formation
Learn More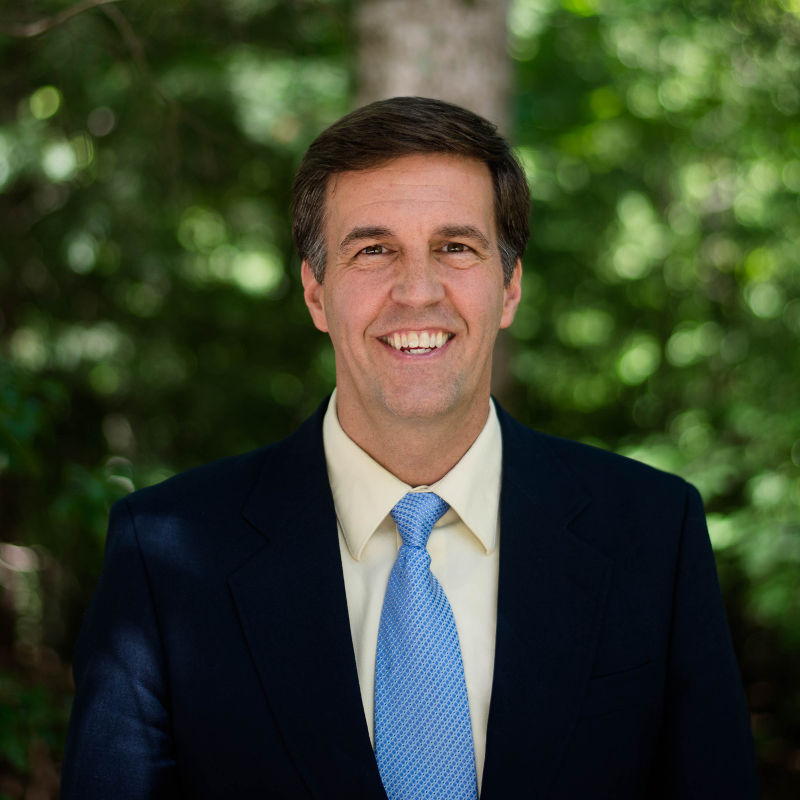 Dr. Mark Wells
Professor of Ethics/Philosophy
Learn More
Preaching & Evangelism
The Preaching and Evangelism concentration features the Billy Graham Evangelistic Association School of Evangelism's training curriculum, which helps prepare students to bring people to Christ and to have a positive impact within the Christian community.
Youth & Family Ministries
A great choice if you want to prepare and disciple youth as they grow in their faith. Courses include counseling and contemporary youth culture.
Cross-cultural Studies
Especially suited for those who want to enter into world missions or work in an international context. Courses include cultural anthropology, contemporary mission practices, and theology, as well as world religions.
Biblical Scholarship
This concentration provides you with a solid foundation in theology and an in-depth examination of the Bible, including study of New Testament Greek. You can confidently integrate your Biblical worldview with any field of graduate studies.
Special Emphasis
You can design a program of study focused on your interests, even when they're outside your major. Our special emphasis concentration allows you to work with a faculty member to select courses from other institutions or departments at Montreat that can be integrated into your Business Administration program. Experiences may also qualify, including study abroad. The special emphasis must be approved by your academic advisor prior to completing 60 credit hours.
We would love to tell you more!