Management

Adult & Graduate Studies
Enhance your management career.
In our Bachelor of Science in Management program, you can:
Explore and learn to understand a wide range of essential business management concepts, including organizational behavior, strategic planning, marketing, and more.
Learn how to apply these leadership concepts in today's work environment.
Learn from instructors with real-world, working experience in both the public and private sectors.
For over 20 years, the Montreat College School of Adult and Graduate Studies has been equipping adult students with the skills and tools they need to take the next step in their careers. And thanks to our four locations—Asheville, Charlotte, Morganton, and online—and our convenient scheduling options, getting your associate, bachelor's, or master's degree from Montreat College has
Our Bachelor of Science in Management program is offered in Asheville, Charlotte, and online. Complete the form on this page for more information!
Admissions Requirements
Applicants must submit the following for admissions consideration:
Montreat College Application for Admission
Official, final transcripts of all college courses taken*
Overall grade point average (GPA) of 2.0 on a 4.0 scale or higher in all previous college work attempted.
Official, final high school transcript or its equivalent (if transferring less than 12** semester credits of college credit)*
American Council on Education (ACE) verification demonstrating any eligible CLEP and DSST examinations, and non-collegiate military training.
*All final transcripts must include graduation information
Sample Courses
BS 340S Management Concepts and Issues
This course explores what it means to be a manager: who a manager is, what a manager does, and what a manager is responsible for achieving. This course surveys major concepts and issues involving the interrelated functions of planning and control, organizing, and leadership in 21st-century organizations and, building on this background, challenges students to become better managers. Extensive use of self-assessments as well as descriptive presentations, experiential exercises and analytical case exercises involving group discussion, written examinations, and a group research project enable students to develop their understanding and ability to apply ethical principles of sound practice in the workplace.
BS 403S Leadership and Human Resource Management
A study of the leadership, technical, and legal issues confronting human resource managers in today's dynamic business environment. Includes an examination of principles and techniques utilized to effectively lead and manage the human resource/personnel staff function in modern business organizations.
BS 452S Managerial Accounting Issues
This course is an in-depth study of the role that accounting data plays in the decisionmaking process of managers of both for-profit and nonprofit organizations.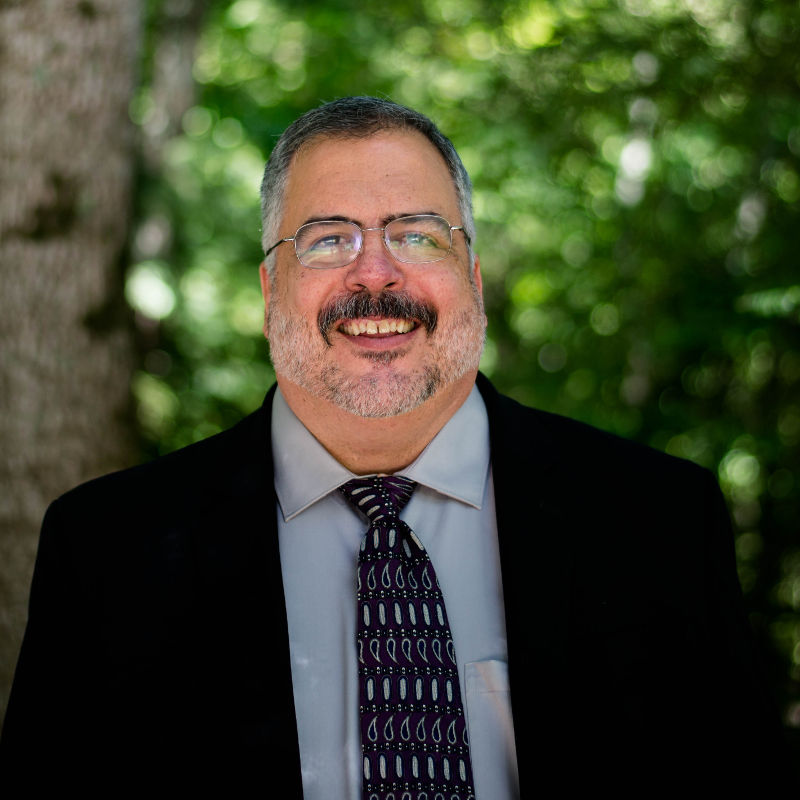 Dr. Stephen Dukas
Associate Professor of
Accounting/Finance
Learn More
Dr. Isaac Owolabi
Professor of Business
Learn More