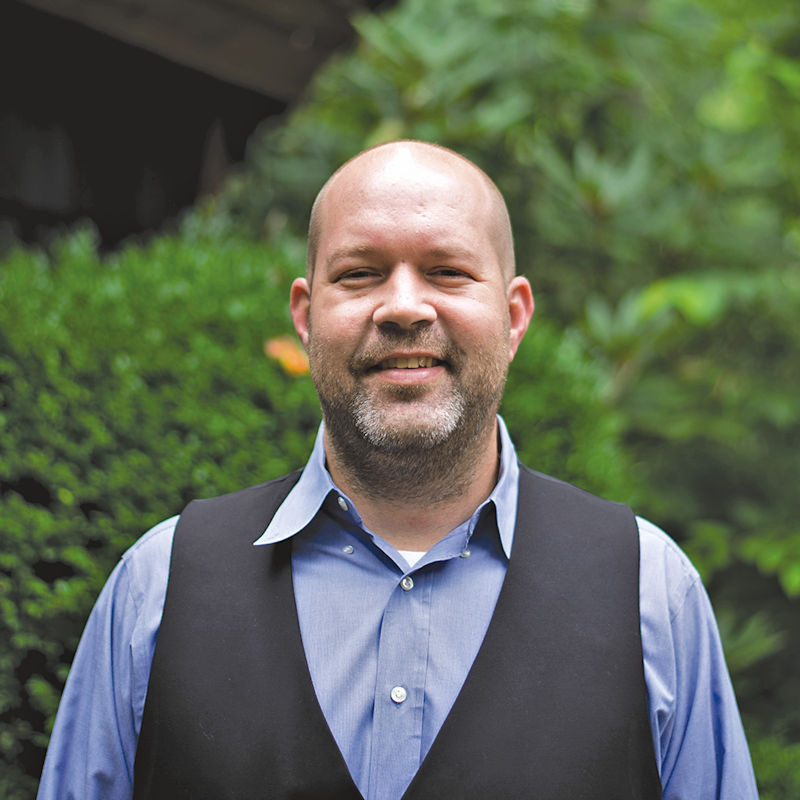 August 2018
Associate Professor of Psychology and Human Services Brad Faircloth published the paper "The Effect of Outdoor Orientation Programs on Participants' Biophilic Expressions" in the Journal of Outdoor and Environmental Education with co-authors Nathan Meltzer, Andrew Bobilya, Denise Mitten, and Resa Chandler.
September 2018
Associate Professor of Music Business Kevin Auman gave the presentation "Leading with Emotional Intelligence in the Classroom" at the 2018 Appalachian College Association Annual Summit in Pigeon Forge, Tenn.
September 2018
Assistant Professor of Bible and Ministry Alex Sosler published the articles "Leading by Love: Leadership and Practice in the Gospel of John" in the Journal of Applied Christian Leadership and "Reason, Love, and Morality: The Limits of Reason in Kohlberg and the Importance of Love in Augustine and Smith" in the Journal of Religion and Education. He also gave the presentation "What is Christian Education For?: Assessing the Various Teleological Priorities of Christian Higher Education" at the Society of Professors in Christian Education Conference in October of 2018.
October 2018
Assistant Professor of Psychology and Human Services Megan Clunan published the article "Narrative Therapy in Christian Counseling" in the Journal of Applied Christian Counseling. She also gave the presentation "Counseling Psychology and Spirituality Are Not Antithetical: The Ethical Necessity to Address the Whole Client" at the North Carolina Counseling Association State Conference in February of 2019.
October 2018
And in the spring of 2019, Professor Clunan and Assistant Professor of Counselor Education and Clinical Mental Health Noreal Armstrong published the chapter "Harper: Courageous Cultural Conversations within the Counseling Room, Overcoming Complacency with Competence and Confidence" for the book Cases on Cross-Cultural Counseling Strategies.
November 2018
English Professor Don King received a Faculty Fellowship Award from the Appalachian College Association in support of the research for his forthcoming book Soldier, Inkling, Writer: A Life of Warren Hamilton Lewis. And an excerpt from the book was published in VII: The Journal of the Marion E. Wade Center at Wheaton College.
January 2019
Professor of History and Faculty Fellow—and New York Times best-selling author—William Forstchen published the novel 48 Hours, which Publishers Weekly called his "best book to date." It is also the 50th book that Dr. Forstchen has published in his illustrious writing career.