Creative Writing Festival
What to Expect
Montreat College announces its 13th Annual Creative Writing Festival. This event showcases the work of high school student writers and seeks to publicly recognize young talent in Western North Carolina.
During the day, you'll hear from distinguished authors, participate in writing workshops, and open-mic sessions. We will also announce the winners of our Creative Writing Competition at the event!
Creative Writing Competition Details
We invite you to submit a piece of your choosing in our Creative Writing Competition! Six scholarships will be awarded: two in each of the three categories with $1500 for first place and $1000 for second place. Selected entries will be published in The Lamp Post, the college's annual literary magazine.
Categories:

Poetry (1-3 poems)
Fiction (3 pages)
Songwriting (1-3 songs)

One entry per writer
If part of a larger piece (short story, novel, screenplay, etc), choose the strongest portion.
Entries should be submitted in Word documents and formatted in Times/Times New Roman, 12 pt, double-spaced. By their act of submission, each contestant releases one-time rights for their work to Montreat College for publishing in both print and online versions of the 2021 issue of The Lamp Post.
Send entries to CWFcontest@montreat.edu no later than April 16, 2021. Applicants should use their category as the subject line and include their full name, grade, teacher, and school name in the body of the email.
Schedule
9:30 a.m.: Check in
10:00 a.m.: Welcome/Keynote – Don King
11:00 a.m.: Workshops

Poetry with Andy Coe
Fiction with Kimberly Angle

12:30 p.m.: Lunch
1:00 p.m.: Award Ceremony/Open Mic
Registration is live now! The cost of participation is $15/person (includes a boxed lunch).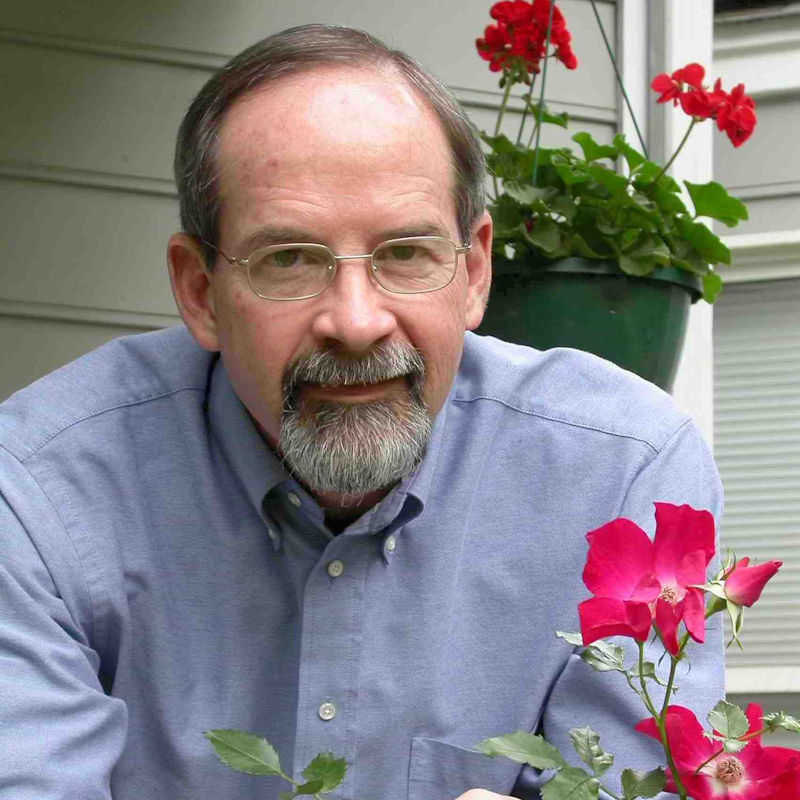 Don King
On the faculty of Montreat College since 1974, Don W. King is a Faculty Fellow and Professor of English. His primary teaching responsibilities are in British literature and the Honors Program. From 1999 to 2015 he served as Editor of the Christian Scholar's Review.
His over eighty essays and reviews have appeared in Books & Culture, Christianity and Literature, The Chronicle of the Oxford C. S. Lewis Society, CSL: Bulletin of the New York C. S. Lewis Society, Christian Scholar's Review, The Journal of Inklings Studies, Literature and Religion, Mythlore, Sehnsucht: The C. S. Lewis Journal, SEVEN: An Anglo-American Literary Review, Studies in the Literary Imagination, The C. S. Lewis Readers' Encyclopedia, C. S. Lewis—Life, Works, and Legacy.
Read his full bio here.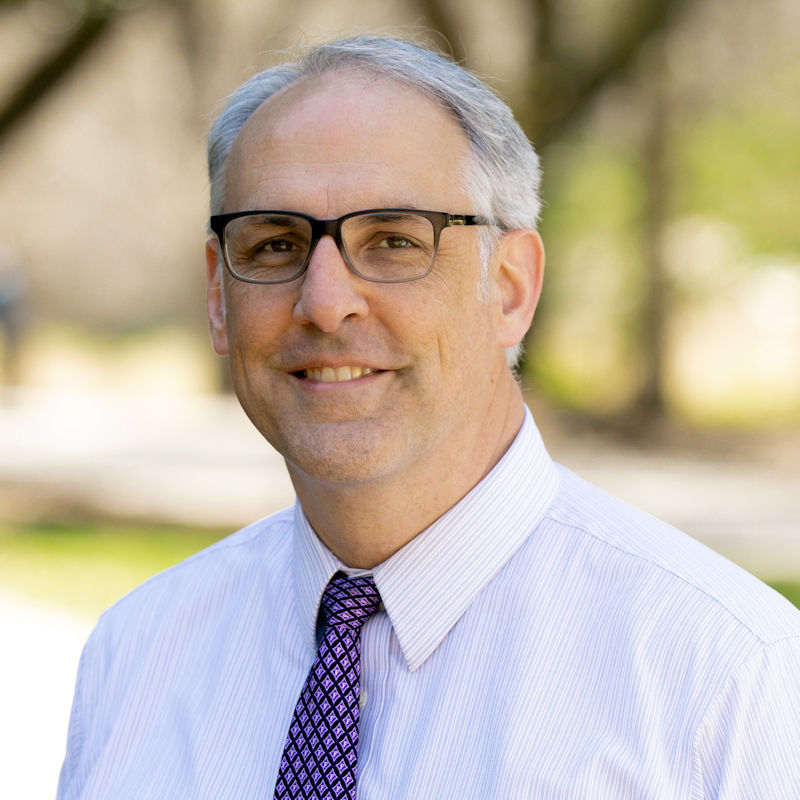 Andy Coe
Like most poets, Andy started dabbling with the art form of poetry in an ineffectual and misguided attempt to impress girls. (In retrospect he wishes he would've picked up the guitar.) Fortunately, most of it had been lost or destroyed before he met his wife.
After a 20-year hiatus from poetry in which–among other things–he got married, got a real job, and had five children, he got back into it for different reasons. Namely, as a way of making friends with the mysteries of life as he meets them.
He holds a B.A in Psychology from Furman and an M.S. in Marriage and Family Therapy from the University of Kentucky. He has had poems published in The Blotter, The Sweetbay Review, Poetry Journal, and Life Preserved: Memories: An Anthology.
On nice days, poems are like kites and Andy enjoys staring up at them, tugging gently on their string. On rougher days, he is the kite, and poems keep him tethered to the ground.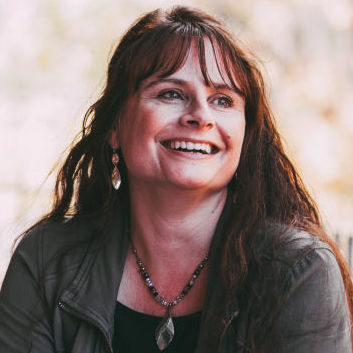 Kimberly Angle
Dr. Kimberly Angle (Ph.D. University of South Carolina; M.A. Georgia State University; B.A. Mercer University) came to Montreat College in the fall of 2007 to direct the creative writing program. Dr. Angle's philosophy of teaching can be expressed in the words of one of her favorite mentor-writers, Brenda Ueland: "I am blessed with a fascinated, inexhaustible interest in all my pupils. This is what I [have] learned: everybody is talented, original and has something important to say." Her writing courses at Montreat are designed for students to explore a variety of forms and cultivate individual voice and vision.
Read her full bio here.