Contact
MYLES of Science
P.O. Box 1267
Montreat, NC 28757
(828) 669-8012 x 3405
Hours
Monday-Friday: 9AM – 5PM
Saturday-Sunday: Closed
Email
General Inquiries
myles@montreat.edu OR
dshuman@montreat.edu
Map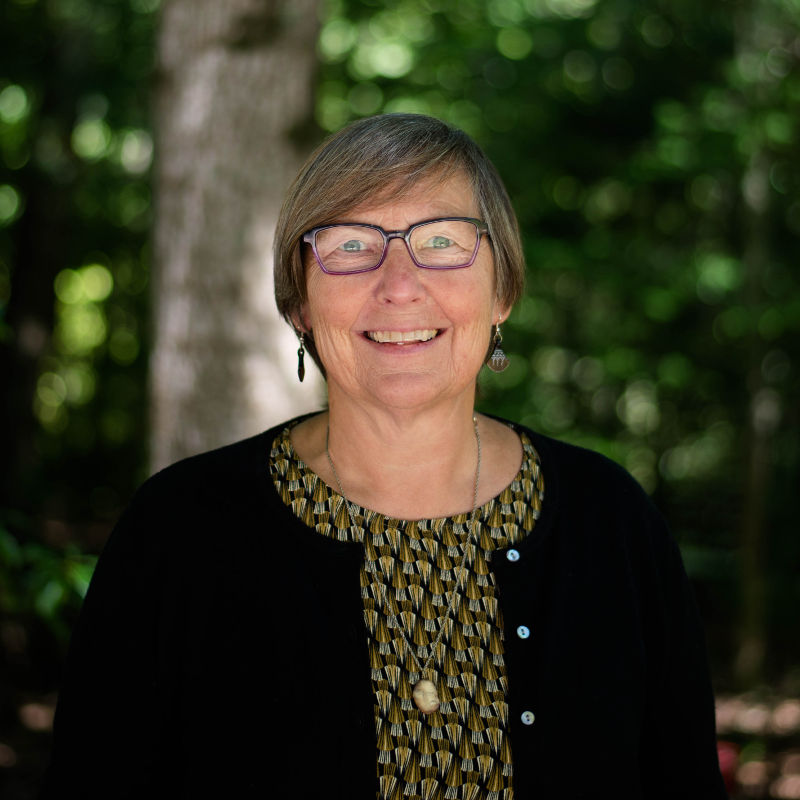 Dr. Dottie Shuman
Position: MYLES of Science Grant Administrator
Hometown: Black Mountain, NC
Education:
Ph.D. in Environmental Education, University of Idaho
M.S. in Recreation & Parks, Penn State University
B.S. in Recreation, SUNY Cortland
Ariel Lineberger
Position: Intern
School: McDowell Technical Community College
Major: Biomedical Engineering with a minor in Environmental Engineering
Ariel is excited to help high schoolers access the environment around them and make these ecosystems better. Sharing knowledge and research with others is the key to maintaining the beautiful land we live in. She hopes to capture the moments of discovery on the journey to let future participants see how cool MYLES of Science can be.
Ellie Cahill
Position: Field Instructor
School: University of North Carolina at Chapel Hill
Major: Psychology and Chemistry
Ellie works at the Outdoor Education Center at the University of North Carolina. She is incredibly excited to work with MYLES and combine her love of nature and outdoor education with her passion for science.
Megan Frady
Position: Field Instuctor
School: Montreat College
Major: Outdoor Education
Megan is looking forward to leading youth and getting to know new people. She is excited to be out in God's creation, leading backpacking trips with friends. She was raised learning about the outdoors and found a love for it. Megan's desire to study Outdoor Education was passed down from her mom, who was also an outdoor leader.
Rachel Peterson
Position: Field Instructor
School: Montreat College
Major: Outdoor Education
Rachel grew up in Weddington, North Carolina and is always been on the lookout for an adventure. She coached rock climbing, lead high ropes courses, and loves adventure sports. She is excited to have the Great Smokey Mountains as her office. What could be better than a summer full of backpacking, macroinvertebrates, and sharing her passion with others?
Thomas Devereux
Position: Field Instructor
School: Montreat College
Major: Outdoor Education
Thomas grew up in Sacramento, California and has always love the outdoors! He has previously worked for a survival training school based in California, as well as onboard a ship that specialized in sail training for teenagers. He is really excited to teach students all about the Great Smokey Mountains and how to live responsibly in them!
Zach Lançon
Position: Field Instructor
School: Montreat College
Major: Outdoor Education with a Concentration in Outdoor Leadership and Adventure Education
Zach was born and raised in central Mississippi and basically grew up in the woods. He loves mountaineering and sea kayaking and has plenty of experience throughout the western hemisphere in these sports. He is really excited to be able to teach about native species in the mountains this summer and pass on his knowledge of backpacking and living off the grid to younger generations. He loves meeting new people and sharing adventures with anyone and everyone who is willing to step beyond their comfort zone into the unknown!